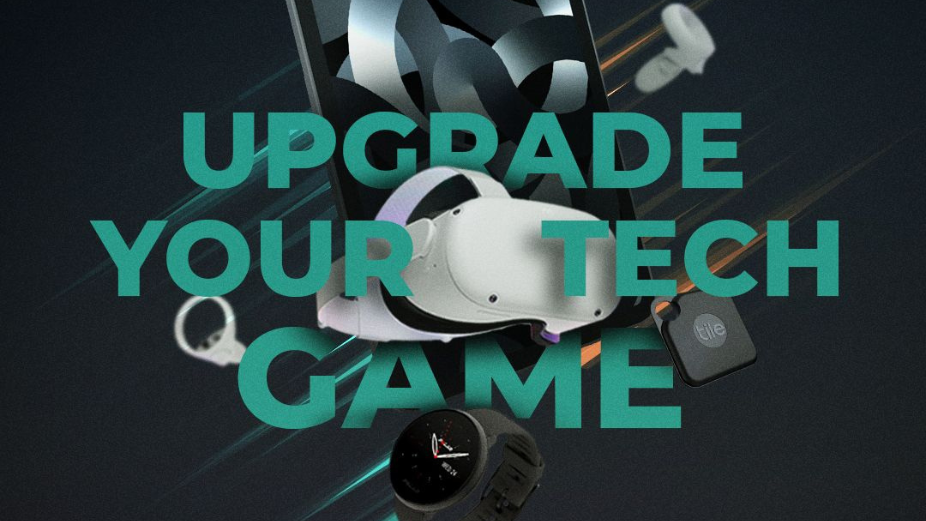 SIMDI Group has launched the all-new "Pre-Order" feature for the SIMDI Online App today. The SIMDI Online App, launched on June 28, 2020, was introduced to better serve customers during the COVID-19 pandemic by providing a convenient and comprehensive platform for ordering a diverse range of products offered by SIMDI Group.
SIMDI Online App's new Pre-Order feature is designed to enhance the current offering of the wide range of products & services available through the App. SIMDI Online App currently consists of SIMDI Group's entire portfolio of 200+ Brands and 15,000+ Products & Services.
With the Pre-Order feature, SIMIDI is offering its customers the latest and most in-demand products trending globally. Customers can pre-order the latest products from globally well-known brands with just a few taps on their smartphones or tablets.
SIMDI Online App provides a user-friendly interface that makes browsing and ordering effortless. Furthermore, customers can also make payments through BML, Islamic Bank & M-faisaa payment gateways through the App. SIMDI Online App is available on Google Play Store and Apple's App Store. Download the app via the link here, http://onelink.to/simdionline.
"At SIMDI Group, our goal has always been to provide customers with the best possible shopping experience," said Mr. Mishal Ibrahim Mohamed Didi, The Managing Director of SIMDI Group. "With the launch of our pre-order feature, we are taking another step forward in achieving that goal. With just a few taps on their devices, customers can now easily order the latest globally trending products from the best brands."
"SIMDI Online" App's new Pre-Order feature is launched with currently trending products from brands like Apple, Samsung, Sennheiser, Polar Ignite, Meta Quest, and more. In addition, we will be introducing new brands and products to our customers soon. We are bringing the pre-order items through our international partners around the globe, with estimated delivery to customers within 7- 14 days. Customers also have the option to pay in full or half to place their orders.
The launch of the new pre-order feature on the "SIMDI Online" App is a testament to their commitment to providing customers with the best shopping experience.