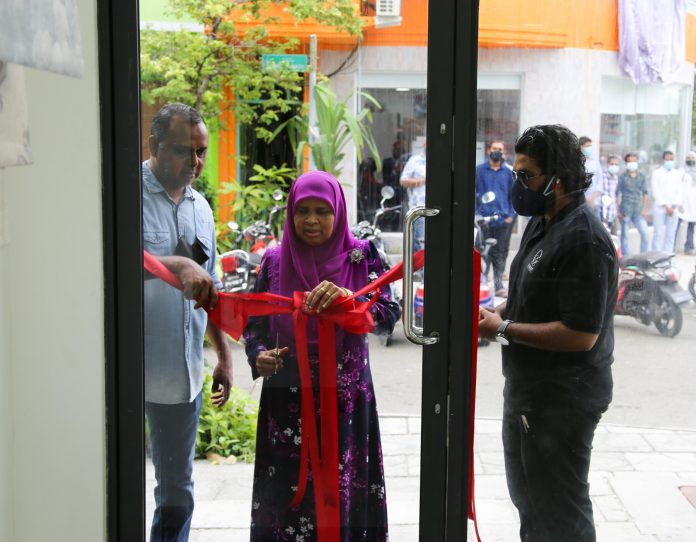 SINAF Pvt Ltd has continued to scale up its presence with the introduction of a brand new showroom in Hulhumale', Nirolhu Magu. SINAF Interiors was inaugurated by the Managing Director, Mohamed Naeem.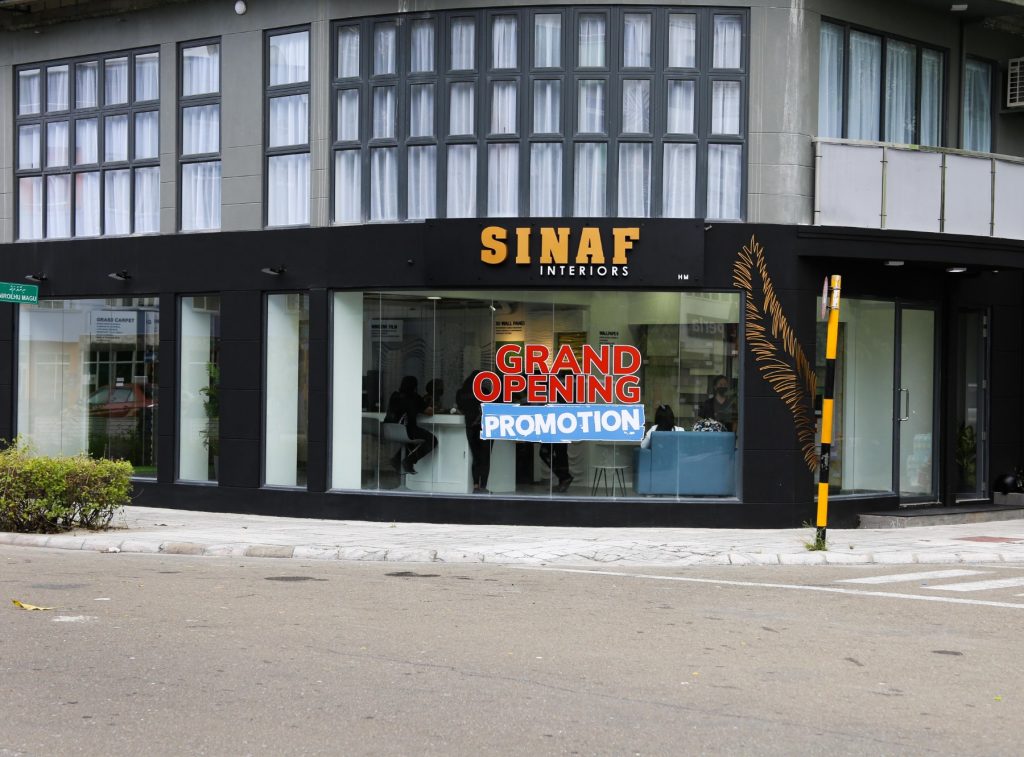 The showroom will support individuals and businesses with a wide range of interior and exterior products such as vinyl flooring, wood flooring, carpets, wallpapers, and window films.
SINAF's Sales and Marketing Manager Nafha Nazim commented "As Hulhumale continues to develop as a residential and commercial hub, we are committed to expanding our presence and support customers with multi-solution product ranges with new technologies that enable cost and time saving for our customers. Our modern showroom will be a dedicated space for customers living in Hulhumale' and we are steadfast in providing convenience for our customers."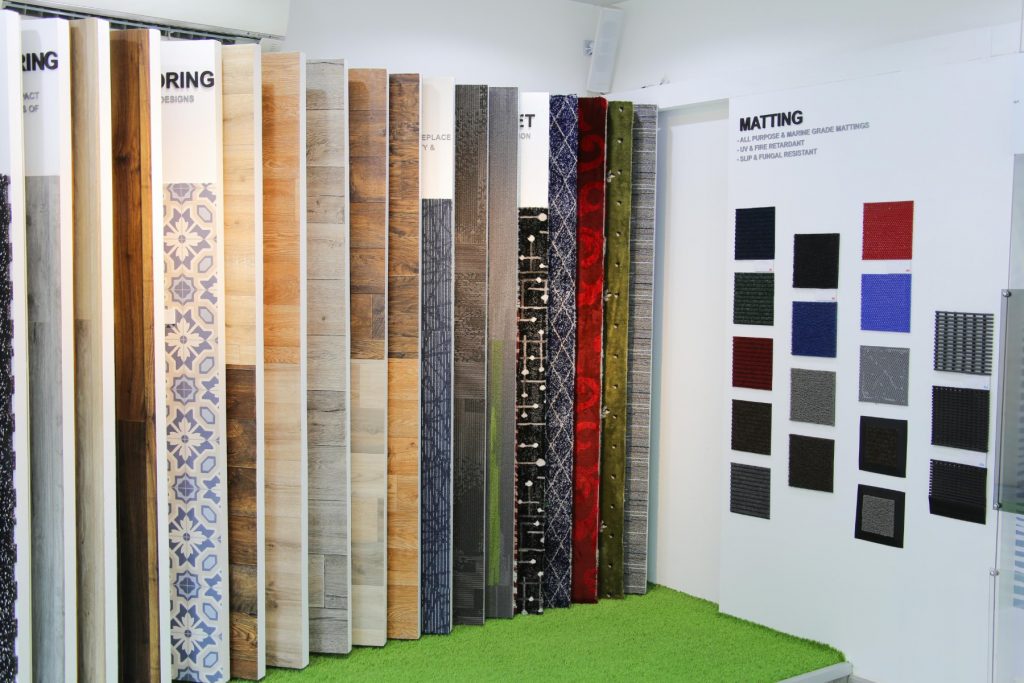 SINAF Pvt Ltd is a design-oriented private company that specializes in conceiving modern exceptional solutions. The multi-disciplinary firm was established with the intent to provide complete high-level design services for residential, commercial, and institutional projects.
For more information about the brand new showroom in Hulhumale', SINAF's Sales and Marketing Manager Nafha Nazim requests to contact through Phone: 7971998 or Email: nafha@sinaf.mv