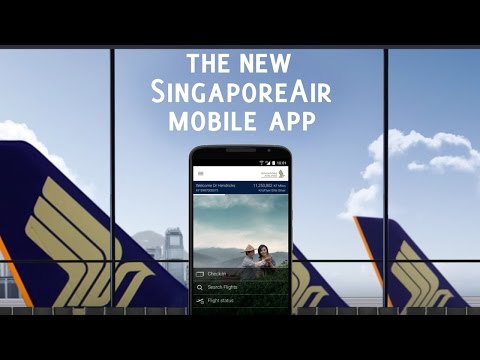 On 2nd of August, Singapore Airlines announced that they have launched a new mobile app for Android and iOS smartphones, featuring innovative features to enhance the customer service experience.
According to Singapore Airlines, the new app is designed for faster performance and improved usability. Moreover, it introduces new features that offer customers a flawless and more personalized experience. It also provides customers with significantly enhanced booking and check-in flows and improves transaction time by up to 60%.

In addition to significant improvements in existing functions, the new app introduces several entirely new features such as Capture & Discover, Measure Your Baggage and Translation Assistant.
Among the improvements done to the My Trip include boarding gate details, the destination's weather & currency, and baggage belt information.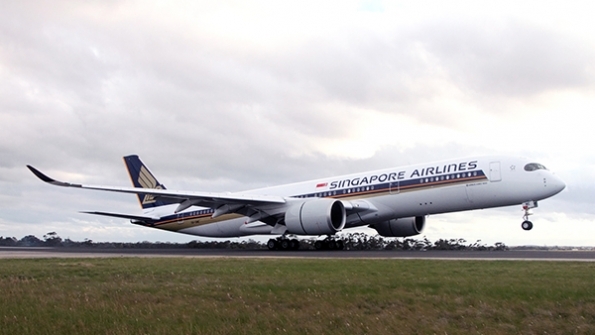 Greater personalization, can be enjoyed by the users with the enhancement of in-flight entertainment features in the mobile app. These include extended access to e-Library magazine and newspaper content based on KrisFlyer membership tier, as well as a new search and filter function to allow for easier content browsing in the e-Library and KrisWorld catalog. The app continues to enable customers to bookmark their movies.
According to the Senior Vice President Sales and Marketing, Mr. Campbell Wilson, Singapore Airline has been investing heavily to enhance their digital capabilities. And they are working to provide faster and more customer-centric products and services to improve the customer experience. He also added that improvements to their mobile app will not stop and they will be continuing to invest their efforts to add value to their customer's experiences.

As per the Singapore Airlines, the new app will be available for download progressively, following the beta launch that began in October 2018. For Android users, the new app is being released by countries progressively between July and September 2019, while iOS users may download the new app from the App Store in September 2019.