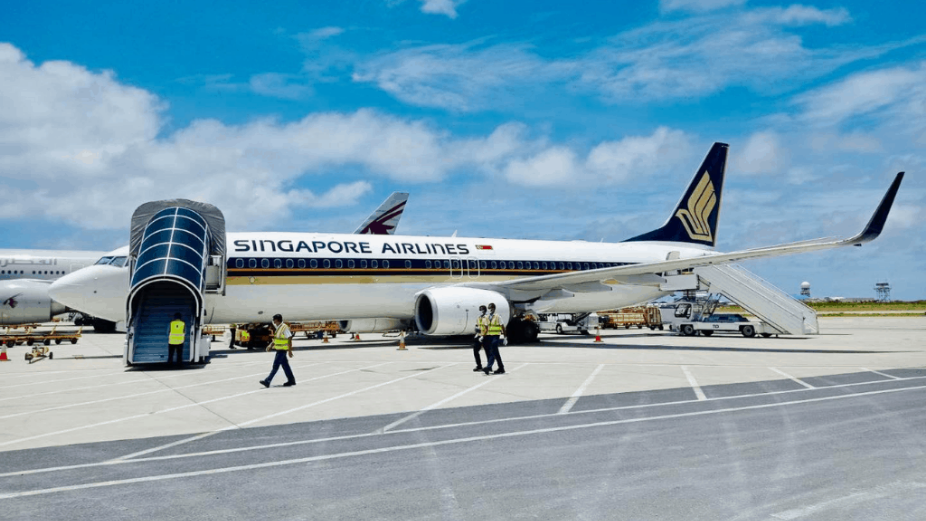 Singapore government has decided to temporarily suspend the sale of tickets to Singapore under the "Vaccinated Travel Lane (VTL) scheme amid a rapid spread of Omicron cases in many countries.
The VTL scheme allows fully vaccinated travellers from selected countries (including the Maldives) to enter Singapore without having to serve quarantine. This facilitates quarantine-free travel to countries which have earlier opened up to Singapore.
Flights dedicated to VTL will stop selling tickets from 23:59 PM December 22, 2021 to 23:59 PM (Singapore time) January 20, 2022. For entry into Singapore on designated VTL flights from January 21, total ticket sales will also be capped at 50% of the allocated quota, added the Civil Aviation Authority of Singapore (CAAS).
The suspension however, does not apply to passengers who already hold a VTL flight or bus ticket and meet all other VTL requirements, meaning they can continue to travel under the quarantine-free travel scheme.
According to the Ministry of Health of Singapore this move will help limit Singapore's exposure to imported Omicron COVID-19 cases. As at Monday, there were 71 confirmed Omicron cases detected in Singapore, with 65 imported cases and six local cases.
All travelers who have taken tickets to travel to Singapore already and those who intend to travel to Singapore soon must pay attention to these measures and be updated regularly.