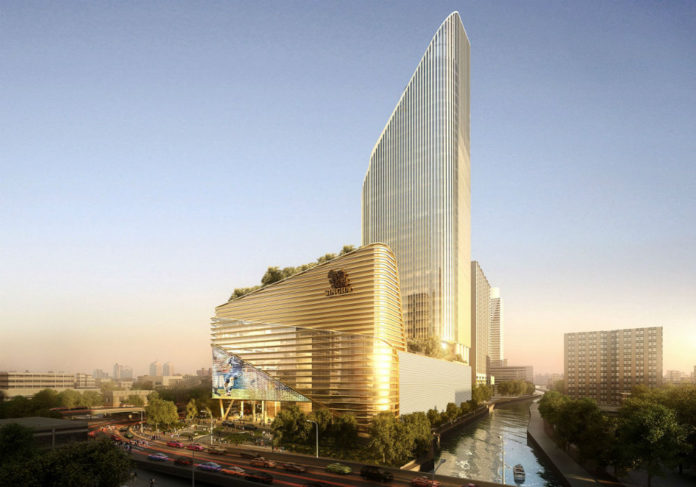 It is no surprise that Singha Estate is prominently featured in Maldivian business news and headlines lately. The Thai conglomerate secured an eye-popping 50-year lease on one of the largest lagoons in Maldives, Emboodhoo Falhu, in a staggering USD 40 million deal in 2015. Singha Estate under the ownership of well-known Asian brewery Boon Rawd Brewery, together with Hard Rock International Hotel Group will, invest approximately USD 800 million into developing Emboodoo Lagoon as the first and largest integrated tourism property in the Indian Ocean.
The project titled "CROSSROADS" will span over nine interlinked islands and will accommodate a 30-berth yacht marina connected to the Beach Club, managed under Ibiza's famous Café Del Mar brand and headlined as the largest beach club ever on an island. The Thai property developer is adamant on providing all the necessary facilities for tourists from all over the world in one destination.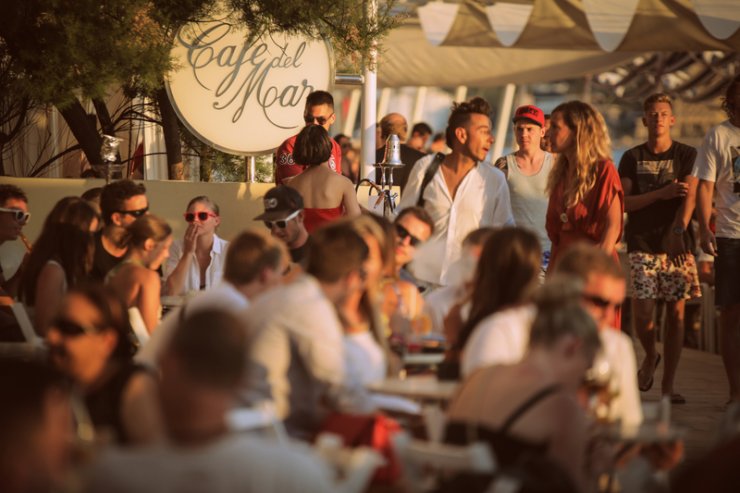 Whilst the partnership with Café Del Mar in itself is one of the most exciting aspects of the project, Singha Estate has also entered into a franchise agreement with leading global hospitality company, Hilton. With a portfolio of 14 world-class brands, Hilton will be operating a boutique resort in the Maldives under their Curio Collection umbrella, which has nearly 50 upscale hotels around the globe.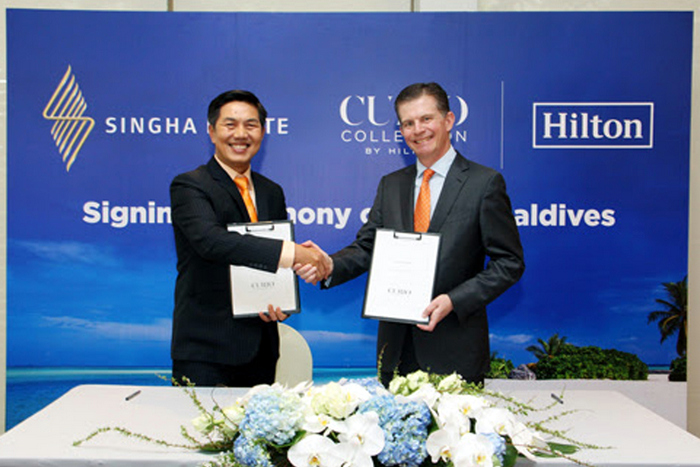 "As we continue to grow our portfolio across Asia, we are proud to introduce the Curio Collection by Hilton brand in one of the world's most celebrated resort destinations," stated Guy Phillips, senior vice president, development, Asia & Australasia, Hilton. "The Maldives remain a top choice for global travelers today and we are thrilled to be partnering with Singha Estate on this very exciting CROSSROADS project,"
The first phase of CROSSROADS project will include the development of 3 islands, with an investment of USD 311.5 million. Speaking about the project, Chairman of Singha Estate, Chutinant Bhirombhakdi explained that the first phase will be based on a township concept, a novel idea for the Maldives, where you will find everything in one place: from international standard food items and beverage services, retail outlets, entertainment and recreational centers. In the township famous for Thai flavours, 33 restaurants and 20 varied cuisine outlets will be established.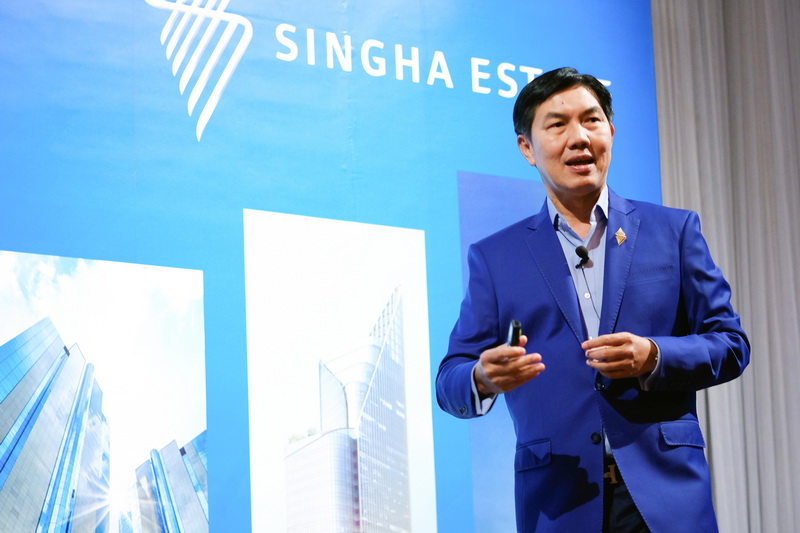 The Chief Executive Officer of Singha Estate Plc, Naris Cheyklin stated that CROSSROADS project is a reflection to Singha Estate's vision to be the premier lifestyle developer while delivering sustainable growth and creating value for all stakeholders.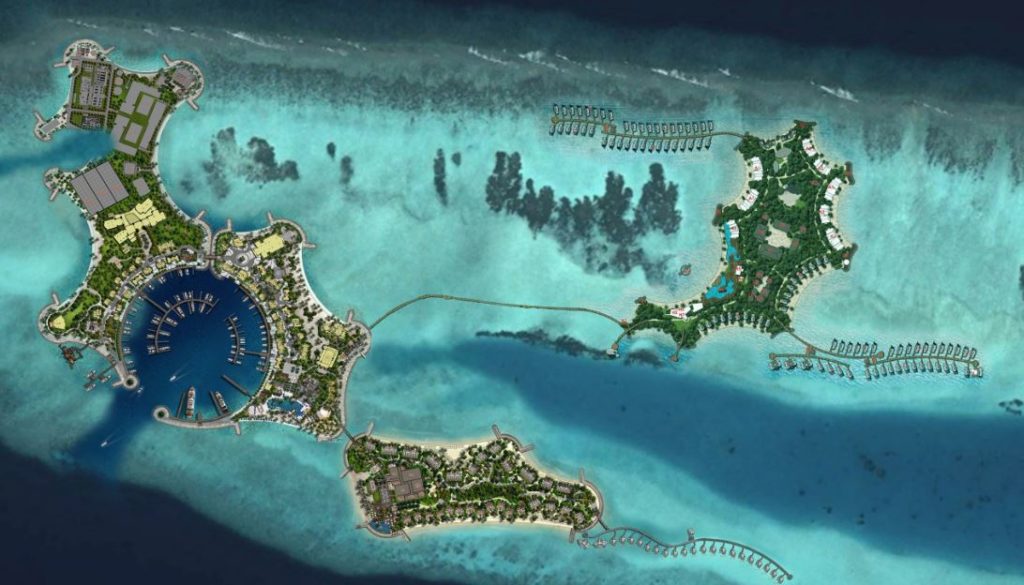 Singha Estate plans on partnering with world-renowned companies in various aspects, including accommodation, shopping and entertainment. The company will reveal the first phase of this mega project in July 2018, with the opening of a three-island Hard Rock Resort comprising of a yacht marina, shopping promenade, more than 20 food and beverage destinations, a world-class beach club, a centre devoted to both local culture and marine life, meeting and wedding facilities and more than seven different hotel brands to choose from.