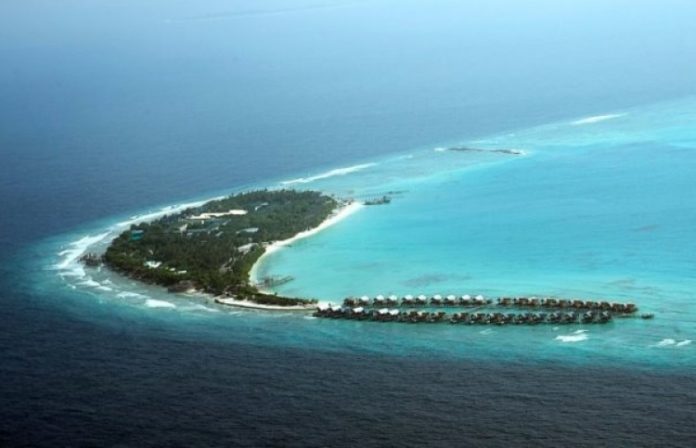 New luxury resort in Sh. Gaakoshibee, Fairmont Maldives Sirru Fenfushi Resort opening has been delayed to April 2018.
The resort, which accommodates 120 luxury villa, was initially set to open in December 2017.
Sirru Fenfushi will also feature the Maldives' first underwater sculpture museum, created by British artist, Jason deCaires Taylor. One of the world's most celebrated 'underwater naturalists', Taylor's work has been recognized by National Geographic as one of the top 25 Wonders of the World.
SC Capital Partners Group, a Singapore-based institutional real estate private equity investment firm acquired Gaakoshibee from ADK Travels Pvt Ltd of Maldives in 2007. Since then, they have spent over USD 100 million on the property.
Fairmont Maldives is the latest member of the prestigious Fairmont brand, which includes some of the most iconic hotels in the world, including The Plaza in New York, The Savoy in London, Fairmont Peace Hotel in Shanghai and Fairmont Le Château Frontenac in Québec City.