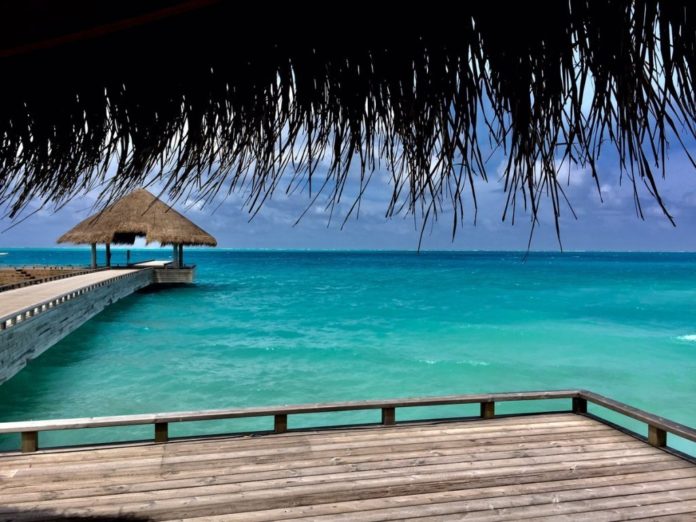 Sirru Fenfushi, the ultra-luxury resort developed in Shaviyani Gaakoshibee is all set to open in December 2017.
SC Capital Partners Group, a Singapore-based institutional real estate private equity investment firm acquired Gaakoshibee from ADK Travels Pvt Ltd of Maldives for an undisclosed amount. Since then, they have spent over USD 100 million on the property.
Sirru Fenfushi will include 112 luxury villas, 3 restaurants and a bar as well. Sirru Fenfushi recently announced that they are seeking 260 employees with an open day set for the 26th of October 2017.
Initially, in 2009, Gaakoshibee was set to be developed as Marriot International's Renaissance Maldives. This plan was later scrapped and taken over by Turkish Caprice Gold to develop an Islamic resort in the Maldives in 2014. Maldivian government nullified the Turkish company's agreement and signed with SC Capital Partners Group.
The property planned to open as a five-star resort in Shaviyani Atoll, reached by a 55-minute flight by seaplane from Velana International Airport in Male' will feature 112 villas built over the beach and lagoon. The island is largely untouched with dense foliage throughout and boasts a pristine white sand beach fronting the resort.
Shaviyani Atoll saw the opening of the 5-star Viceroy Maldives with over 60 properties. The property is currently under renovation.