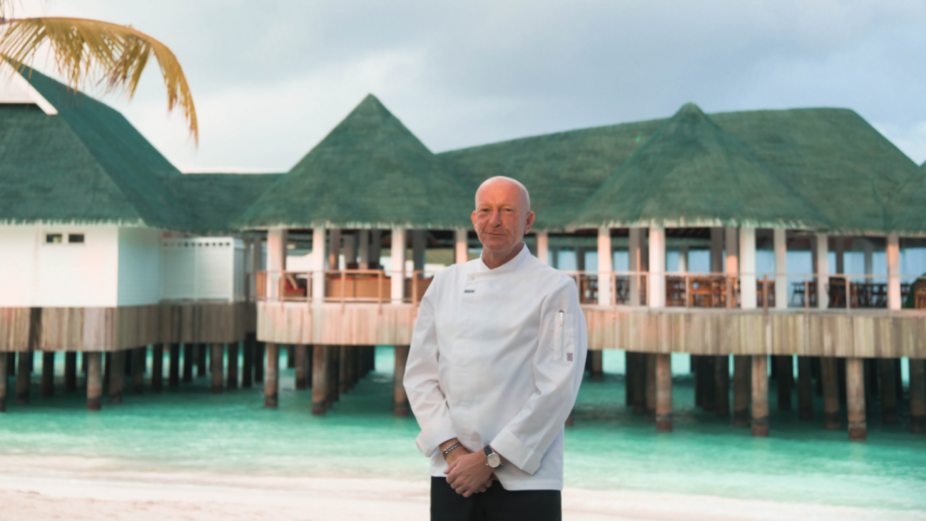 Chef Adam Clive Lockwood has joined Siyam World, Maldives as new Director of Culinary to oversee the overall food and beverage development as well as craft innovative menus that truly reflect the 24hrs premium all-inclusive dining experiences at the all-embracing five-star all-inclusive island resort.
Of multi-national descent, Chef Adam graduated from The University of Huddersfield in England. A culinary expert and a seasoned professional with an impressive background and comes with over 25 years of experience in the industry. Adam has worked onboard seven different vessels in the fleet at Celebrity Cruises under Apollo Ship Chandlers hotel operations.
Additionally, Chef Adam has worked around the globe with Cunard, The Apollo Group, Norwegian Cruise Line, Carnival Australia, Costa Crociere S.p.A., sea chefs at jobs auf Kreuzfahrtschiffen, MSC Cruises, Holland America Line, and ACL Culinary Consultancy holding various titles such as Executive Chef, Corporate Executive Chef, Traveling Culinary Manager, Culinary Consultant, and Food & Beverage Director. He is known for his creatively-prepared dishes and unique interpretations of local and international recipes.
Chef Adam says: "I'm thrilled to be part of such a progressive island concept and unique property here in the Maldives, along with its outstanding dining outlets. My aim is to bring more distinctive culinary experiences to Siyam World that are in line with the resorts experiential never-seen-before ethos."
The General Manager of Siyam World, Abdulla Thamheed says: "We are extremely pleased that Chef Adam has joined us and welcoming him with open arms into the Siyam World family. I trust that his extensive portfolio of experience will shine as he settles into his new role."
A standalone brand under Sun Siyam Resorts, Siyam World, Maldives is an all-embracing five-star all-inclusive island resort that offers fun-loving, open-minded couples, romance seekers, families or larger groups of friends the freedom to roam, socialise and engage in an island community. Uncompromisingly quirky with a fun-loving attitude, a deep-rooted soul, and a unique approach to everything, this is one of the largest natural islands in the Maldives to boast a resort and show-stopping residences: a 54-hectare haven blessed with more than four kilometres of white sandy beaches and six kilometres of house reef.
The island and home to 14 restaurants and bars including four different specialty restaurants for dinner, all of which are included in the WOW! All Inclusive package – together with an unlimited medley of non-alcoholic and alcoholic beverages.