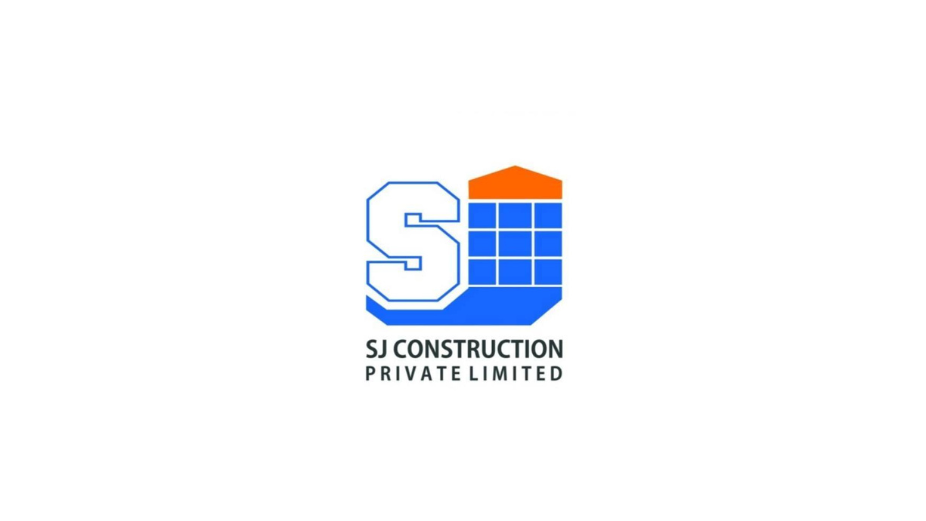 SJ Construction is an eminent contractor in the Maldives that has been providing a diverse range of services, including civil construction, carpentry work, and equipment rental since 1996. The company has amassed a wealth of knowledge and expertise in building solutions and engineering works, enabling it to undertake numerous challenging projects over the years. SJ Construction is well-regarded in the construction industry and is frequently sought after for its expertise.
SJ Construction offers extensive products and services, including construction services, equipment rentals, and construction material trading. The company has executed various projects, including the construction of schools, hospitals, residential properties, mosques, and health centres. Furthermore, SJ Construction offers consultation services to ensure that its clients' projects are executed expeditiously, within budget, and to the most elevated standards of quality.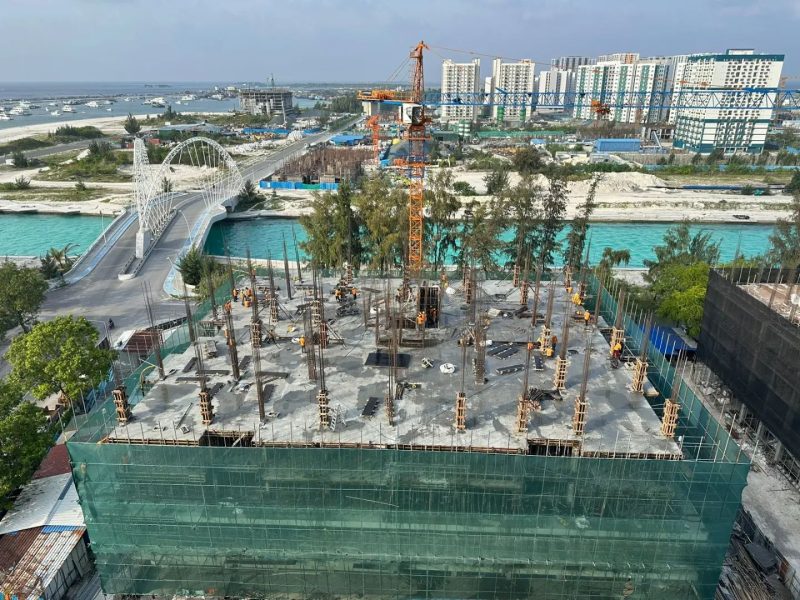 SJ Creek Residence
SJ Construction provides equipment rentals to complement its construction services, such as surveying equipment, construction equipment, vehicles, and tools. Its trading division supplies an array of construction and building materials, including steel, timber-plywood, hardware, sanitary & bathroom fittings, machinery, paint, tiles, and electrical lighting and fittings.
SJ Construction is under the guidance of Mr Mohamed Shahid, who boasts over 25 years of experience in the construction industry. Under his astute leadership, the company has accomplished significant growth and success. Meanwhile, Uz. Shihad Ibrahim, a construction management specialist and a professional lawyer, oversees the company's overall operations. With over 15 years of experience in the industry, Mr Ibrahim ensures that SJ Construction maintains its high standards of quality and professionalism.
SJ Construction has successfully executed multiple public sector projects during its journey, such as the N1 Hulhumale' Police Station and R. Ungoofaaru Islamic Center. Recently, the company has undertaken the construction and design of 50 housing units in K. Kurendhoo and 75 housing units in S. Feydhoo.
In 2017, SJ Trade was established as a sister company, which operates SJ Hardware and SJ Aluminum. This expansion has enabled SJ Construction to offer even more comprehensive services to its clients, guaranteeing that they receive everything they need for their construction projects in one place.
With its extensive experience, expertise, and unwavering commitment to quality, the company has established itself as a dependable partner in the construction industry.