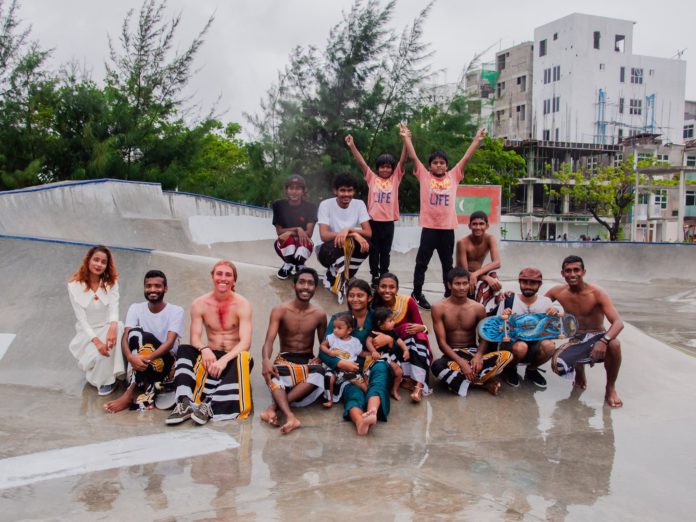 Skateboarding Association of Maldives (SBAMaldives) has conducted #LibaasEid of skaters version at Hulhumale' Skate park yesterday.
The event was held from 4:00pm-6:00pm yesterday in celebration of Eid Al-Adha.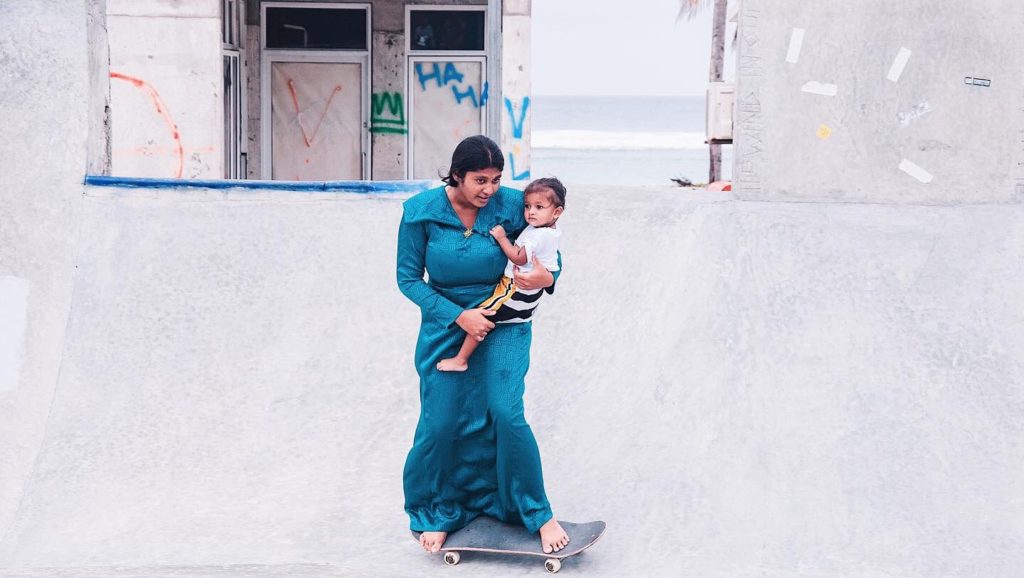 SBA Maldives tweeted inviting all skaters and alike to join them in a traditional outfit to skate or to watch the skaters showcase their skills during the session.
Skateboarding Association is the National Governing Body for Skateboarding in the Maldives.