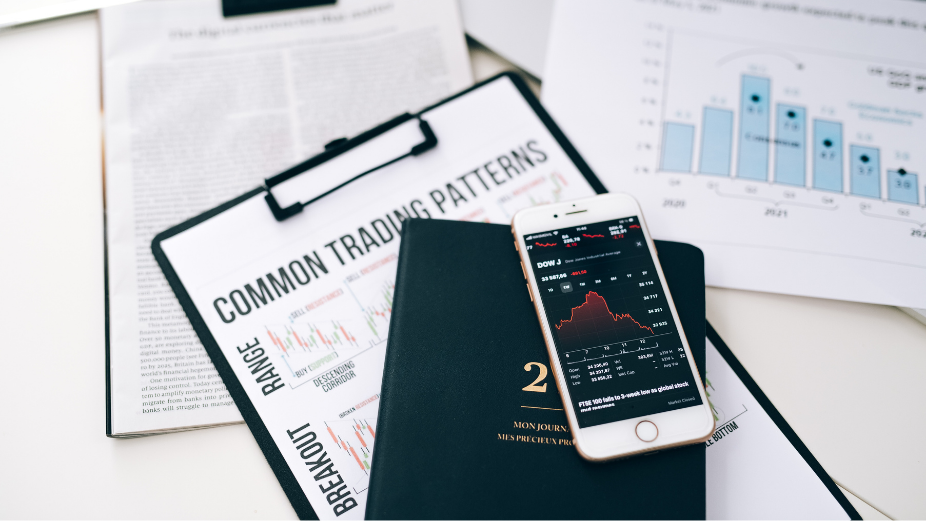 In the business world, one of the most frequently used terms today would be digital economy. Though we still use the streets to move from point A to point B, we now live in the depths of our newly discovered digital fray.
When we consider the importance of pivoting business functions like marketing from traditional to more modern digital mediums, why not also highlight the importance of digitalizing other business functions? One may find it rather inconvenient to carry out cash transactions. Though banks have set limits on deposits and withdrawals, creditors need to be paid and some of them only accept cash. If we could purchase anything from anywhere with cashless payments a lot of our time would be saved. That's just one convenience; what else are we missing out on?
The development of a digital economy requires dedication, incentives, vision and leadership. However, the cornerstone of a digital economy is digital infrastructure. By definition, a system is a set of elements that are interconnected with each other. A tremendously complex system in which everything is interconnected can also be called a smart city.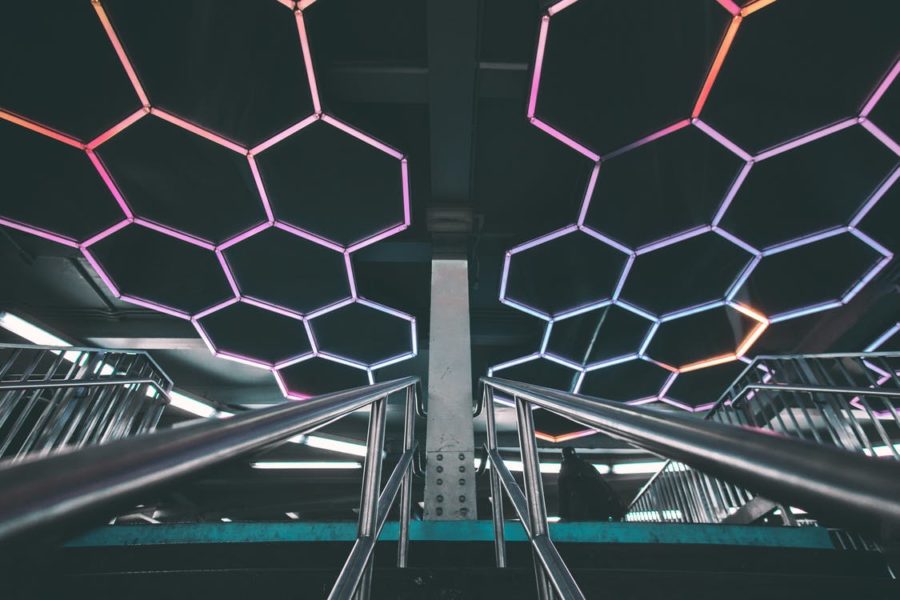 The Maldives, where economic activities and governance are heavily centralized, internet accessibility will help decentralize municipal services. Smart development leverages technology to increase efficiency and reduce cost. Experts believe that common access to big data will transform services like banking, public procurement and municipal services such as permit issuing, public space rentals. Through data standards, such as Open Contracting Data Standard, public contracting can be opened through disclosure, data and engagement to make contract details easily traceable and auditable. Public procurement, infamous for corruption and unfairness, will become more transparent.

If we link public Wi-Fi to businesses, it will connect them with their customers; allowing convenient transactions, create more engagement and even provide businesses with real-time data to improve their services.

The pandemic proved that uninterrupted high-speed internet will allow companies to function in times of crisis. Many businesses, despite size, switched to remote working and it had become clear that internet is a limitation to what we could potentially achieve. Online workspaces can maintain the energy of the workplace, keep everyone updated, share information and even enhance collaboration. Move physical meetings that usually take longer than necessary to a virtual medium for an instance, keeps the discussion brief and focused. Minor changes like this can also improve work efficiency. High-speed internet access may even have reshaped the post-pandemic work culture.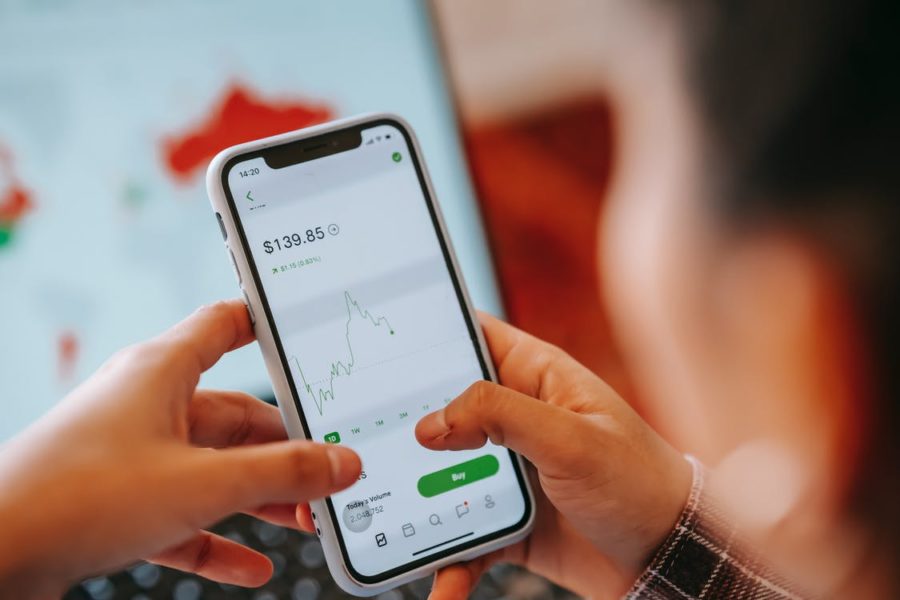 With the infrastructure in place, more digital wallets like DhiraaguPay, EasyPay and BML Online will be introduced, making online transactions cheaper and safer and more efficient.
Transforming the Greater Male' area to a smart city will be a costly journey. Not only will it require finance but also collective participation from both government and citizens. However, it will be followed by major improvements. Citizens will live in communities that offer safety, accessibility and comfort at reasonable costs.
A smart city infrastructure will inherently allow more internet service providers (ISPs) to enter the space and make the internet more accessible for the whole community. Such an initiative is currently set in motion by HDC. The aim is to integrate modern technology into Greater Male' region and facilitate the transition towards a digital economy.