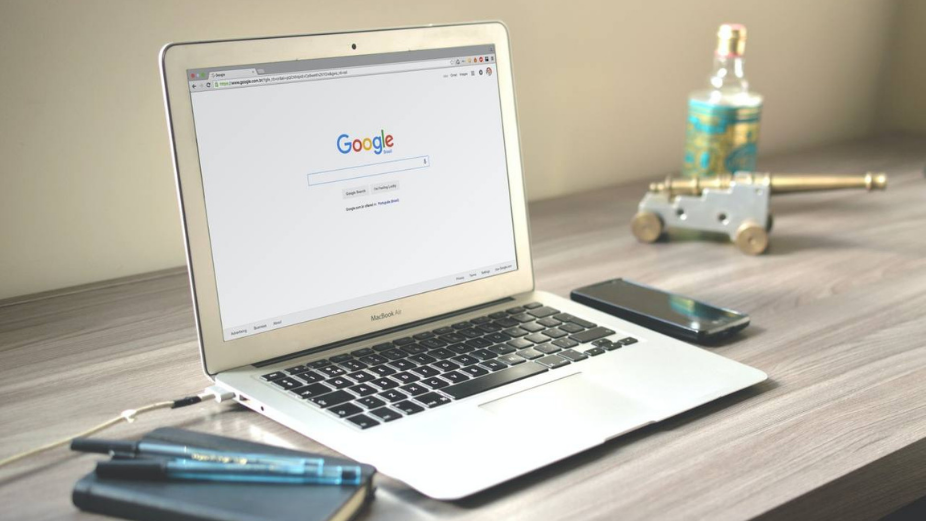 City services should be convenient for its residents, businesses and other organizations. As we experience an era of digital connectivity, communities now expect higher quality and customer experience, including from government services.

With globalization, the world now depends on the internet for almost everything and this is becoming increasingly evident with the coronavirus pandemic and the new normal for working, learning and everyday life.

When we observe our community, everyone is connected through devices. While many citizens continue to raise concerns over high prices and poor quality of Wi-Fi, data and other internet services, Internet Service Providers (ISPs) are highly limited by infrastructure.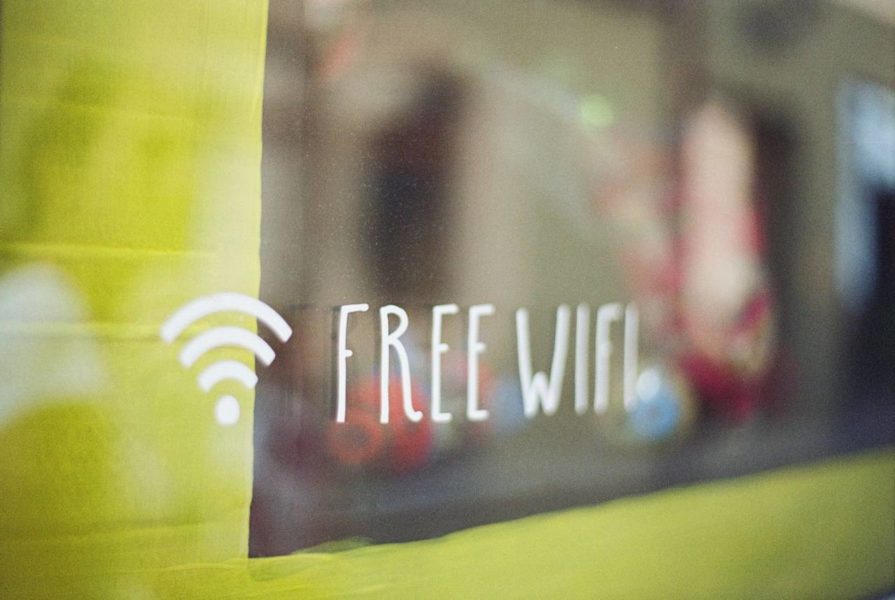 At the core of a smart city is a municipal network through which ISPs including large, medium and small enterprises can provide internet services to their customers. This will create an opportunity for service providers that are usually limited by high infrastructure costs and bring internet prices down – making the internet more accessible for wider demographics.

The community, comprised of different skills and interests has revealed significant evidence of demand for internet accessibility. While many prefer 9 to 5 jobs, others are drawn towards freelancing. A smart city will facilitate co-working spaces: establishments that will not only bring talent to one place but also make proper workspaces more affordable for individuals.
Improved internet accessibility will allow access to common sharable data. By sharing, and acting on information, new businesses will emerge with applications and services to enhance the living standard of the city.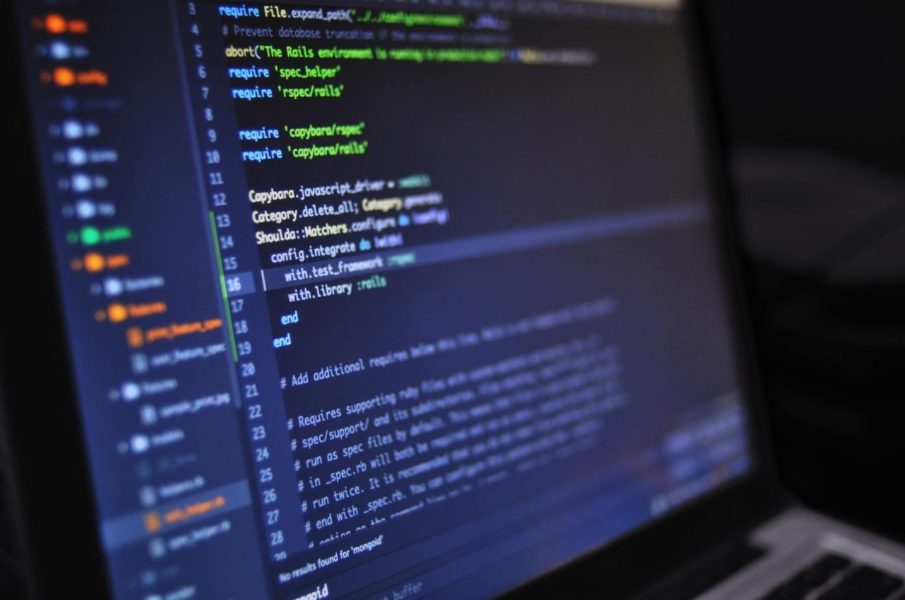 With accessibility also comes citizen participation. A smart city will Initiate large-scale participation of citizens to enable a more effective and efficient government. Public procurement will become electronic and improve service through means such as one-stop payment platforms to manage all city-issued permits and bills, access forms and services. Thus, eliminating the need to spend hours in line for services that could be provided within minutes. Citizens and private businesses will be able to book shared public spaces and managing these premises will become more expedient. 
Digital connectivity changes the way people and things move. The more we advance into the digital world, the less we carry in our pockets. Identification documents such as national ID and driver's license can now be stored on our smartphones to speed up and simplify access to state-provided services. With the availability of high-speed internet all around the city, cars can communicate with parking meters; electric vehicles can map charging docks and find the nearest available charging spot. Automated street lamps will light up based on movement for both, pedestrian safety and energy efficiency. Remote sensors on the streets will be able to read license plates, identifying road safety violations. As we experience a global pandemic, with high-speed internet, it is possible to monitor movement through applications such as QR in public spaces like shops and libraries.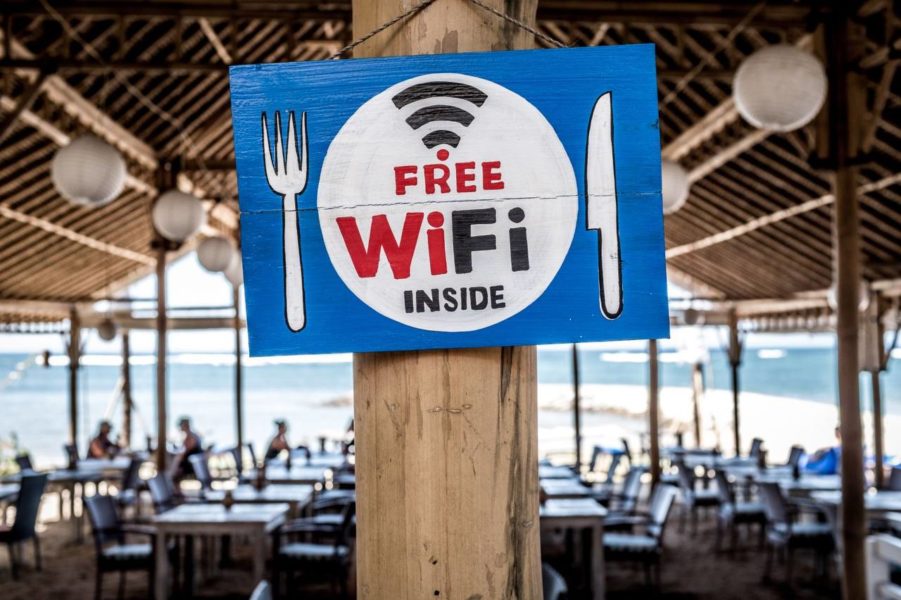 Meanwhile, our home experiences will transform with automation. Smart garbage cans will automatically send data to waste management companies and schedule pick-up as needed, unlike pre-planned schedule. From window shades to pet feeders, we will be able to schedule their functions as well as control them from remote locations.
While some attributes of a smart city concept are long overdue, many are considered new even in more advanced areas of the world. With the smart city infrastructure project of HDC, the Greater Malé area will take a big leap towards the digital world with room for high-speed internet at low prices. Technology parks, free Wi-Fi in cafes, bus stops and other public areas will soon become a reality.