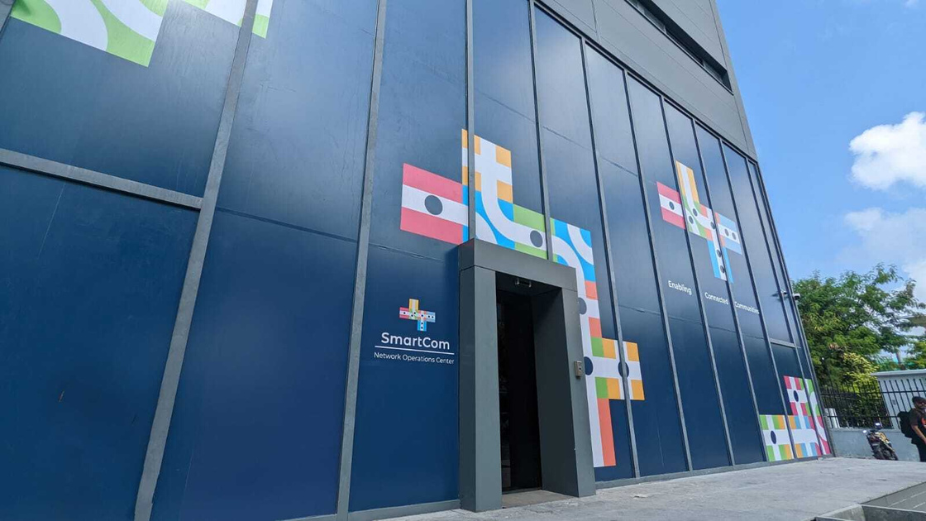 Despite being a small economy, the smart city initiative undertaken by Housing Development Corporation Ltd (HDC) has set an example of a smart city success story in the Maldives.
The city of Hulhumalé, an ambitious urban development project undertaken by HDC is currently in the early stages of transforming into the first smart city in the Maldives. Working towards the Corporation's long-term vision of becoming a leader in redefining quality living along with the strategic pillar of "Technology and Innovation", HDC commenced planning its smart city initiative about six years ago. HDC has been working continuously in transforming Hulhumalé into one of the most convenient, safe and sustainable cities and overcoming the city challenges with modern digital solutions.
Although the planning phase and initial discussions of the smart city project took a couple of years, the physical implementation began about one and a half years ago. And the achievements so far have been impressive.
Laying the foundation of a resilient digital backbone by deploying a city-wide Open Access Network (GPON) was one of the huge initial steps undertaken by HDC in achieving this smart city vision.
Despite many challenges, creating a dedicated brand named SmartCom to carry out the works of the smart city initiative, and impressive milestones were achieved within the first year of service by HDC's OAN. This gigabyte full fibre OAN by HDC enabled multiple TV and internet service providers to provide fast, seamless and cost-effective services to the communities from one common network. 
Moving to the achievements, in less than six months of implementation, four major service providers- Dhiraagu, Ooredoo, Medianet and ROL became HDC's OAN partners, providing their services through this network in Phase II of Hulhumalé. And, most notably, with the service commencement a year ago to this date, over 12,000 service subscriptions have been provisioned through SmartCom's OAN. Further, to ensure the utmost convenience and connectivity to the citizens of Hulhumalé, the expansion of the OAN is well aligned with the ongoing developments. Fiber-To-The-Home (FTTH) connections via this network were already completed in Hiyaa flats, STELCO and MACL apartments prior to residents being moved in, and expansion works are ongoing in Hulhumalé Phase II.
The visionary leader behind this inspiring progress of the smart city initiative is the current Chief Commercial Officer of HDC, Ahmed Nafiz. With over 20 years of international and local experience in the telecommunication sector, he navigated the project in the face of many challenges. He has served in managerial positions for local telecom providers such as Dhiraagu and Ooredoo as well as international firms such as 4RF Communication Ltd in New Zealand.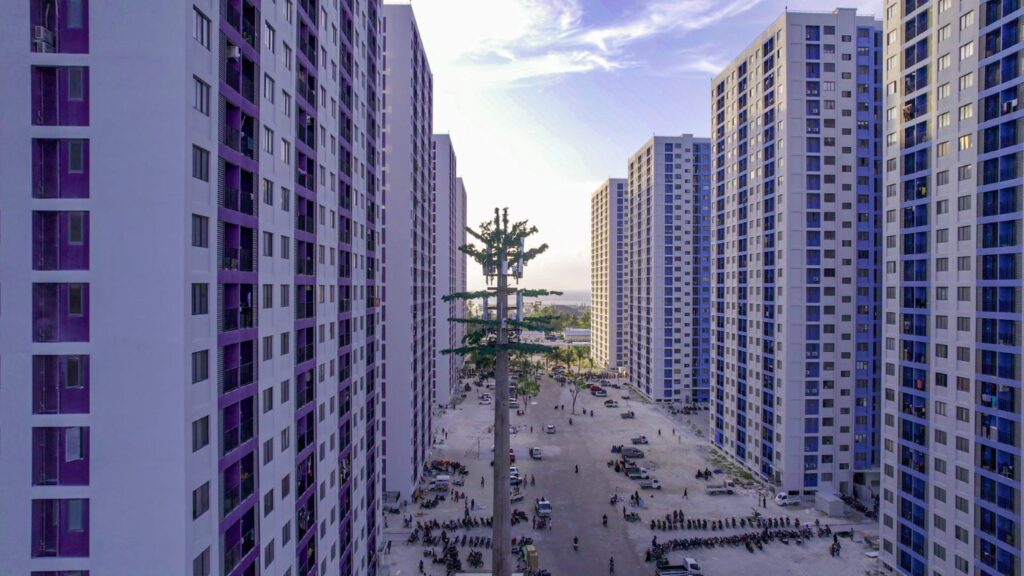 Despite the limited resources at the beginning, he collaborated with the stakeholders, inspired them by educating them on the possibilities of an open access network and other digital infrastructure, and encouraged them to become smart city partners. His knowledge, expertise, and techno-commercial experience played a major role in successful negotiations and stakeholder buy-in of the HDC's recently established digital infrastructure, especially the Open Access Network. 
Along with this, he motivated and guided the smart city initiative implementation team ensuring that everything is done correctly within a reasonable timeframe, and used an inclusive approach to involve all stakeholders and the whole community.
SmartCom takes pride in the highly qualified and experienced technical and business team, comprising 100% Maldivian. Sourcing the best talent in the field, the team was formed and expanded within a very short period of time.  Notably, the technical team at the SmartCom Network Operations Center (NOC) did commendable work last year in completing FTTH connections at all units of Hiyaa flats within just a period of three weeks. And within the first year, the Network Operations Center has developed tremendously, currently managing and ensuring the smooth running of the entire network 24/7. 
HDC has a holistic approach in the corporation's smart city initiative and has a broader scope to address all the key areas of a smart city ecosystem, including mobility, building, health and education, utilities and city amenities, safety and security, retail, logistics, manufacturing, construction and environmental sustainability.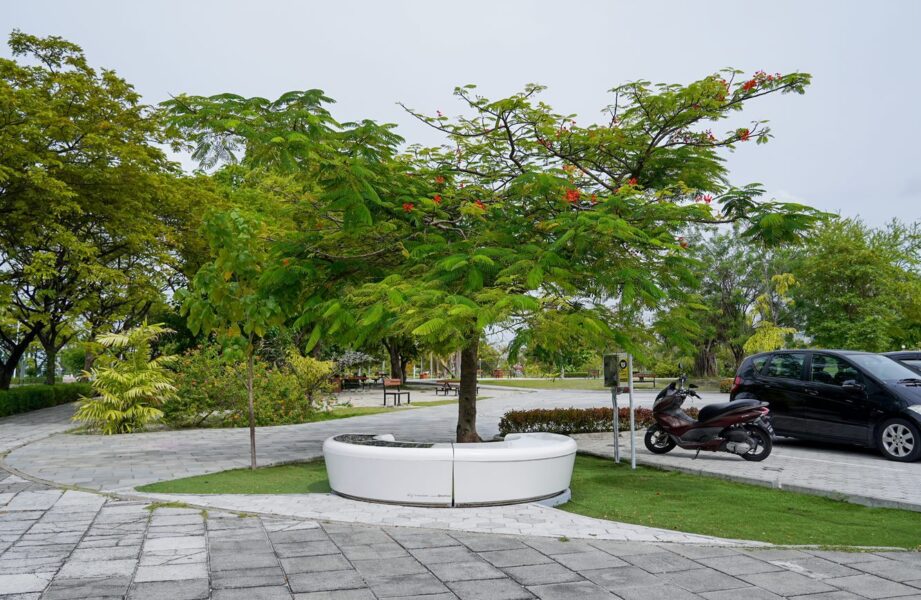 During the first quarter 2022, HDC implemented two smart city products as a pilot- a smart pole and a smart bench which proved to be very successful. The benefit of the smart pole became quickly evident, with over 95% reduction in energy consumption. The bench and pole are a great city amenity that is environmentally sustainable as well. There are several smart city solutions and products in the pipeline that will take us to a more digitalized future. 
"It is a great honour to lead and to be part of this aspiring SmartCom team, and together, I believe that we can bring in the best smart city solutions along with our expanding modern digital infrastructure, and continue as pioneers in establishing smart cities in the Maldives," stated Ahmed Nafiz.
It is a known fact that smart cities are not built on their own, it requires strategic planning, effective designing, careful implementation and regular management. Bringing together the right policies, strategic investments with the establishment of city-wide smart infrastructure, building rewarding collaborations and partnerships, and the inclusivity of the whole community are some key ingredients HDC uses in reaching ideal future city goals. In order to foster collaboration and innovation, SmartCom created a platform, where businesses and individuals can join as smart city partners in introducing various smart city solutions.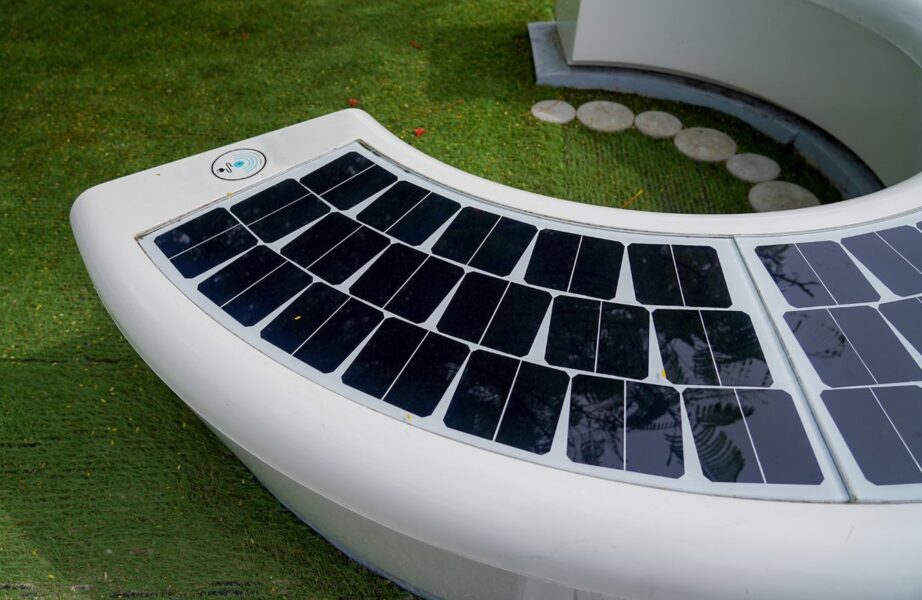 About the SmartCom team
The SmartCom team currently has over 30 staff, focusing on two major areas, commercial and technical.
The commercial team is led by Deputy Director, Hawwa Yumna. She joined the SmartCom team during the initial stage of formation. With over thirteen years of experience in business and marketing-related fields, she brought immense knowledge and commercial experience required by SmartCom for its growth. The commercial team members have a combination of five to twelve years of experience in fields ranging from business management, marketing, finance, accounting, CIMA, e-commerce, project management, etc.
The technical team is led by technical field experts, Azeem Shiham, Ibrahim Nashaath, and Hassan Naeem. Azeem has over fifteen years of experience in telecommunication and ICT Networks, system administration, enterprise business solutions, cloud and hosted solutions, and other IT infrastructure and turnkey solutions, while Nashaath has over fourteen years of experience in network administration, LAN/WAN management, cloud solutions, deploying network firewalls, managing core network infrastructure, Data Center Networks, among others. Together, Hassan Naeem has over twenty-two years of experience in telecommunication network engineering, and his expertise includes microwave and fibre optic transmission systems design and deployment. In addition, the technical team also has highly qualified and young professionals working in the field.