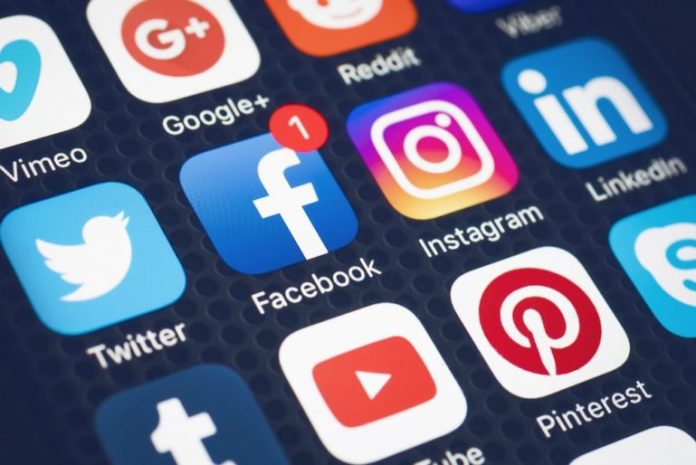 The COVID-19 pandemic has led to the whole world practicing self-isolation and quarantining in your own home. During this time it is very essential to stay connected with your loved ones and to know what is happening around the world.
Hence, the usage of social media has spiked around 40% in mid-March. Reports suggest that COVID-19 has been mentioned over 19 million times in social media, blogs, and online news. However, with the rise in usage of social media, many people have questioned the integrity of most of the news circulating in social media. A recent poll on Axios suggests that almost 75% of Americans do not believe the pandemic information circulating in the social platforms.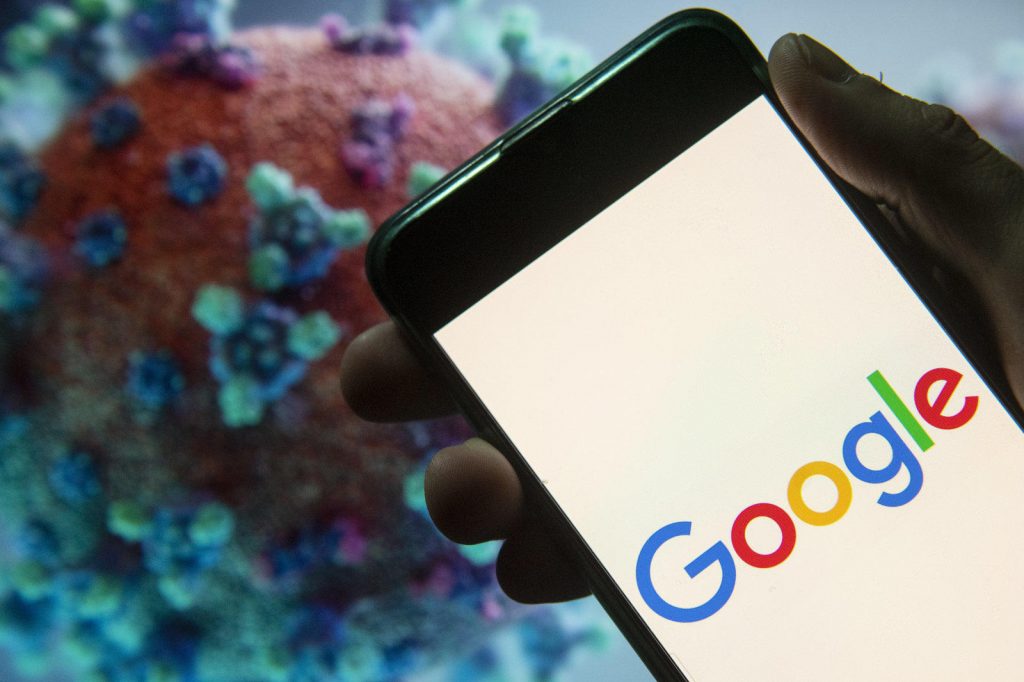 Many online platforms such as Twitter and Google have taken effective measures to ensure the integrity of pandemic information circulating in their platforms. In January, Twitter announced that they will be directing users searching for credible and authoritative information to official pages such as World Health Organisation (WHO).
Google has invested USD 6.5 million to funding fact-checking organizations and non-profit organizations to ensure the delivery of credible information regarding the pandemic.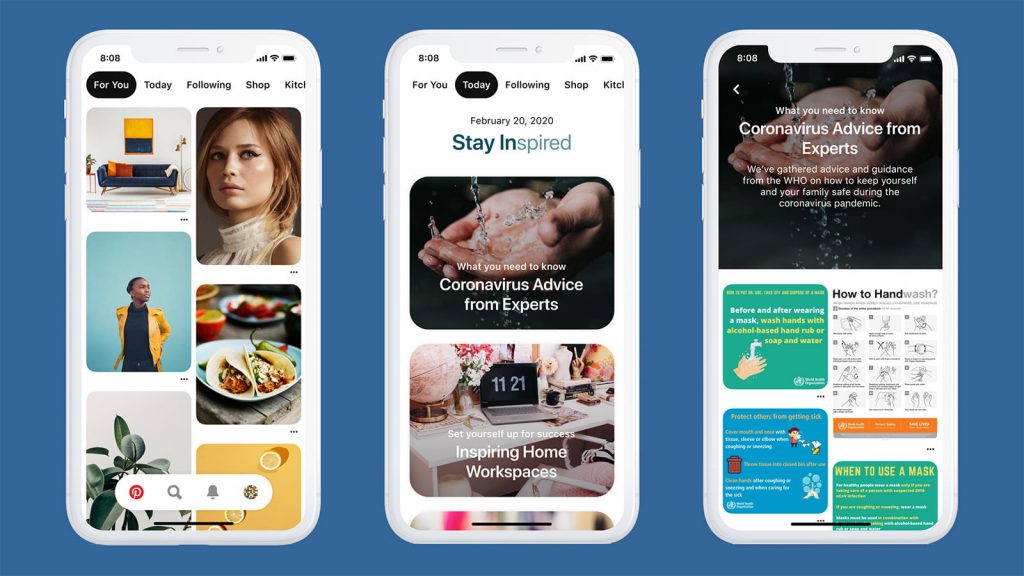 Social media platforms are noting the changes in consumer behavior during this time and have been adapting to changes in consumer behavior. For instance, Pinterest has noted a surge in searches for kid-friendly recipes up to 64% and up to 43% rise in searches for home organizations. Thus, they introduced a new tab called "Today" for trending posts and editorial recommendations.
In the Maldives, the usage of social media has risen significantly. Hence, to prevent the circulation of false information in social media, HPA has created a public Viber group to deliver credible information to the public.