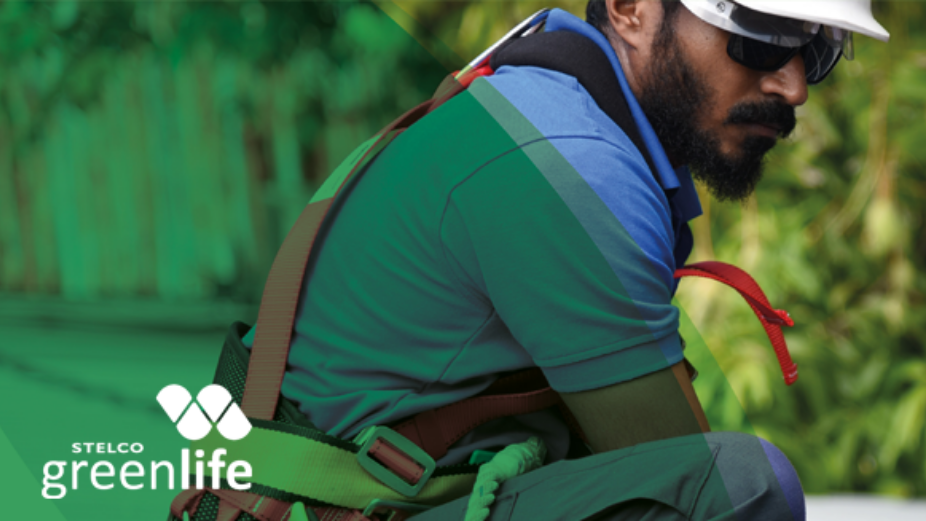 State Electric Company Limited (STELCO) has announced offers for the public to purchase solar panels under the company's Green Life initiative.
STELCO is providing the installation of the panels and an application to monitor the solar production data.
Three packages are available, under which customers can purchase solar panels on an instalment basis.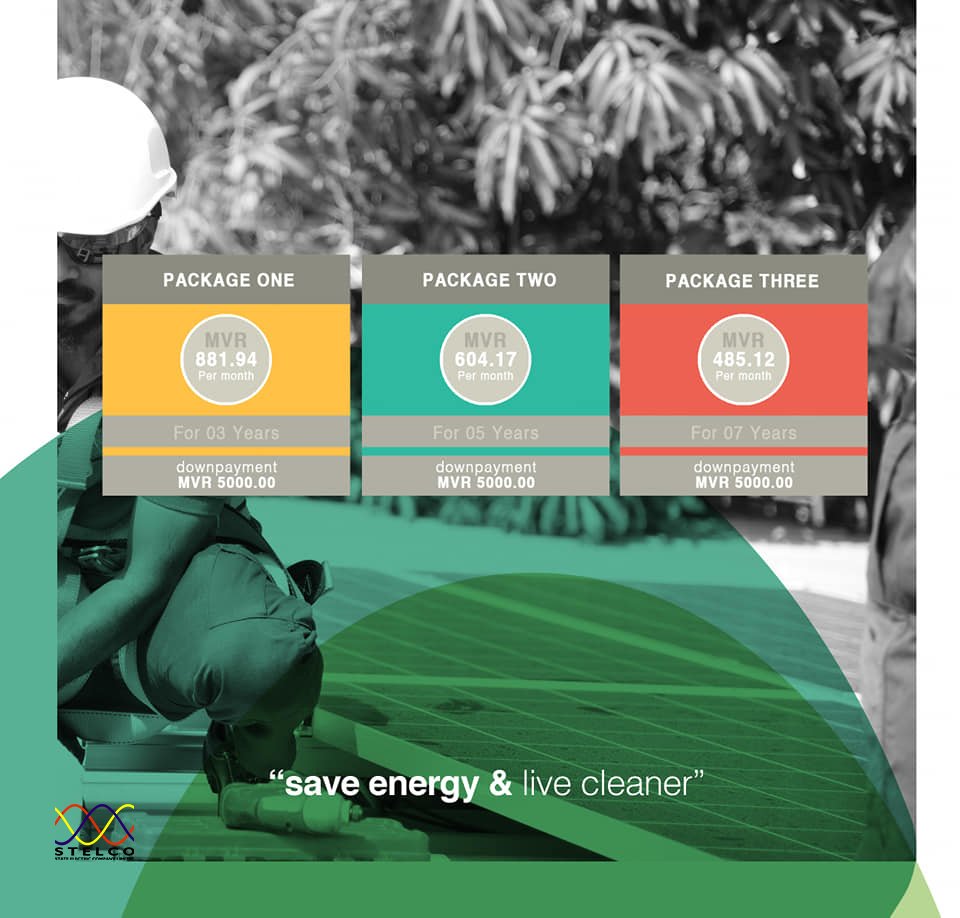 STELCO will be conducting all the work for the installation of the panels after the customers fill out an application, and after a down payment of MVR 5000.