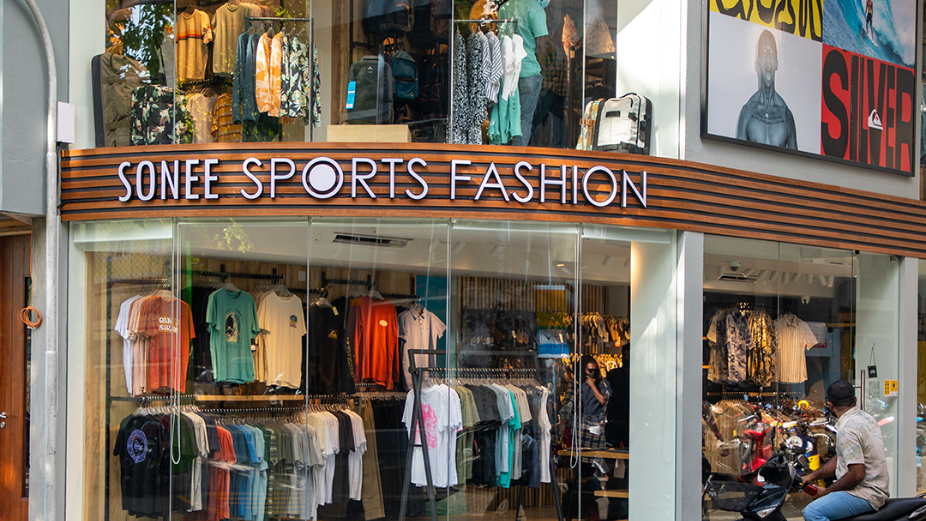 Maldives' largest sporting good retailer, Sonee Sports has unveiled their new Fashion Store in Majeedheemagu.
The new outlet has 2 levels, offering a wide range of apparel from well-known brands like Adidas, ASICS, and Reebok among many other.
To celebrate the opening of their new Fashion Shop, Sonee Sports has also announced an exclusive in-shop discount of 10% off purchases till 3rd September 2021.
The successful opening of this new store by Sonee Sports ensures complete customer satisfaction with a more customer centric approach. The spacious store, with specific product placements, guarantees a more pleasant shopping experience for customers.
To browse the Sonee Sports collection online, visit https://soneesports.com/