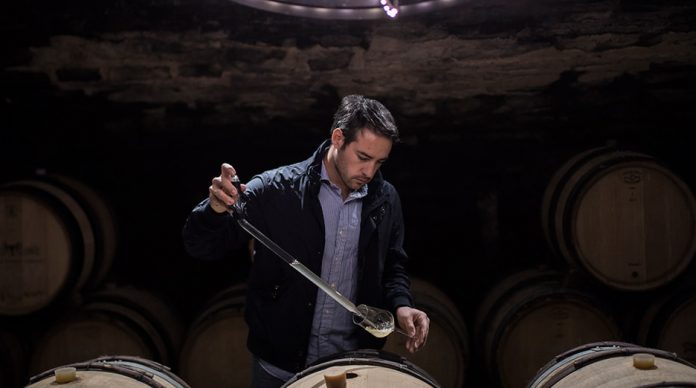 Soneva group has announced that they will be launching of Soneva's Virtual Wine Tasting programme starting October 2020. They have partnered with some of the most prestigious winemakers around the world to host virtual wine tastings.
The tastings will be taking place on Zoom, with their onsite guests, where you can meet and greet (albeit virtually) and hear directly from the winemakers themselves.
The programme for the next three months are;
Chêne Bleu – Sunday, October 4
Host: N. Rolet, Owner
Waterkloof – Sunday, October 25
Host: L. Boutinot, Owner
C.V.N.E. – Sunday, November 15
Host: M. Larrea, Enologist
Weingut Wittmann – Sunday, October 11
Host: P. Wittmann, Owner
Hatt et Söner – Sunday, November 1
Host: K. Ruscon, Owner
Domaine Chavy-Chouet- Sunday, November 22
Host: R. Chavy, Owner
Rivetto- Sunday, October 18
Host: E. Rivetto, Owner
Domaine Milan -Sunday, November 8
Host: T. Milan, Owner
Mas de Daumas Gassac – Sunday, November 29
Host: S. Guibert, Owner
Each tasting will start at 6:30pm Soneva Fushi Time (GMT+6) and last for 1.5 hours. Once you confirm your participation, Soneva team will be in touch to assist you with purchasing the wines and have them delivered to your home. Participants will have the option to either purchase one bottle of each wine presented for the event, or to buy cases of these wines.  The prices for the bottles of wines will differ depending on the event, and includes the participation costs for the event.
Those who are interested in attending the Virtual Wine Tastings can contact at winetasting@soneva.com.