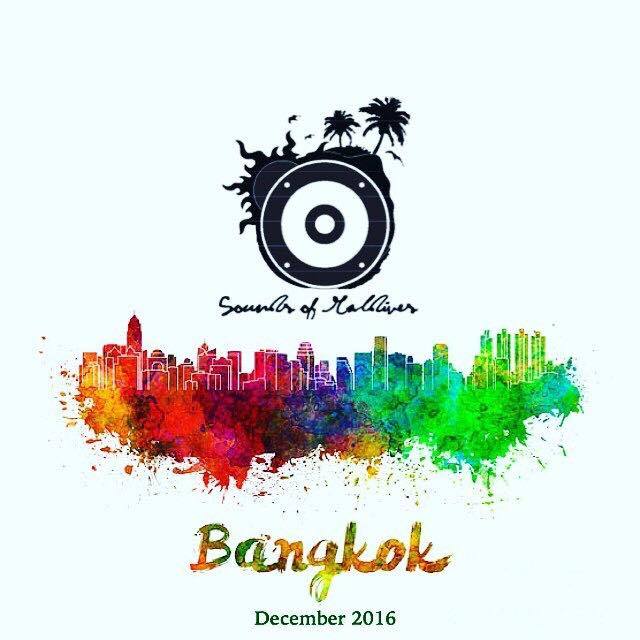 Sounds of Maldives has announced its 7th roadshow in Bangkok, Thailand this December. Sounds of Maldives, a local destination promoting talent brands, has successfully delivered 6 events in the past few years. The event organized by Highrise, has geared up to host the 7th edition.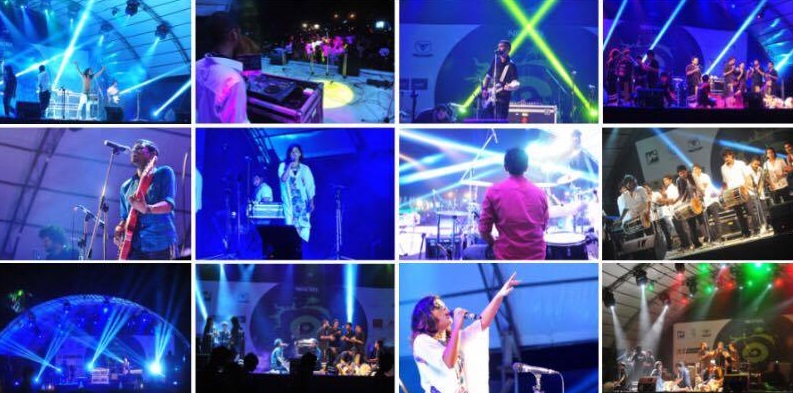 The project previously showcased in a number of international cities including Colombo, Kuala Lumpur, Bangalore and Dubai. One significant event was also held at Kuda Bandos (Now Malahini Resort). The previous editions include performances from the top performers like Unoosha, Ritte, Mummu, Anya, Mira, Umar, Fah'thu, Fasy, The 5, Harubee, Furadhan, DJ Ali, Nothneghal, Paighde, The Kops and others.
This year's event theme will be 'Sounds of Maldives Roadshow', stretched to 2 full days combining promotions from tourism properties and services, entertainment and talents.
Sounds of Maldives is a friendly nation based traditional music label set in the heart of Maldivian Traditional Music inclusive of modern trend with the aim of promoting the beautiful island world of Maldives through the medium of Music around the globe.