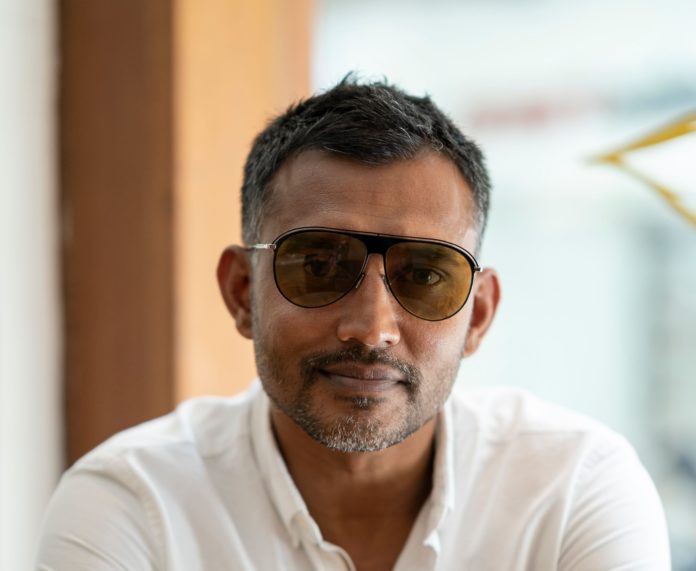 Soundscape founded by DJ-Umar is a Consultancy service that specialises in sound branding. Each venue despite how good a place looks or the food tastes, what you remember is the way the place made you feel. Sound is what adds emotion to the experience/space. Sometimes one does not notice it until it is not there or unless the sound does not go with the ambience of the space.
The belief is that each venue is different and unique in its architectural design as well as its function; thus the experience can be further elevated with the inclusion of the right music at the right time.
With over 20 years of experience and collection of over thousands of music crates covering the best decades; DJ-Umar identified how music can be used to create elevated ambiences at unique settings. The international exposure along with great in-depth knowledge in music and the Maldivian hospitality industry; ensure the delivery of a second to none experience through soundscape.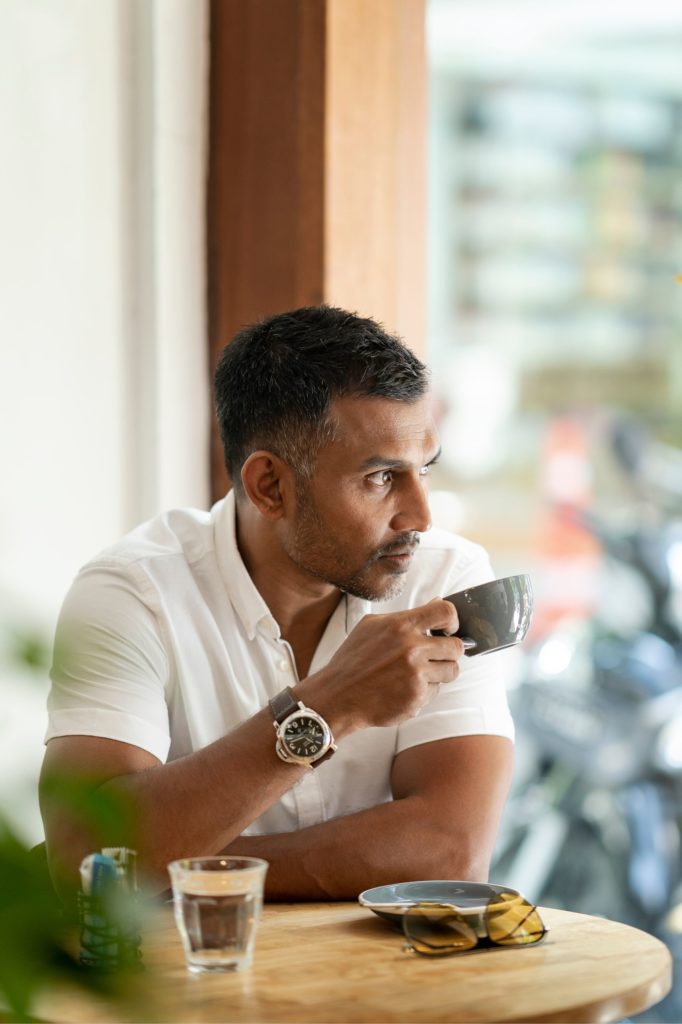 The curators are both local and international. Thus not limited in music styles or genres which allows to set music playlists for any setting. This includes Restaurants, Bars, Lounges, Salons, Gyms, specialty restaurants and spas to name a few.
The purpose of soundscape is to provide creative music concepts using handpicked customised playlists that would enhance the guests experience from sunrise till dawn. This ultimately creates an immersive holistic experience of the brand at all levels. This service ultimately takes the responsibility from the clients to constantly provide trending sounds appropriate for different moods.