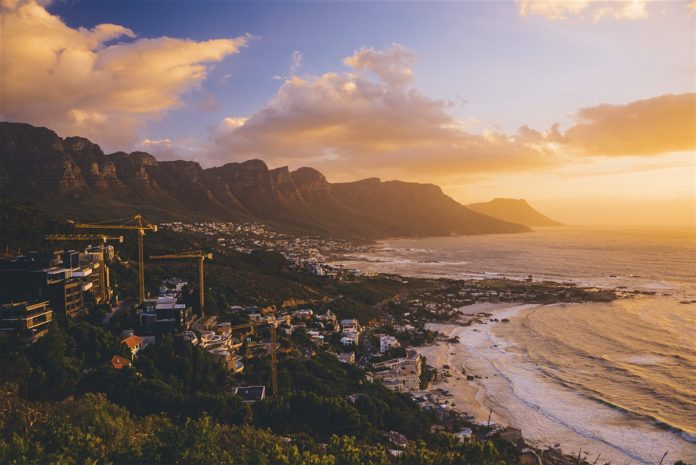 The Muslim tourist segment is getting much attention nowadays with US travel ban and changes in the social and cultural environment. The latest news comes from South Africa , Cape Town. CNN reports Cape Town ranked as one of the most popular destinations in Africa, with over one million visitors in 2016. Among the reasons for this massive growth Muslim travellers segment makes a large proportion of the tourists arrived.
According to a 2016 report by Mastercard, travel expenditure by Muslim travellers is expected to exceed USD 200 billion by 2020. CEO of Cape Town Tourism, Enver Duminy has high hopes that the many Muslim travellers can be attracted to the city.
"We needed another narrative to meet the (Muslim) market's wants and needs, to make sure we deliver in a professional way but also a respectful way by firstly understanding the culture." Enver states. Major chains such as Hilton already offer Muslim-friendly rooms, equipped with prayer mats and the Qu'ran. The bathrooms and kitchen are also designed with Muslim travellers in mind.
"Everything prepared in this kitchen is no alcohol, no pork," says Tamarin Van Zyl, Executive Chef at the Hilton Cape Town City Centre.
"The entire kitchen at Hilton Cape Town City Centre is all halal. We don't serve wine."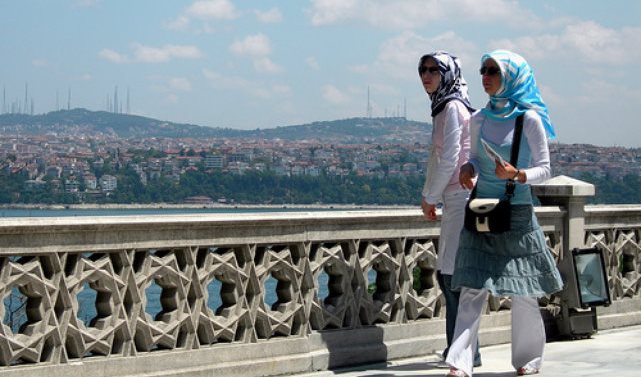 This comes as an eye opener for Maldives Tourism since being a 100% Muslim country the focus upon the potential segment is given low priority. Since Maldives already positioned itself as tourist friendly nation, popular for sun sand and sea, up market and as a top honeymoon destination attracting the lucrative market of Muslim Travellers requires a whole strategy and a good implementation plan. Given the infrastructure development, expansion in the airport and aviation it is important to bring profitable segments for long term sustainability. This segment can be an attractive segment.
With mosques and prayer facilities being available all around the country including islands and resorts, given the fact that almost all shops and restaurants serve Halal food, Muslim friendly shower facilities in most resorts; transformation to win this segments requires very little change and effort.