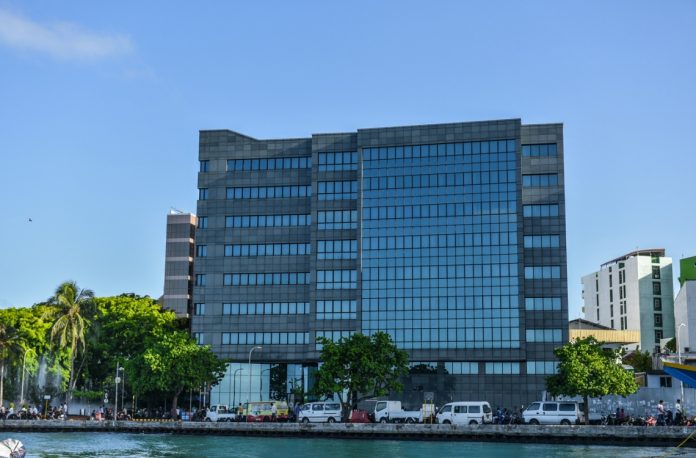 Sovereign Development Fund (SDF) collected MVR 246.4 Million. This fund was created to ease the payments of loans issued to the Maldivian government.
A report published by the finance ministry reads that this fund has collected MVR246.4 million till the 16th Day of 2020. This amount was at MVR770.1 million at the same time, in 2019.
According to the Finance Ministry, the fund had a balance of USD181 Million (MVR2.7 billion) until August 2019.
This report shows that MVR600.1 million was paid for loans till date, this year. However, this amount was at MVR96.1 million last year, till the 16th of July. The government has included MVR2 billion in the budget as loan payment for 2020.
SDF is a fund that assists the country in times of emergency. This fund also helps to pay back the loans taken for the countries' development projects.
SDF was founded in 2017 and is operated through the finance generated by the changing of prices in the services provided by VIA.