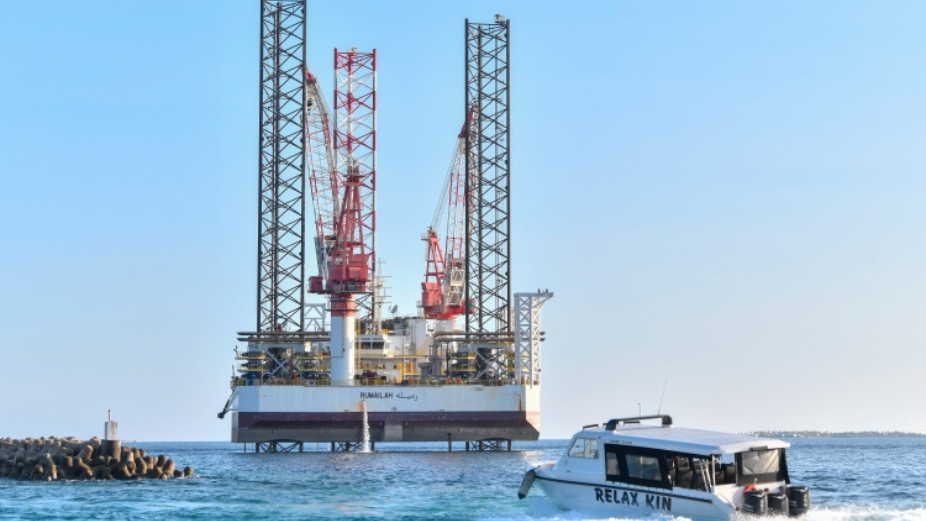 The Shapurji Pallonji (SP) Group, owned by Indian billionaire Shapoor Mistry, has decided to divest its subsidiary Afcons Infrastructure Limited, which is currently constructing the Villimale-Thilafushi-Gulhifalhu connecting bridge and the Addu roads project in Maldives. This decision is part of SP Group's effort to sell its USD 2 billion worth of assets, which include Afcons and its subsidiary, Gopalpur Port – one of the largest ports in eastern India.
SP Group has a long-standing reputation for building luxury hotels, stadiums, and factories in various Asian countries. One of its most notable hotels is the Taj Mahal Palace in Mumbai. Afcons, a subsidiary of SP, specializes in building tunnels, bridges, and roads. The value of Afcons' projects in the Maldives is estimated to be around MVR 8.2 billion for the bridge and MVR 1.1 billion for the Addu roads project.
At a press conference, a spokesperson at the President's Office Miuvaan Mohamed said "The government is aware of the reports but Afcons Infrastructure is yet to disclose any information on plans to sell the company. He also said that corporations selling their companies and assets is common and that the projects will resume even if Afcons is sold, as it would not affect the agreement signed with the Maldives. He assured that the GMCP project will continue as scheduled, with many works at the project sites in Male' and Gulhifalhu to be completed by December."
Tata is currently the largest revenue earner for the USD 30 billion SP Group. However, the company's assets have been held up to 90% due to internal issues. Last year, SP Group sold Eureka Forbes Ltd. for $536 million to address its financial difficulties. This sale allowed SP to pay off USD 1.5 billion in debt.