Sparkhub has launched Startup Maldives Network (SNM) along with the website startupmv.net
Startup Maldives Network (SMN) is an initiative of Sparkhub and aims to be the leading platform that gives a face to the startup ecosystem of Maldives both locally and globally. SMN is developed to foster the development of the startup ecosystem in the Maldives, to be a regional hub for innovation and to be the birthplace of many successful startup stories originating from the Maldives.
The announcement was made today during the "Huddle 2019" A bi-annual informal gathering organized by Startup Maldives Network to celebrate the success & failures of the startups in the Maldives, narrating and sharing the experience to strengthen & develop the startup ecosystem.
Today on the first huddle event, four local startup founders shared their experiences with the attendees. Mr. Hassan Rameez, co-founder of Avas Ride talked about how an incident in 2010 made him work towards bringing a change in the taxi industry and Mr. Hussain Shafiu, co-founder of Arcils, shared with the attendees the struggles and how they are positioning the country talent towards an uncharted area of game development.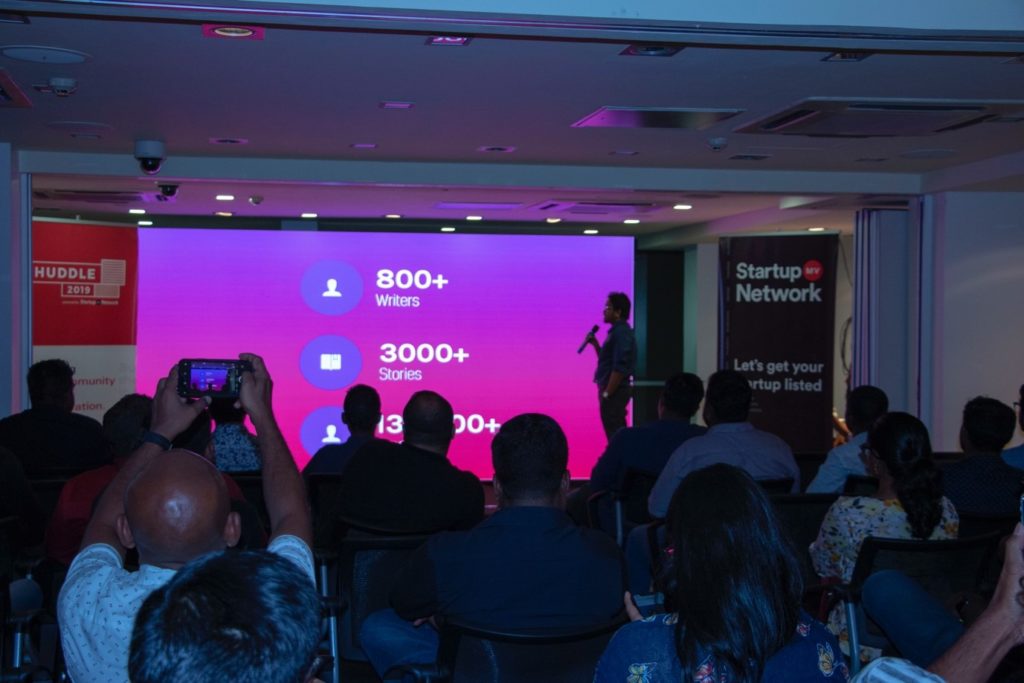 The third story was about the first service classified platform introduced to the Maldives for matching services with customers by Mr. Ali Madeeh, co-founder of GetaHero. The final story was about a young entrepreneur, Mr. Abdulla Shafeeu, co-founder of Vaahaka.com who wanted to develop and strengthen the Maldives storytelling experience further and how they transformed from an online bookstore to become a publisher.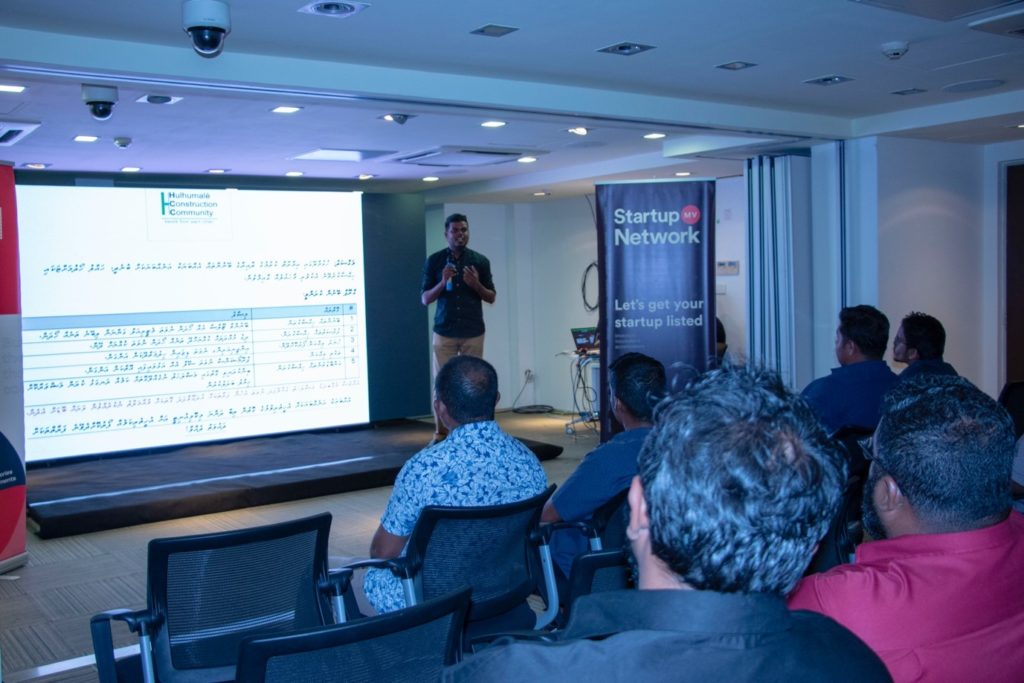 The Startup Summit to be held in 2020 by Sparkhub was announced and the logo was revealed at the Huddle on 4th September. The Startup Summit 2020 is positioned to be the premier startup event in the Maldives that brings together entrepreneurs, startups, investors to learn from each other, network and identify opportunities for Maldivian Startups.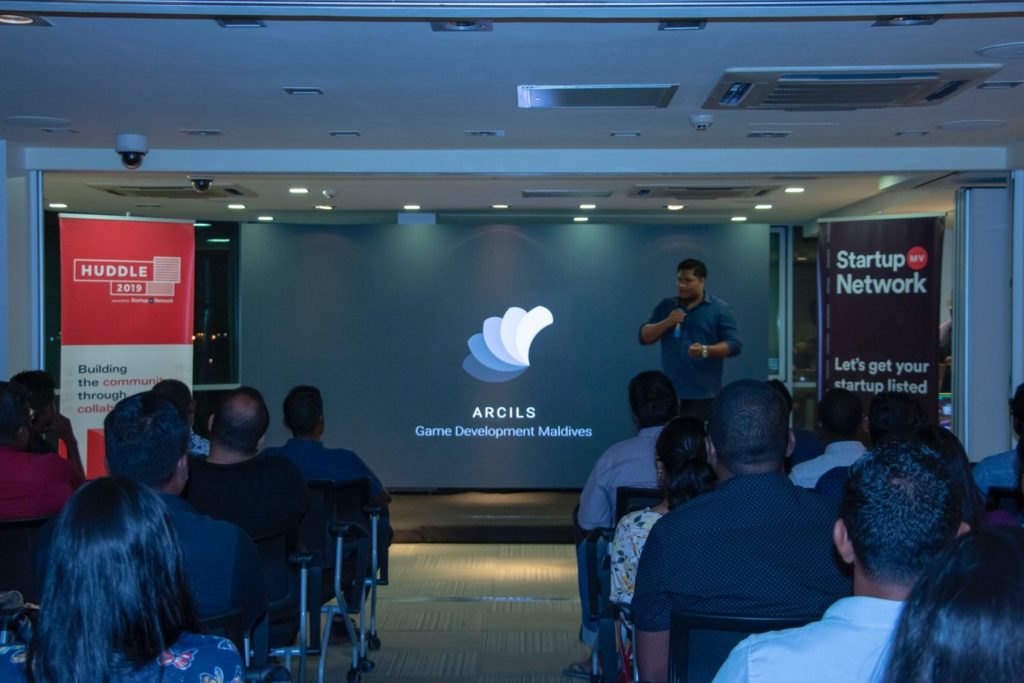 Hussain Jinan, CEO of Sparkhub said that "The startup ecosystem would not be created by the efforts of just one, but it needs a platform where startups, enablers & investors can come together, to share their experiences, talk about their challenge and learn from one another. With Startup Maldives Network and Huddle, we are trying to bridge this gap and give way for networking among the ecosystem players.