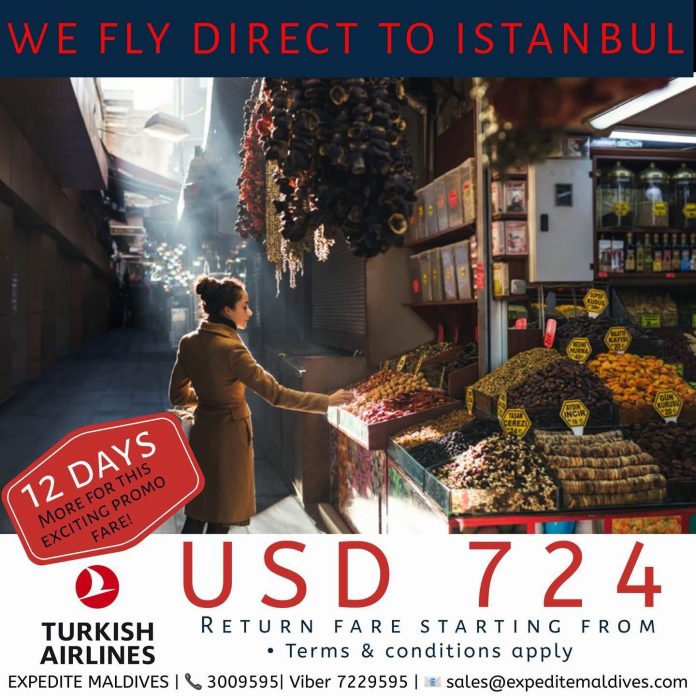 Turkish Airlines, the national flag carrier airline of Turkey has launched a special promotional return fare at USD 724 (additional USD 26 for expatriates) from Male' to Istanbul. The ticketing period is from 01-25th November and visas will be provided on arrival to locals with additional charges.
Istanbul is one of the greatest cities in the world, at the crossroads of civilizations and the wonderful fusion of both European and Asian cultures.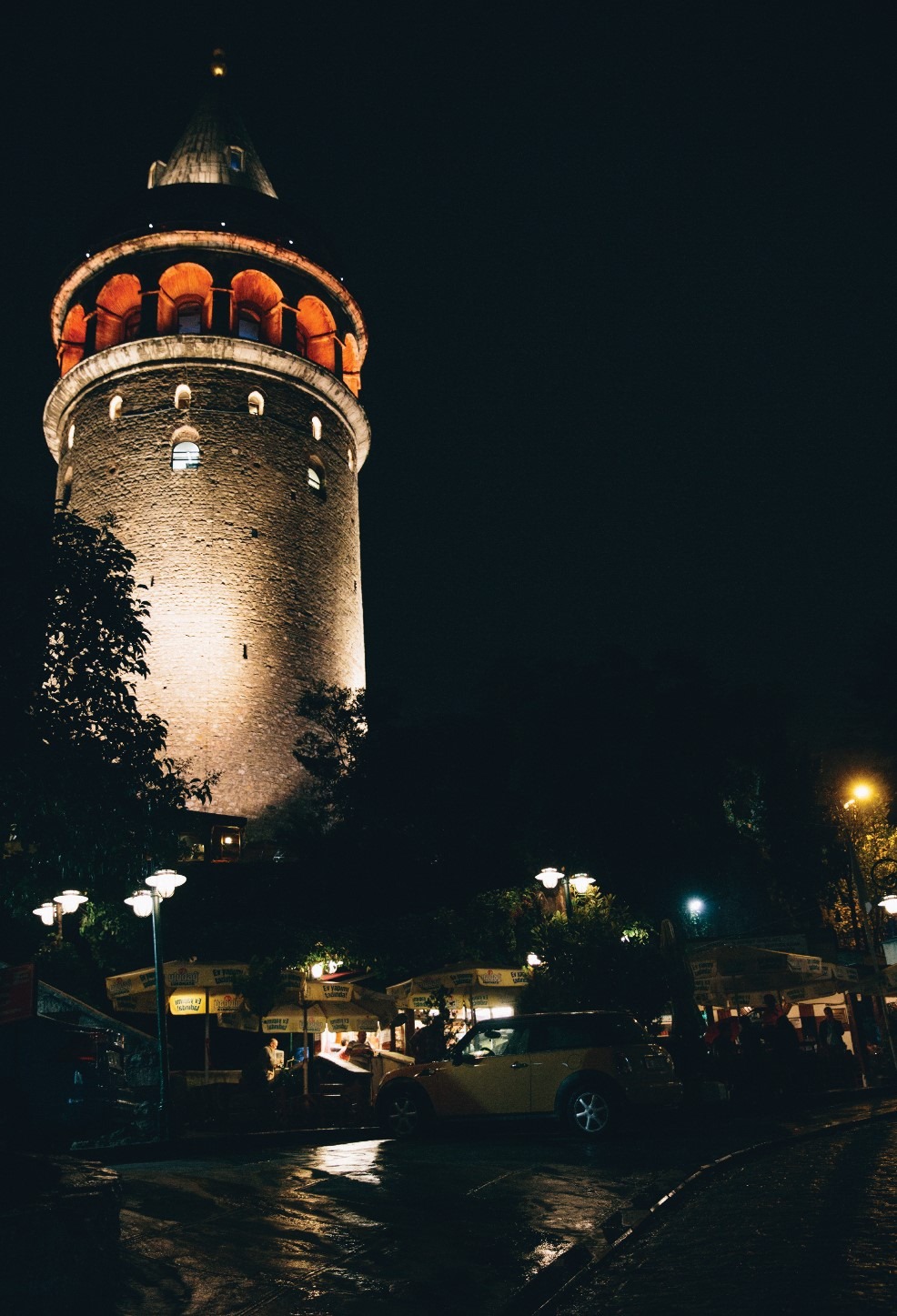 Discover the face of Istanbul; Galata Towers, one of the oldest and highest medieval towers in all of Istanbul, boasting of a panoramic view over Istanbul of endless skies and marvelous sunsets.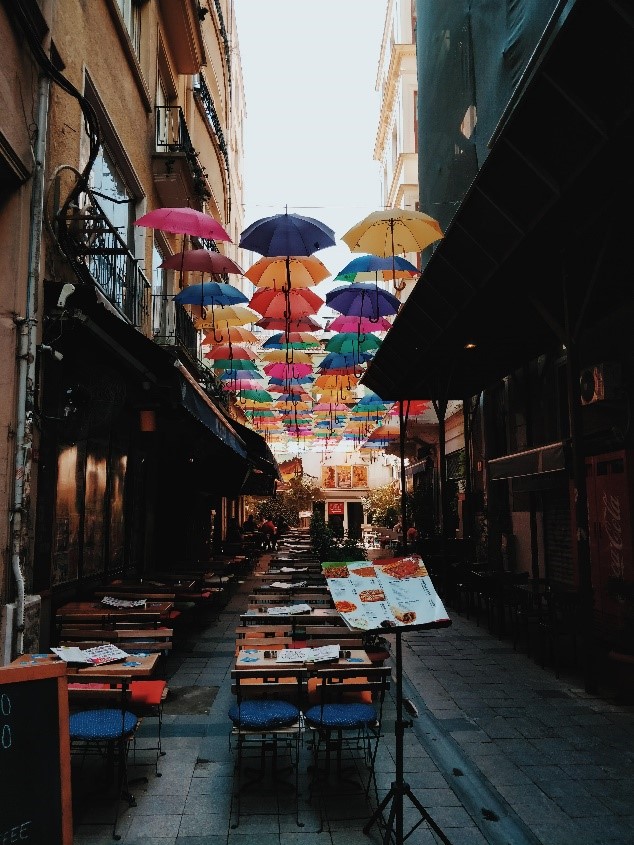 Visit Karakoy in Veritas, a street donned in umbrellas! One of the hidden colorful wonders of Istanbul, take walk ion the multiple terraces and enjoy a hookah in one of the most photogenic neighborhoods of Istanbul.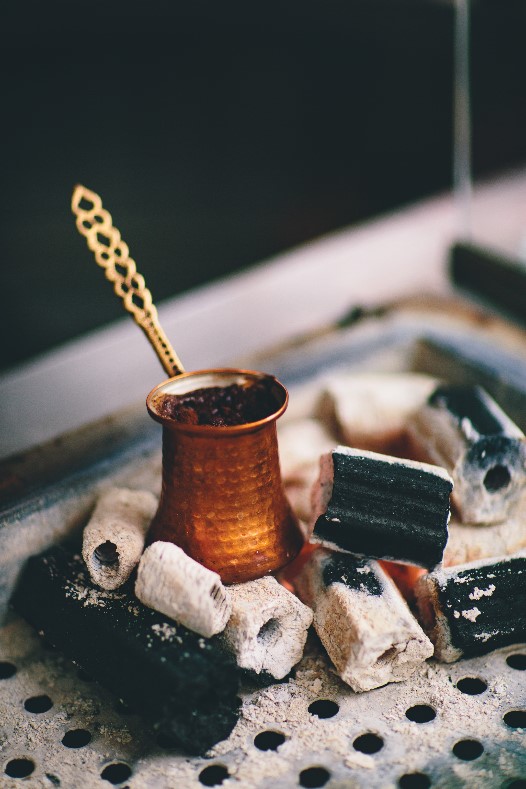 Indulge in Turkish Cuisine, a remarkable fusion, and refinement of Asian, European and Balkan Cuisine and is largely the heritage of Ottoman cuisine and taste the authentic Turkish coffee.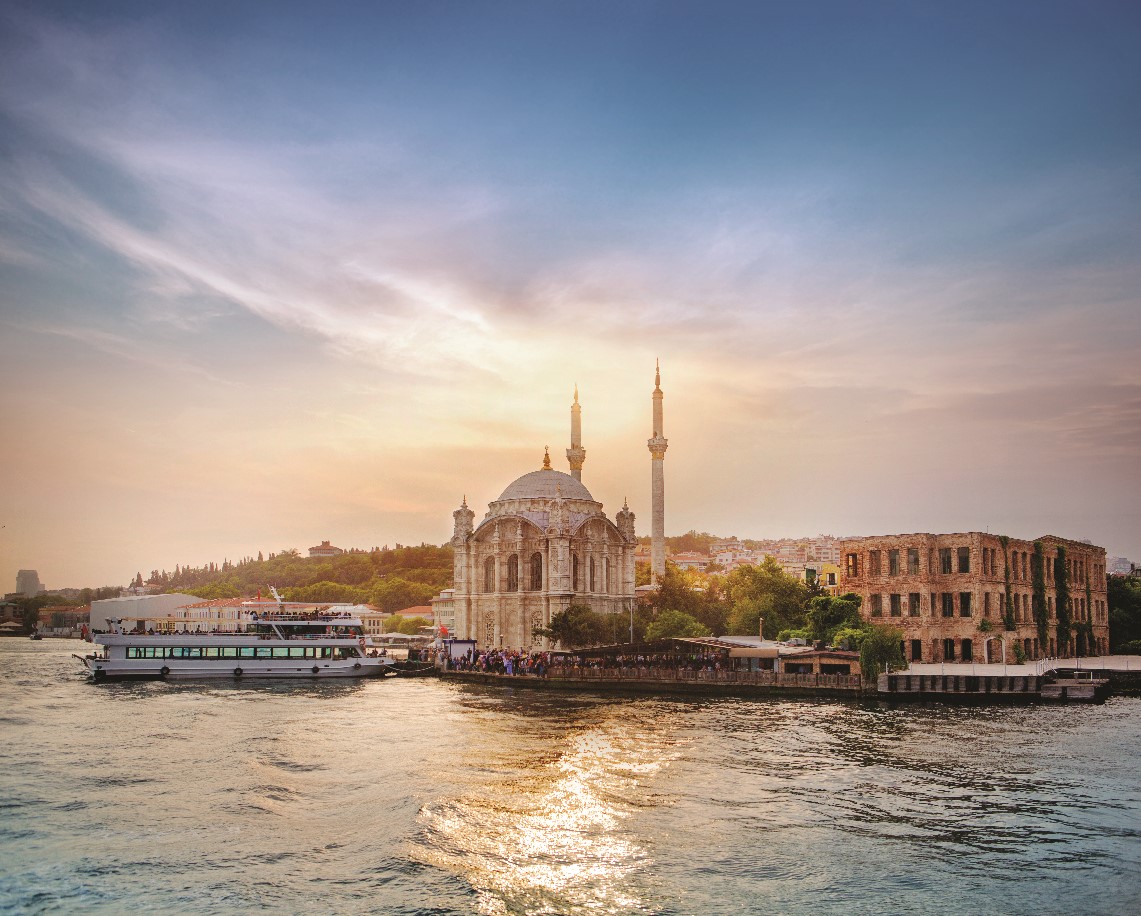 Take a sightseeing tour or a ferry ride on the Bosporus strait, separating the Asian and European continents and enjoy the remarkable view of other prominent attractions of Istanbul such as the Golden Horn.