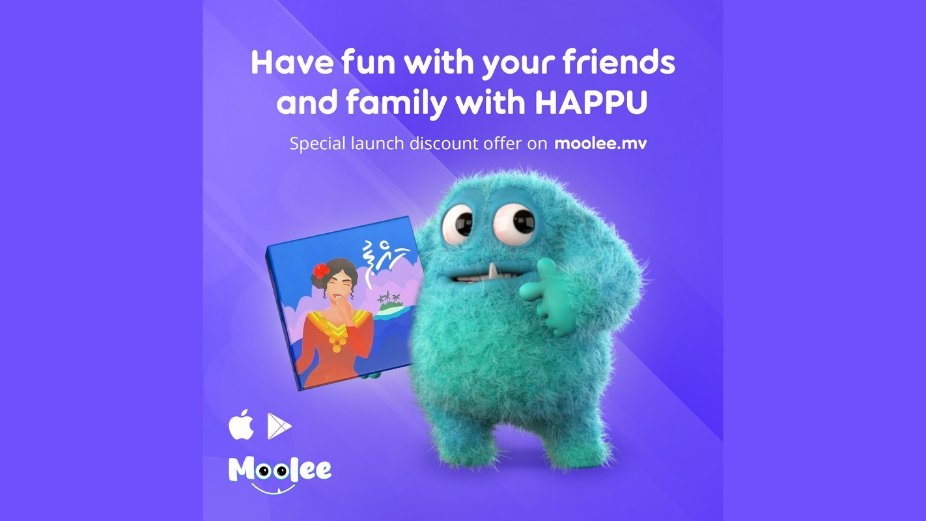 "Happu" a new Dhivehi guess-the-word game by Feekoi is now available on Moolee with a special launch offer.
Intended for ages 7+ and equally enjoyed by adults alike, this fun new addition to your family game nights will include a set of 200 words with four additional "happu" words for each of these words, so it is a perfect tool to increase our children's vocabulary and sharpen their speaking skills.
How to play: The players make two teams. The first player tries to explain the word on the top of the card to the teammates without using the happu words below it. Each correct guess is a point for the team and the team tries to collect as many cards as possible before the two minute timer runs out.
If the player accidentally mentions a happu word, team two who is spying on the card will sound the boat buzzer and grab the card as a point for their team.
After the timer runs out, team 2 plays. Each team counts their cards to determine the winner!
Get it now via moolee.mv and they will have it delivered right to your doorstep.