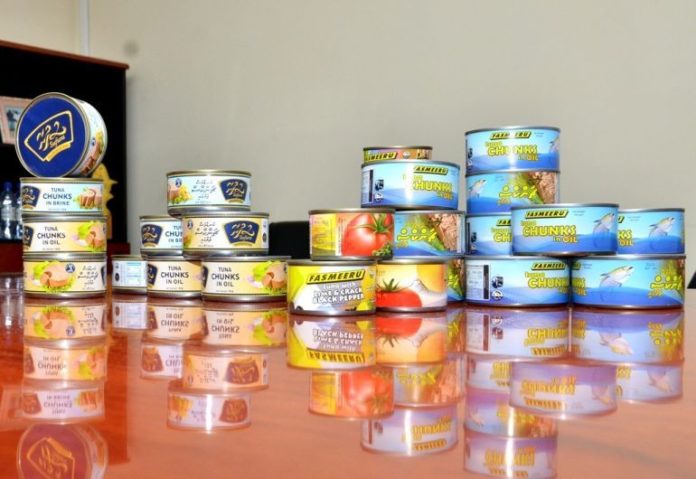 Ministry of Fisheries and Agriculture has decided to host a training program to increase the varieties of fish products and to make high income generating products. Under the name "Program for producing fish and fish products as a community", this program will be held in order to produce fish products on an individual, organizational, island and atoll level and supply them to buyers.
The program will be held with theory sessions along with practical sessions. With regards to that, participants will be taught how to carefully store fish products, label and manufacture fish products and how to keep track of them. In addition, corporative society will be inaugurated and the advantages of such a society will be taught to those who take part in the training.
Anyone with an interest in business or in manufacturing fish products may take part in the training. In order to do so, a letter should be sent along with your name and phone number to the Ministry. The due date for application is 14th March 2019. All participants will receive an allowance from the Ministry.