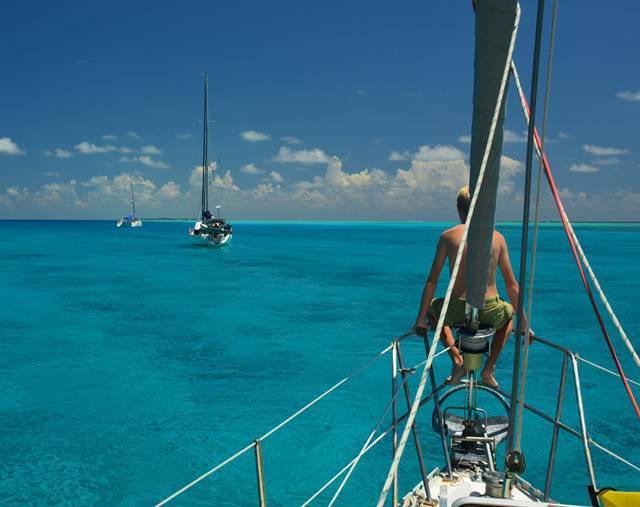 Destinations around the world welcomed 956 million international tourists between January and September 2016 according to the latest UNWTO reports. This is an increase of 4% or 34 million more than in the same period of 2015.
Tourism, not only limited to lodging, has many facets to its development including Sports Event Tourism, Celebrity and Nostalgia Sport Tourism and Active Sport Tourism. "More complex and sophisticated types of tourist consumers have emerged as the sport tourism market has grown", stated Mr Sugen Pillay, Global Manger for Events at SA Tourism. According to the Grant Thornton, sport tourism is a fast-growing sector of the global travel industry worth $600 billion.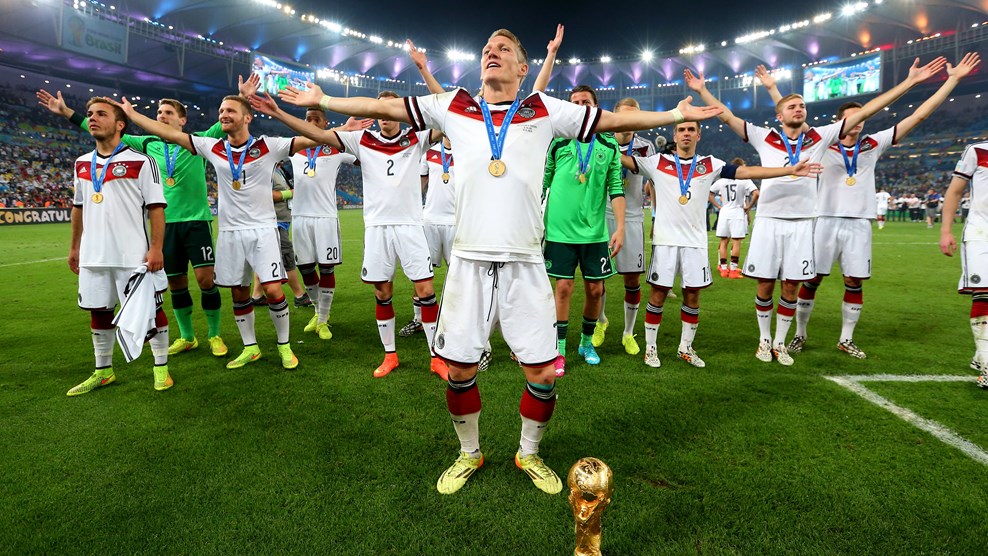 Tourism Insider noted that, Barcelona doubled its number of tourists in the 10 years following the 1992 Olympic Games and other cities in Spain also benefited from a multiple effect. Likewise, 2016 Olympic Games in Rio will provide a boost of more than $24 billion from 2010 until 2027. The Fifa Football World Cup held in France in 1998 attracted 900,000 international football fans and generated $12.3 billion, additionally, Euro 2004 (the European Football Championships) attracted 500,000 sports tourists to Portugal, generating $320 million for the Portuguese economy.
Apart from Olympics and Football, Formula 1 Race has been a major travel activity that draws a lot of tourists to the host country. In addition, countries like Singapore, Malaysia and UAE brand themselves as sports tourism centers to draw this market.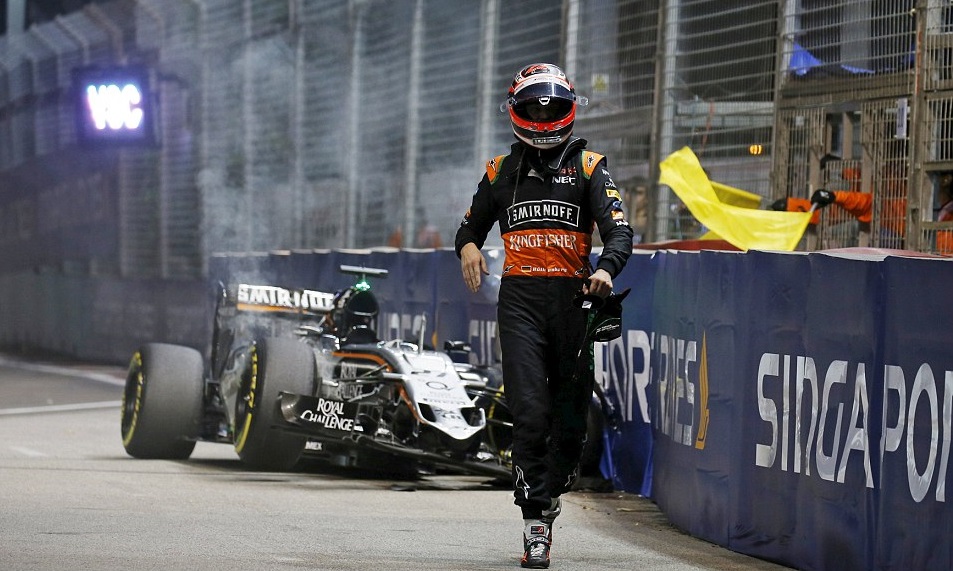 However, a significant plunge has affected this market due to lack of interest from attendees. Tourism and Culture Minister of Malaysia, Nazri Abdul Aziz has recently decided to stop hosting F1 race in Malaysia after its current agreement which expires in 2018. In addition, the Formula 1 Singapore Grand Prix may not continue beyond 2017, as indicated by the Chief Bernie Ecclestone in German magazine Auto Motor Und Sport.
Malaysia spends RM 300 million or $67 million annually to host F1 in its Sepang track but was unable to recoup benefits out of the investment. The number of attendees also dropped from 120,000 to a mere 45,000. However, Sports Minister, Khairy Jamaluddin intend to keep Motorcycle Grand Prix that witnessed a growth in the visitor numbers.
Minister of Trade and Industry Singapore, S Iswaran had also indicated that no decision has been taken on extending the hosting agreement. The news came just months after the 2016 edition of the Singapore race saw the poorest ticket sales since it was launched in 2008. A 15% drop in attendance, demonstrating an average of 73,000 visitors per day, and a cumulative 219,000 spectators at the Marina Bay Street Circuit over the three-day race weekend, Channel NewsAsia reports.
Maldives devote little towards sports tourism. However, a handful of events including the likes of 'Coca-Cola LONG RUN', organised by Total Fitness Group (TfG); and 'Dhiraagu Maldives Road Race' (DMRR) organized by the telecom giant Dhiraagu have some impact on Maldives tourism industry. Both organizers boast the events to be internationally recognized while also putting much effort to protect the social causes.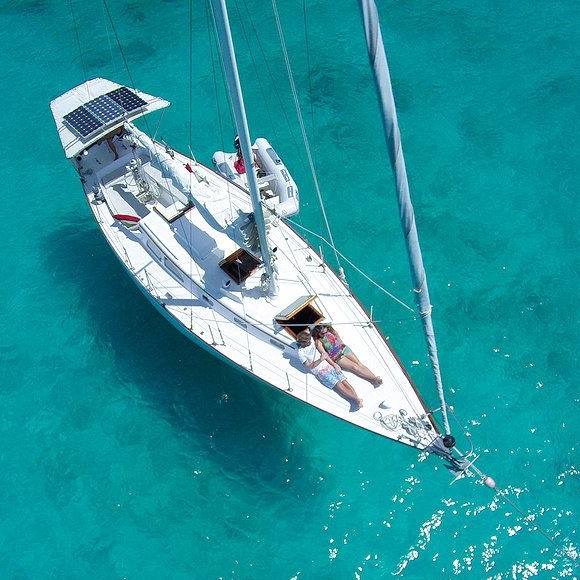 Most recent addition to this list will be Sail Maldives – an event, according to the organizer, that will gather over 100 participants around the globe to compete in the first ever yachting race in Maldives. Focused on the luxury yachting tourism sector, Sail Maldives is poised to gather international media attention to cover this historical event.