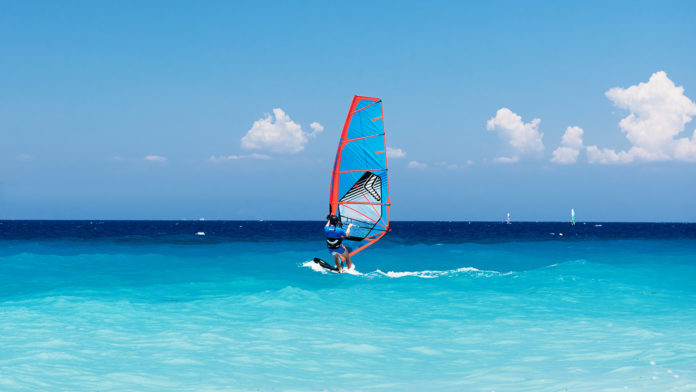 There are various ways to define sports tourism. According to Sports Facility Advisory, USA, sports tourism is any traveling done to participate in a sporting event including just being a spectator. According to another resource Tourism Review, sports tourism is a specific travel outside of the usual environment for either passive or active involvement in a competitive sport where sport is the prime motivational reason for travel. Hence, we at Corporate Maldives would like to conclude that sports tourism is any traveling made to either take part in sport or to be a spectator of it, outside of your usual environment.
In reference to the National Laboratory of Tourism and e-commerce in University of Illinois at Urbana-Champaign, there are generally three types of tourism recognized in the industry namely Sports Event Tourism, Active Sports Tourism and Nostalgia Sports Tourism. Sports Event Tourism includes traveling to see large-scale sporting events such as FIFA, Olympics and etc. Active Sports Tourism includes those who travel to participate in sports such as golf, surfing kayaking and many more which is available in a certain area. Nostalgia Sports Tourism is when you travel to a certain place to see sports-related attractions. Examples of this include Women's College Basketball Hall of Fame, Yankee Stadium and Madison Square Garden in the US. 
All around the world, different countries offer various types of sports tourism. If we look at Malaysia, we can see that they offer scuba diving, different types of martial arts and golf and such due to the nature of the country. However, if you look at UAE, a country covered with sand dunes and deserts, they offer sports such as horse racing, camel racing and quad biking on the sandy hills.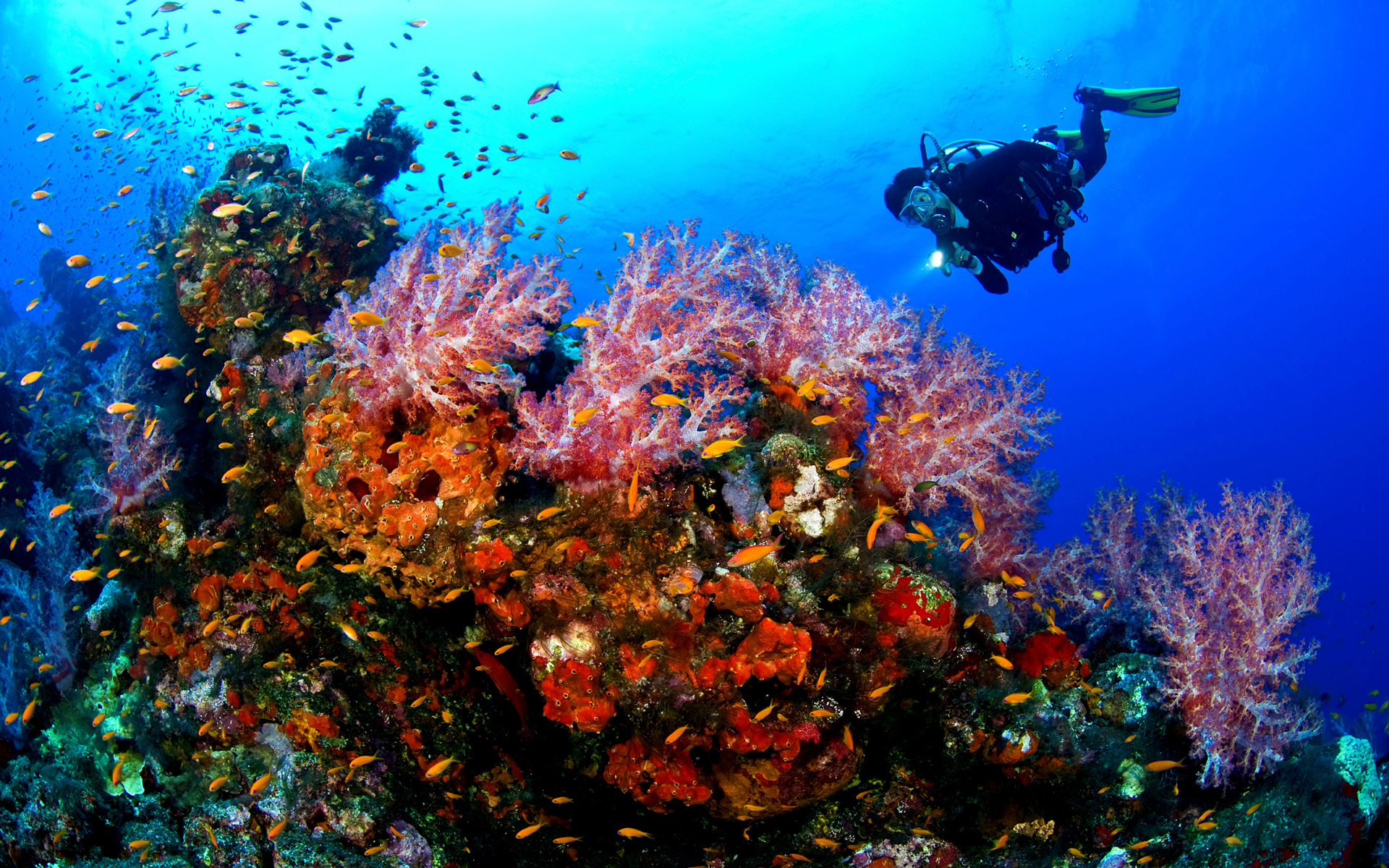 Tourism minister Mr. Ali Waheed has stated that he intends on bringing Sports Tourism to the Maldives. He further explained that a master plan will be made to describe the current plans to elevate the level of the tourism industry, expand it and to sustain Maldives' position as the Earthly Paradise and a luxury destination.
Though the minister has said this, sports tourism currently exists in the Maldives on some scale. For an instance, the surfing competition named Maldives Open 2014 held at and hosted by Adaaran Select Hudhuranfushi Resort. Four Seasons Kuda Huraa also holds a surfing championship named Four Seasons Maldives Surfing Champions Trophy where several professional surfers from all over the world take part. Red Bull Maldives also opened a skate park in Hulhumale on the 5th of May 2018 with a budget of 8 million rufiyaa.
After contacting multiple figures in the tourism and sports industry in the Maldives, we discovered that many believe that sports tourism has the potential to thrive in the Maldives as well. 
Mr. Hussain Javaz from FAM says that sports tourism is an excellent idea for the Maldives and that they had sent a proposal to the previous government regarding this.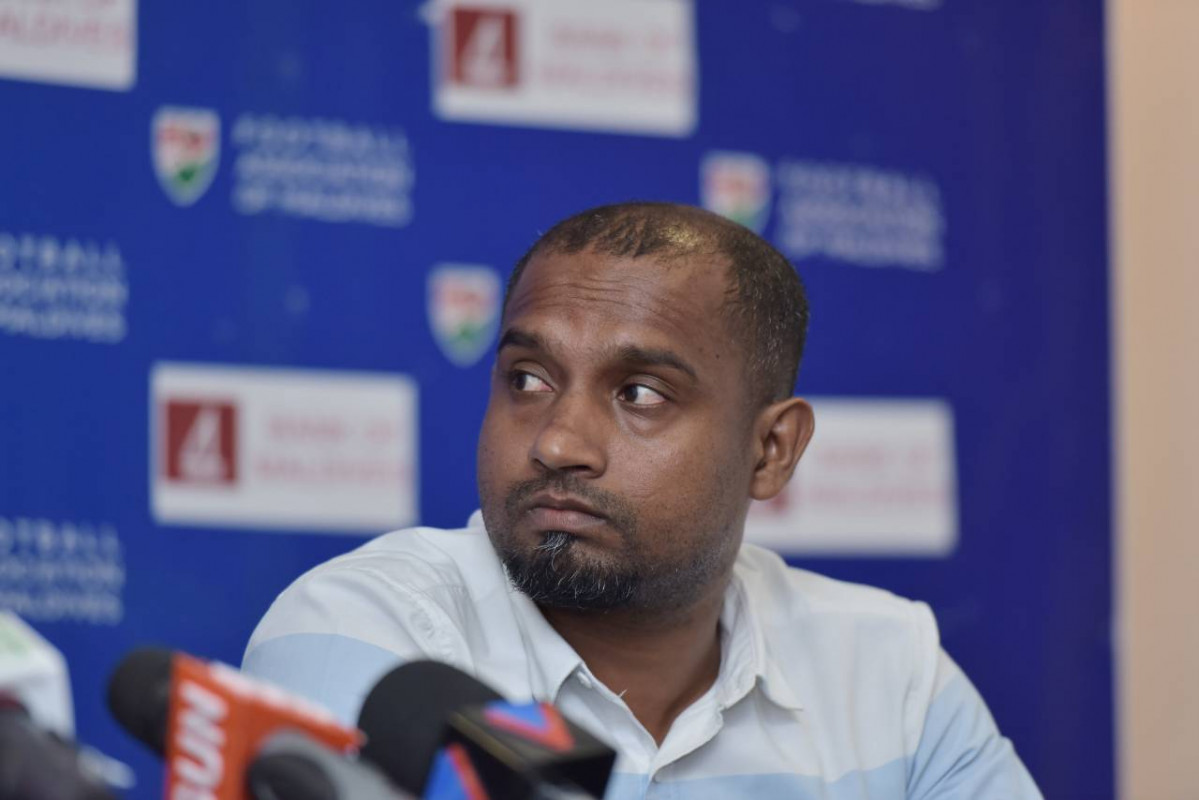 Mr. Ali Umar, sports commissioner of Maldives also believes that the idea is exceptional and will greatly benefit the tourism industry and that it is perfectly feasible in the country.
Another contact who wishes to stay anonymous said that if sports tourism is well promoted in the Maldives then there will be a great boost to the economy and that the Maldives will be elevated to a new level. Dr. Hussain Sunny Umar from Maldives Getaways informed us that they had a conversation with FAM about the Maldives taking part in the Indian Super League as resorts would get sponsored which means that it would promote the tourism industry and eventually the sports industry.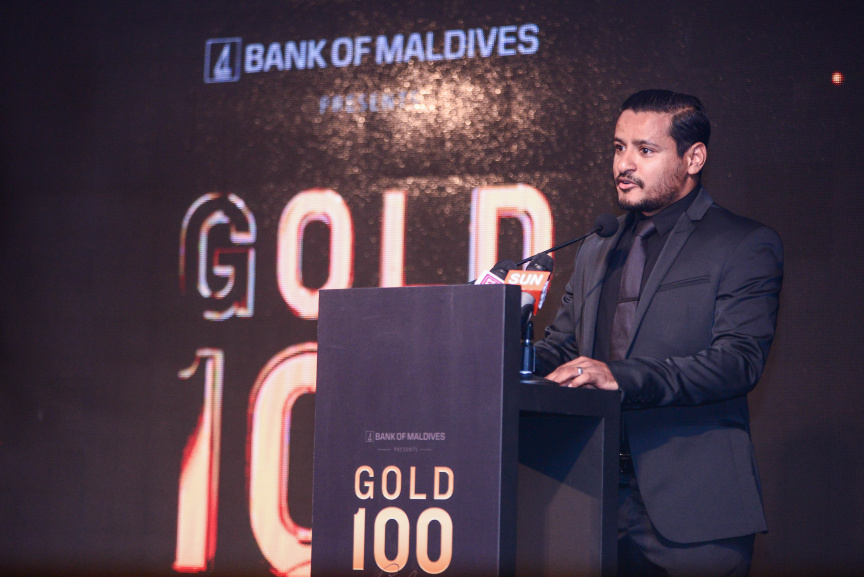 Mr. Nabeel from Small Islands believes in the potential of different sports helping sports tourism progress in the Maldives. However, he believes that the statement itself is big and he says that it is important to identify which sport is realistic in the Maldives in order to allow the sports tourism industry to flourish.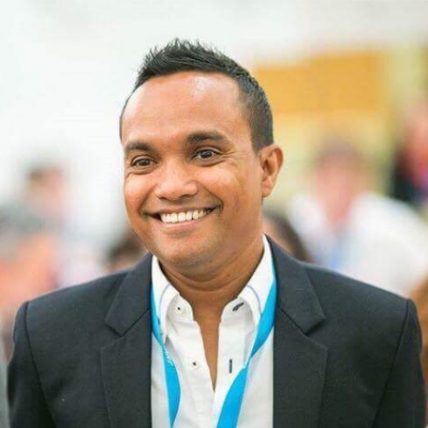 Maldives has been gradually becoming more and more popular in the international market as a favorite destination of many tourists regardless of age and gender. If sports tourism is correctly instated in the Maldives, it is only believable that it will receive even more love and support from all around the world and will advance the position of the country in more markets and industries.