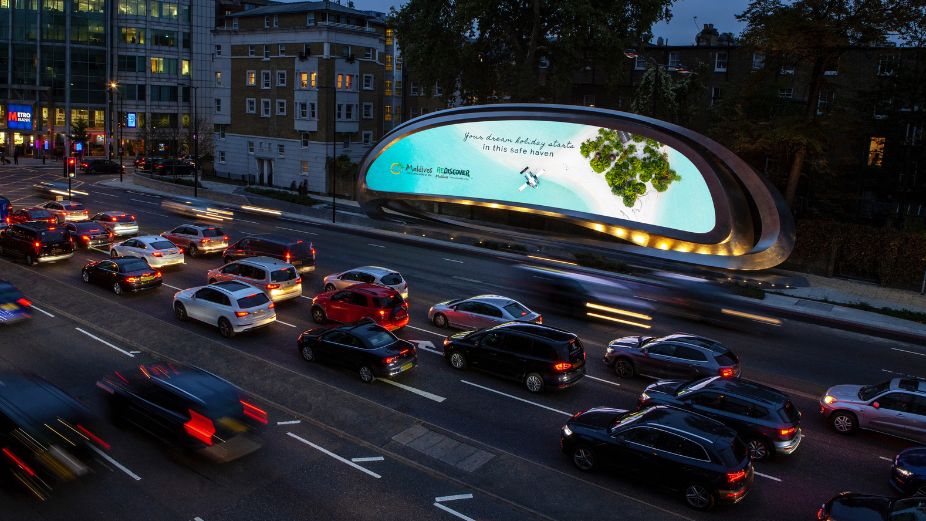 Maldives Marketing and Public Relations Corporation (MMPRC/Visit Maldives) is the Maldives' national tourism office, responsible for carrying out promotional activities to make the Maldives the world's most preferred destination.
The marketing and promotional activities carried out by MMPRC mainly consist of 4 areas: destination marketing, social media, content and graphics along with projects. MMPRC is responsible for carrying out marketing and promotional activities to showcase the destination visibility for major tourist source markets of the world.
The marketing campaigns are aligned based on emerging travel trends while concentrating on the natural beauty of the Maldives. As such, in 2022, MMPRC launched a series of books titled 'Tales of Maldives' to share some of the Maldives' unique stories and folklore as part of their effort to branch out and expand their segments, such as cultural and experiential tourism.
One of the key focuses of MMPRC's strategies is to maintain brand visibility in the global markets, therefore, they further create and deliver motion and static graphics for several media platforms. In addition to this, planning, building, and implementing corporate advertising campaigns across multiple channels and platforms including Google, Linkedin and Twitter are also part of this strategy. Executing corporate digital marketing strategies across these channels and platforms is crucial to achieving the overall marketing goals in an integrated marketing communication approach.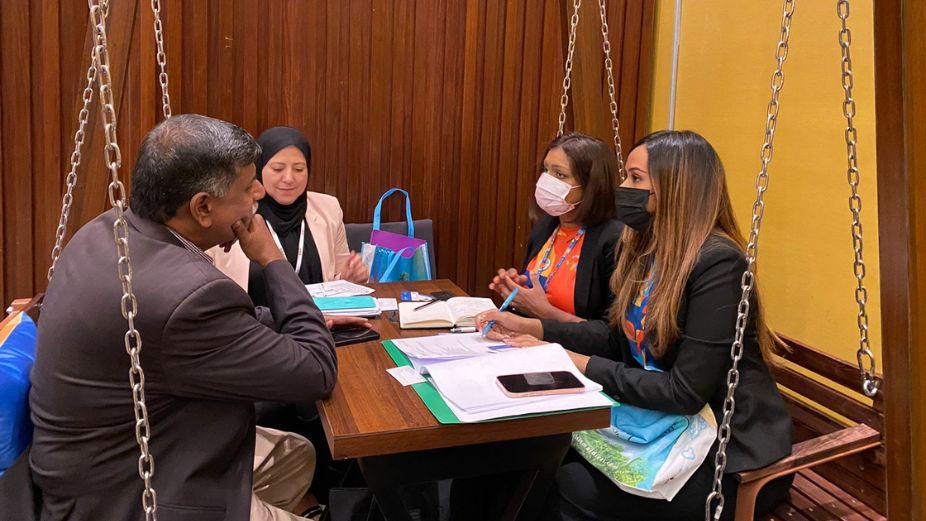 As of the fourth quarter of this year, MMPRC had conducted over 171 marketing and promotional activities including 90 marketing campaigns, 44 Fairs, 06 Roadshows, 09 Virtual Events, 19 Familiarisation Trips, and 10 other events worldwide to promote Maldives as a tourist destination. Through marketing activities, MMPRC had a total reach of 10,687,640,269.
Along with events to network with the industry partners, they also liaise with PR representatives to get their feedback on the best ways to promote the Maldives further as a destination with consistent messaging. Research for strategic opportunities is further carried out by identifying and evaluating changing trends in the assigned markets and contributing to activity planning to maximise the exposure for the Maldives.
The success of the marketing and promotional efforts by MMPRC is seen as the Maldives successfully secured the title of the World's Leading Destination for the third year in a row at the World Travel Awards 2022. In addition to this prestigious title for the Maldives, MMPRC attained the title of the World's Leading Tourist Board in 2022 for the first time competing with 28 other prominent tourism boards.