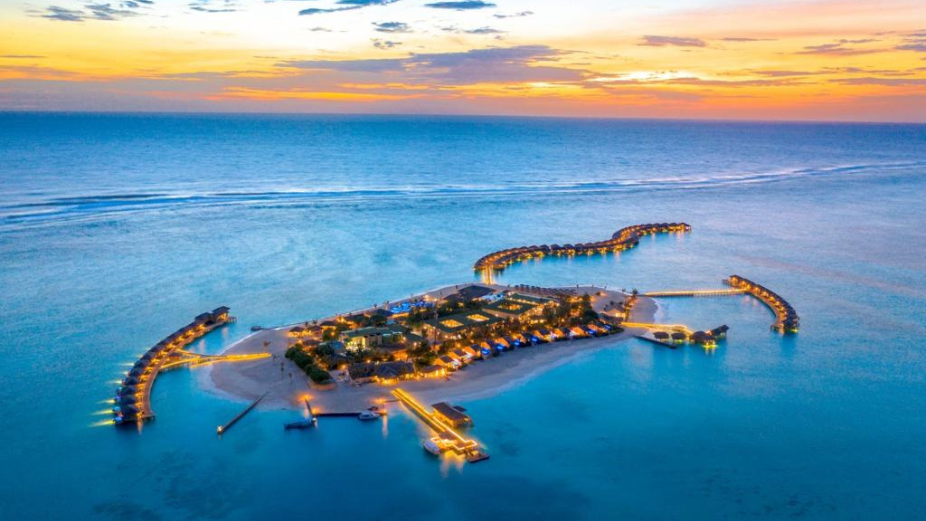 Bison Maldives is the leading indigenous construction company in the Maldives. Over the years Bison Maldives has been selected as the principal contractor for large resort investment projects in the Maldives.
Over the years, Bison has become one of the largest and most respected civil engineering and resort development companies in the Maldives, with the promise of distinct service, experienced staff, a fleet of plant and equipment, the highest quality materials and a reputation for successfully integrating these aspects, to ensure the timely completion of projects.
Some of the prestigious resorts Bison has constructed have won international awards such as the Best Designer Resort. The recently developed Aailafushi and Lobigili resorts, with the underwater restaurant, boast the largest seating capacity underwater restaurant in the Maldives. The company also holds the distinction of completing a fully functional resort in a short period of time.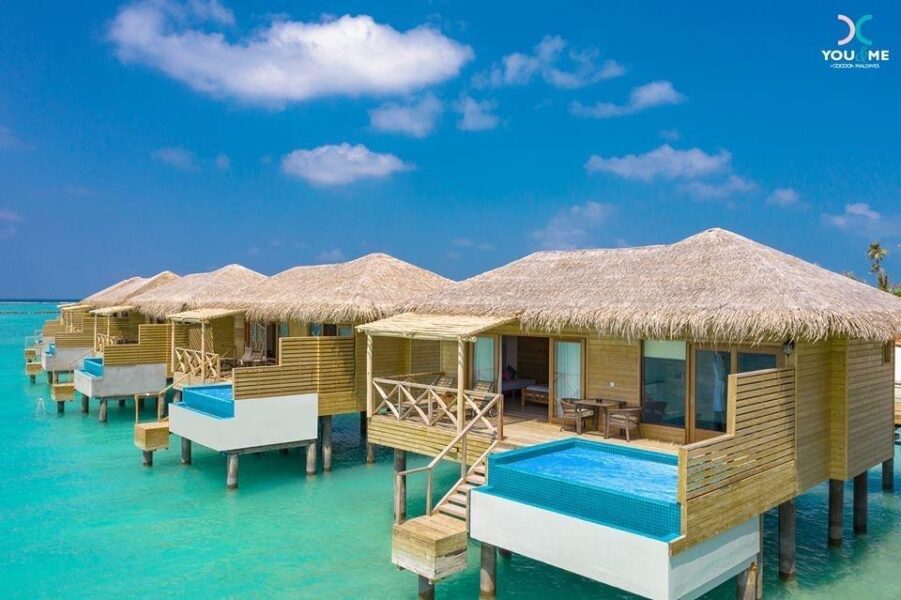 "As a valuable partner for our clients, Bison Group offers value-added construction services to customers by crafting a mutually rewarding relationship that endows the highest level of quality in construction services at fair and competitive market rates," states Mr. Reza Marjan, CEO of Bison Maldives. "For every project, we ensure there are construction project managers and engineers with proficient consulting services as well as innovative project intelligence approaches to outperform. As a result, we achieve repetitive and referral business opportunities through Integrated Customer Relationship Management."
"Built on a foundation of experience and expertise in construction management, trading, retail and travel, Bison Group is dedicated to well-exploit all its know-how, skills and wide range of technical tools to support projects to blossom while meeting budget constraints. Projects undertaken are free of high and costly delays, risks and conflicts. We exhibit a high degree of timeliness, attention to detail and service-minded attitudes to maintain the highest levels of professionalism, integrity, honesty and fairness with our valued clients, suppliers, subcontractors, and with professional associates."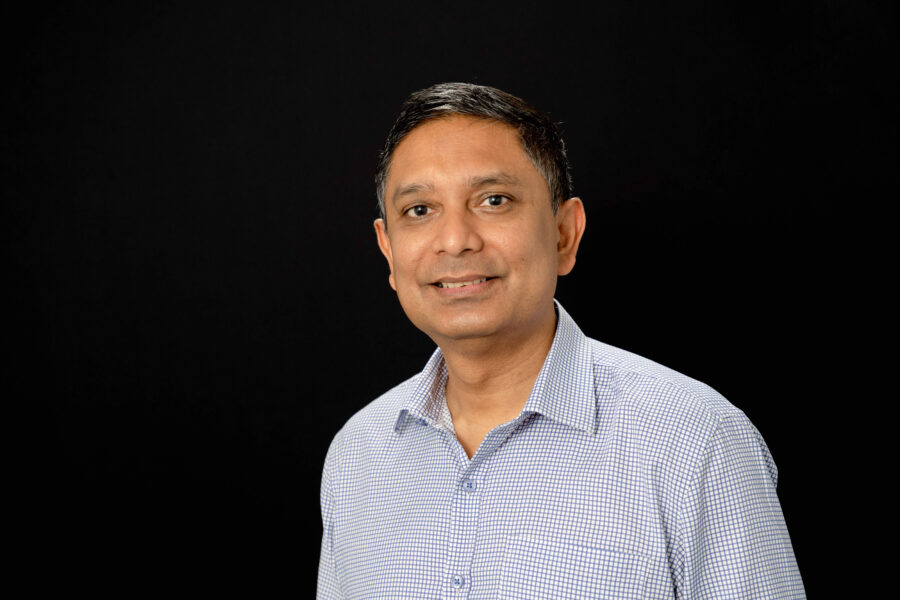 Apart from developing resorts for local conglomerates, Bison Maldives has the distinction of developing resorts in the Maldives for large conglomerates from South Asia and South East Asia and has recently embarked on an international resort development project in Zanzibar, Tanzania, making them to be among the elite local construction companies with an international presence.
With a strong reputation, backed by nearly two decades of successful construction solutions to the nation, Bison has been successful to forge partnerships with international companies and has become an authorised agent in the Maldives for construction-related materials with various international brands.
Furthermore, Bison, together with their international partners Venturer Pvt Ltd – Singapore, has successfully completed the mock-up structure of the floating city by utilizing engineered timber structures for the floating city initial mock-up set up. Venturer is a company that focused on the design, supply and installation of Mass Engineered Timber (MET) and hybrid structures.
For its success over the years, Bison has also been awarded the "GOLD 100" award annually since 2016 until date, published by Corporate Maldives, becoming one of the leading 100 companies in the Maldives, and also named as one of the leading construction companies in the Maldives.