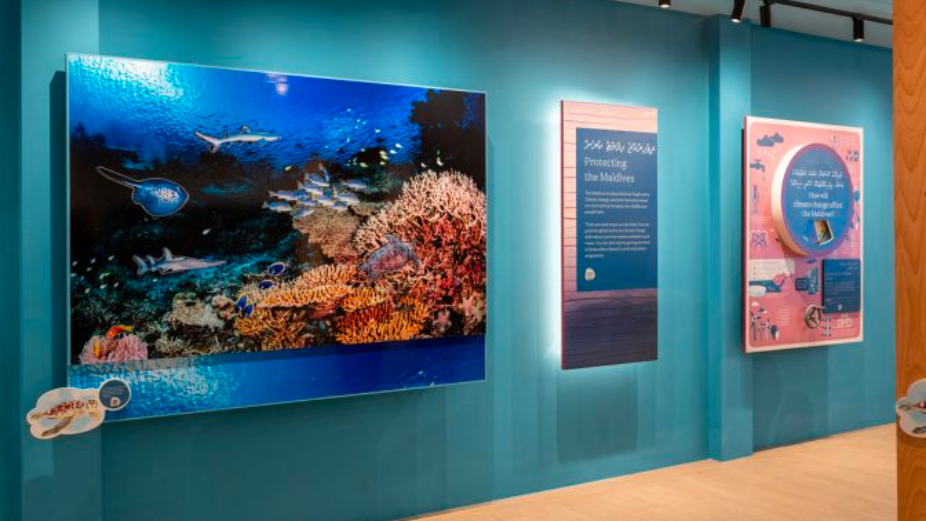 The Maldives is home to an astonishingly exotic natural landscape, teeming with life and beauty as well as boasting its own unique cultural and historical identity. CROSSROADS Maldives, the nation's first multi-island integrated leisure destination, is working to meet the cultural needs of Maldives tourism by offering unique experiences that will change the way you think about travel forever.
Spending the day at the Marina at CROSSROADS Maldives is not only enjoyable – it's educational too! The destination boasts two attractions, the Marine Discovery Centre and the Maldives Discovery Centre, where visitors can expand their local know-how and explore the Maldives' stunning marine ecosystem and rich culture.
Maldives Discovery Centre
Maldives has long been the CROSSROADS, where cultures meet, where explorers, traders and pioneers from a myriad of different cultures have weighed anchor and helped to define the extraordinary culture and heritage of the islands.
At this incredible attraction, explore the Maldives' rich history and marine biodiversity, and see how local arts and crafts have shaped the islands' unique cultural identity. Filled with stunning designs and interactive displays, this is an unforgettable educational experience that works closely with the local community to promote the way of life and handicrafts of our remarkable island nation. Indeed, the Maldives Discovery Centre is not to be missed.
Marine Discovery Centre
At CROSSROADS Maldives, sustainability is part of their DNA. At the Marine Discovery Centre, guests of all ages can explore an immersive conservation experience dedicated to preserving and enhancing the Maldives' unique marine ecosystem.
The Marine Discovery Centre is a pioneering vision, spearheading coral propagation projects and aiming to embrace and highlight conservation issues, as well as showcase the phenomenal beauty of local wildlife.
Featuring a marine biology laboratory, coral propagation and a clownfish release programme, the Marine Discovery Centre offers interactive activities such as tuna discovery scuba diving, snorkeling, coral nursery exploration and marine conservation programmes. This is an experience that is sure to astound adults and children alike.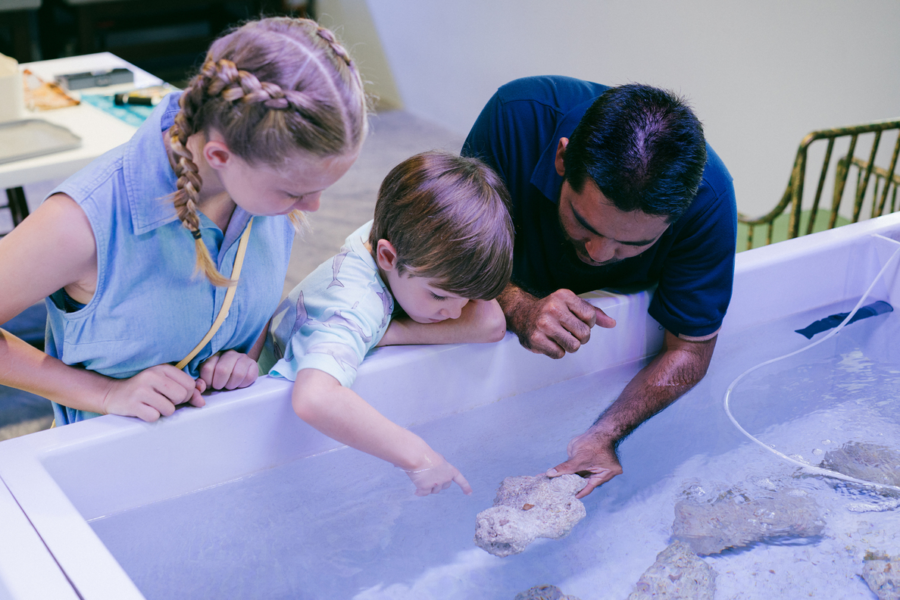 Nestled amongst the breathtakingly exotic Kaafu Atoll and Emboodhoo Lagoon, CROSSROADS Maldives is perfectly located just a 15-minute speedboat ride from Velana International Airport and Malé making transfers and day trips quick and easy.
For more information and bookings please visit https://crossroadsmaldives.com/shop-dine-spa/ or download CROSSROADS Maldives application here.