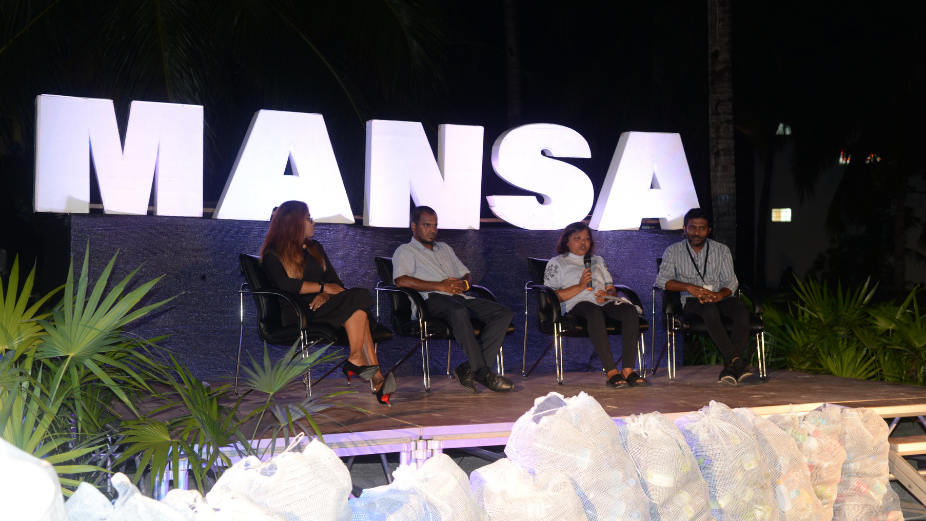 Heydi Feydi is a community development project organized by HDC in order to create awareness, bring relevant solutions and to promote the development of a cultural, socially active and sustainable community.
Heydi Feydi embraces the involvement of local and foreign SME roles as well as the community, universities and relevant NGOs. This project is a social movement which is mainly targeted to the youth of our community.
There are three components which will take place during the project.
MANSA is atalk series which is held quarterly to bring improvable changes to the community we live in. MANSA explores creative topics presented by professional speakers, who will be spreading meaningful ideas through storytelling followed by panel discussions.
The talk series will be featured on Soundcloud podcast, Facebook live updates, Twitter, LinkedIn & Instagram.
HISSA is an annual event which will be held at the end of every year.Hissa's mission is to seek broader solutions related to the community, by prioritizing and collaborating solutions which would support us in designing a sustainable future.
The event will be featured on Facebook, Instagram & Twitter.
Moreover, a SOCIAL MESSAGE SERIES consisting of video content with the goal of delivering the message of empowering our community as cultural, social and sustainable will be exclusively part of the Heydi Feydi project.