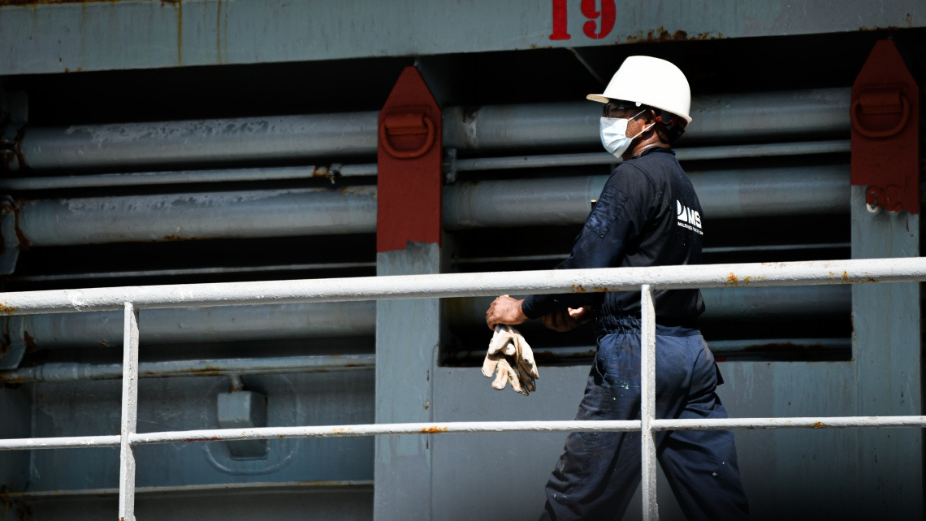 Maldives State Shipping (MSS) is offering professional training opportunities for shipping personnel such as the navigation officers and marine engineers as part of the company's maritime human resources development programme.
This is the first time in the Maldives that professional training for these two key personnel required for boats is being carried out. With the manpower requirement in need, MSS states that it is crucial to carry out the proper training as soon as possible for the shipping personnel as they emphasize hiring locals.
The training opportunities are offered as fully funded scholarships. The scholarships are inclusive of full tuition fee, food, accommodation, pocket money and return airfare. Training is divided into several phases, whereby six months of studies will be followed by six months on the boat to get practical knowledge.
Under the scholarship programme 'Kalaaseen', five scholarships are currently open at MSS. The first is for two positions in a Navigation Officer Cadet Training Course, while the second is for two positions in an Engineer Officer Cadet Training Course. 36-months will be required to complete the training and get certified for these two courses. The last scholarship opportunity is for the Reefer Technician course and is a 12-month course unlike the other two.
Upon successful completion of the required training, there will be employment opportunities with MSS. MSS is determined to pave the way for the youths of the country to work in a new industry, encouraging gainful employment for Maldivian officers and crewmen.
Launched in 2020, MSS is a shipping and logistics company offering an extensive international liner shipping service. MSS was born to overcome the difficulties Maldivian traders and other businesses faced in the absence of a reliable national shipping line, and to provide employment opportunities for Maldivians in an industry other than tourism. MSS is owned by State Trading Organization (STO), one of the most reliable public companies in the nation. STO has been in operation for over 50 years with many thriving subsidiaries, joint ventures, and associates under its umbrella.