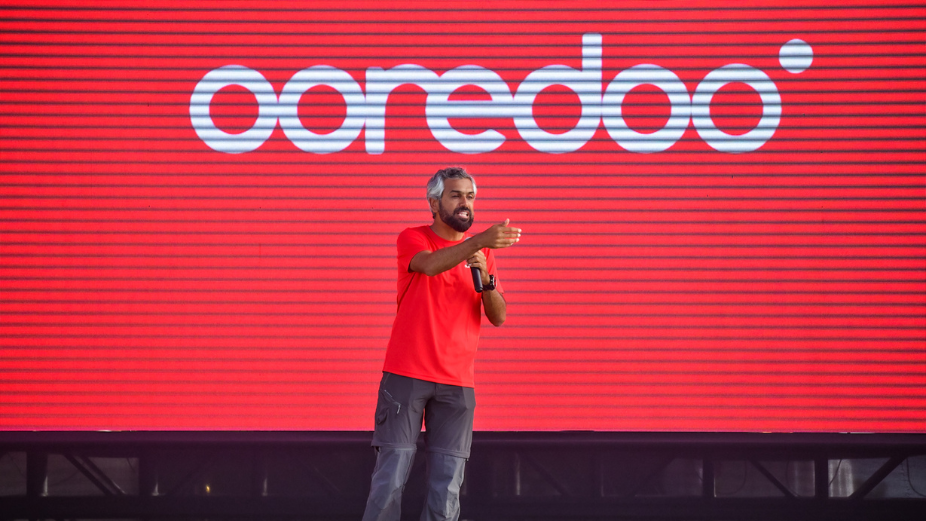 Ooredoo Maldives, formerly known as Wataniya Telecom Maldives, is a member of Ooredoo Group. Launched on the 1st of August 2005, within less than a decade the company revolutionised the telecommunication industry of Maldives by introducing leading-edge technologies and telecommunication solutions to the valued customers.
The telecom giant provides a wide range of innovative voice, data, broadband, content and enterprise services tailored to the growing needs of today's consumers and businesses. Guided by its vision of enriching people's lives and its belief that it can stimulate human growth by leveraging communications to help people achieve their full potential, Ooredoo has transformed the communications industry for the people of the Maldives.
With the aim to open up the opportunities of the digital age to local communities and businesses, the company continues to invest in the most advanced technologies and innovations. To meet the evolving digital needs of customers in terms of internet speeds, data usage, latency and better video experience, Ooredoo Maldives was the first operator in Maldives to have rolled out 4G+ network nationwide and upgraded its transmission network to full IP, enabling everyone on the Ooredoo network to enjoy a great data experience.
Similarly, Ooredoo Maldives was also the first Ooredoo company to have been granted a 5G spectrum license in February 2018. The commercial launch of 5G services in the Maldives with the roll out of 5G Services & 5G AirFibre – the 1st 5G Broadband Service in Maldives was a great milestone in the journey to Digital Maldives.
In line with its vision to enrich the lives of its customers through cutting edge digital technologies, Ooredoo Maldives has announced its expansion of 5G network in Greater Male' including Male', Villimale, Hulhumale' Phase 1 and Hulhule', at a special press conference held on 1st August 2022 at Meerumaa to celebrate the company's 17-year journey in the Maldives.
Ooredoo Maldives also recently unveiled its brand-new logo and tagline – 'Upgrade Your World', reflecting the company's commitment to keep improving, never standing still. Bold, vibrant, distinctive and upgraded, Ooredoo's new visual identity emanates the same spirit and passion for which the company is celebrated, and reflects its forward-thinking attitude.
Ooredoo Maldives states that it will continue to enhance its network across the nation in order to connect customers to the best technologies and services that the digital world has to offer.