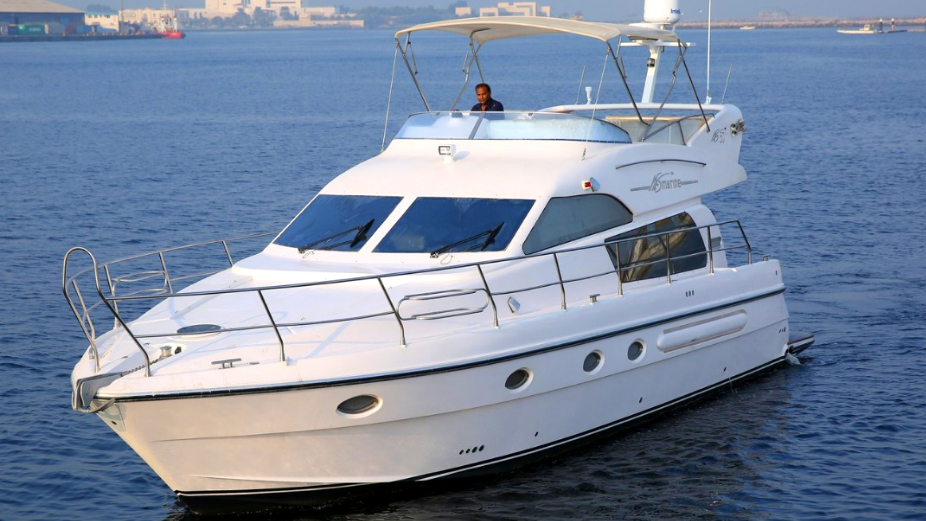 The boating industry of Maldives represents the boat builders, marine accessory manufacturers, engineers, as well as repair and boatyard service providers. Not only this, but this industry is inextricably linked to other major sectors, including tourism and fishing that drive our economy.
Although Maldives' boating industry is undoubtedly booming, there are several opportunities available to help it grow and evolve. It has the promising potential to become even more well-established, with the presence of more industry stakeholders working together to achieve set goals rather than individual companies working separately. Currently, the industry does not have enough stakeholders and very few parties are involved in the Male' area.
As a country possessing talented boat builders, we are yet to reach the full potential of this industry. The Maldives is a country capable of not only building their boats but exporting these boats as well. Right now, we are heavily reliant on imports. In the future, with the establishment of a solid industry, Maldives could become a leading boat-building hub in the region, paving the way for greater revenue generation.
The links between the boating industry and the tourism and fishing sectors of the Maldives also have enormous potential to grow. With a huge share of boating being present in these two industries, the establishment and further development of the boating industry will bring significant socio-economic progress to the country.
Leading boat manufacturer in the Maldives, Al Shaali Marine Maldives affirms that they are ready to provide the required assistance and support to help the industry take to newer heights and establish a solid industry. The company strongly believes that all organisations involved must work together to overcome the challenges faced currently.