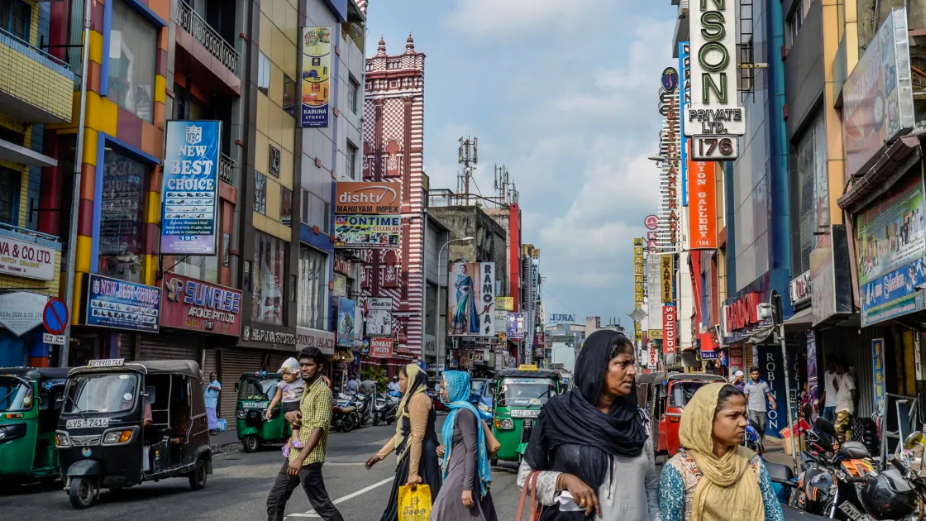 Investors have warned that Sri Lanka could default on its bond debt.
Some investors who invested in sovereign bonds sold by Sri Lanka have sought IMF assistance to overcome the economic situation.
Sri Lanka owes USD 15 billion in bonds, mostly dollar-denominated, of a total USD 45 billion long-term debt, according to the World Bank. It needs to pay about USD 7 billion this year in interest and debt repayments, but its foreign reserves now stand at below USD 3 billion.
The government's next big challenge is a USD 1 billion bond repayment due in July. If the payment is not made, the economy will default on its debt. Other countries such as Zambia, Belize, Suriname and Ecuador have also defaulted on debt due to the COVID-19 pandemic.
Sri Lankan Finance Minister Basil Rajabaksa said that he was doing everything possible to avoid default. However, the country's dollar-denominated bonds are trading at near half their face value, a level that implies a high probability investors will not be repaid in full.
President Gotabaya Rajabaksa's administration has expressed hope that the country's economic crisis will be overcome by opening up for tourists. Sri Lanka has also negotiated more than USD 1 billion in relief from India and has asked China to restructure its debt.