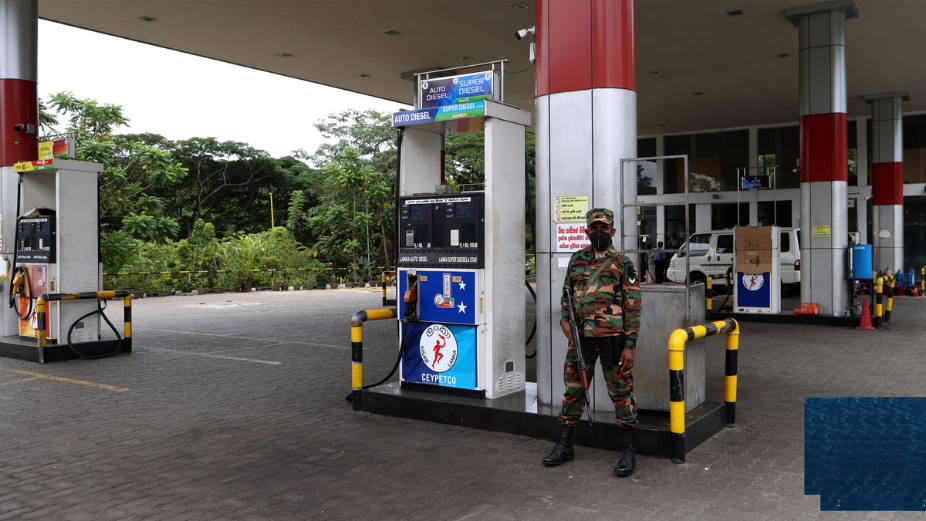 Sri Lanka's government has announced significant cuts in fuel prices, offering relief to a country in the midst of an economic crisis with shortages and skyrocketing prices over the past year.
Minister of Power and Energy Kanchana Wijesekara stated that prices for different categories of petrol and diesel will be reduced by 8% to 26% from midnight on Wednesday, in line with an agreement with the International Monetary Fund (IMF). The IMF package includes adjusting fuel subsidies and prices based on production costs and global oil prices.
The move comes after Sri Lanka secured approval for a $2.9 billion IMF bailout program earlier this month, a crucial step towards recovery from a crisis brought on by the pandemic and other problems. Meanwhile, petroleum industry trade unions are threatening to strike, opposing a government decision to give licenses to three foreign companies to run fuel stations in Sri Lanka as part of the plan to partially privatize the government-owned Ceylon Petroleum Corp.
Featured Cover Image: Buddhika Weerasinghe, Bloomberg