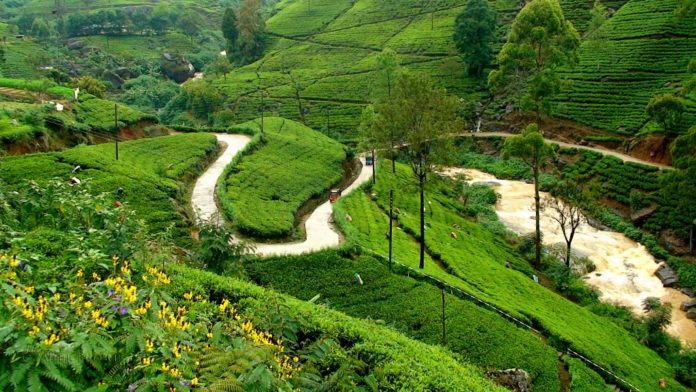 Sri Lanka's often disputed minimum hotel room rates enforced many years ago in Colombo city to curb price cutting is to be terminated next year, the government announced on Thursday.
The decision was taken by Tourism Development, Lands and Christian Religious Affairs Minister John Amaratunga to abolish these rates by 31st March 2017 at the end of the traditional winter season.
A ministry media release said the decision was based on a recommendation of the Tourism Advisory Council which is headed by Aitken Spence Group chairman Harry Jayewardena. "The Council was of the view it was time to do away with the minimum rates as it has 'now served its purpose'. Convenor of the Tourism Advisory Council, Felix Rodrigo said the Council had arrived at a unanimous decision to recommend to the Minister to abolish the minimum room rates as soon as possible," the release said." It quoted the minister as saying: "Almost all the hotels have been calling for the abolition of the minimum room rates and to allow market forces to decide prices. By sticking to the minimum rates we have been pricing ourselves out of the lucrative MICE market and losing out to our regional competitors. As a result we have been uncompetitive in the MICE market."
The minimum room rates were imposed during the height of the war to prevent hotels from undercutting each other and causing a price war. However it immediately led to the dispute between 3-2 star hotels which supported the move while 5-star hotels opposed it.
Source: Sunday Times