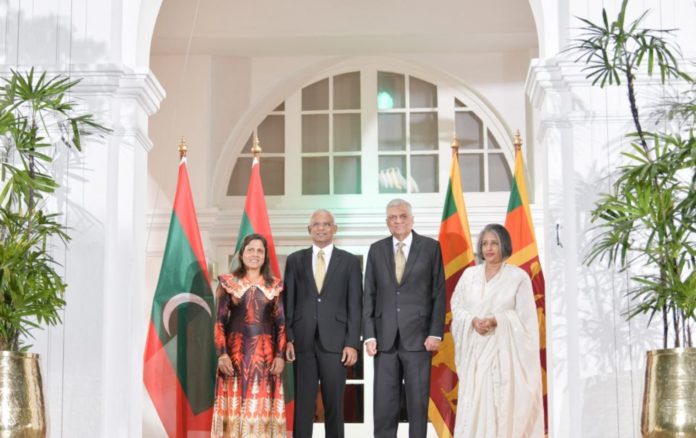 Sri Lanka's cabinet has decided to permit 30 days on arrival visa for Maldivians.
According to Sri Lankan media's, the agreement on giving permit of 30 days on arrival visa will be signed by the Prime Minister of Sri Lanka, Ranil
Wickremesinghe during his official trip to the Maldives.
They also stated that as per the visa agreement, both Sri Lankans and Maldivians will get 90 days visa and students will get Multiple Entry Student Visa.