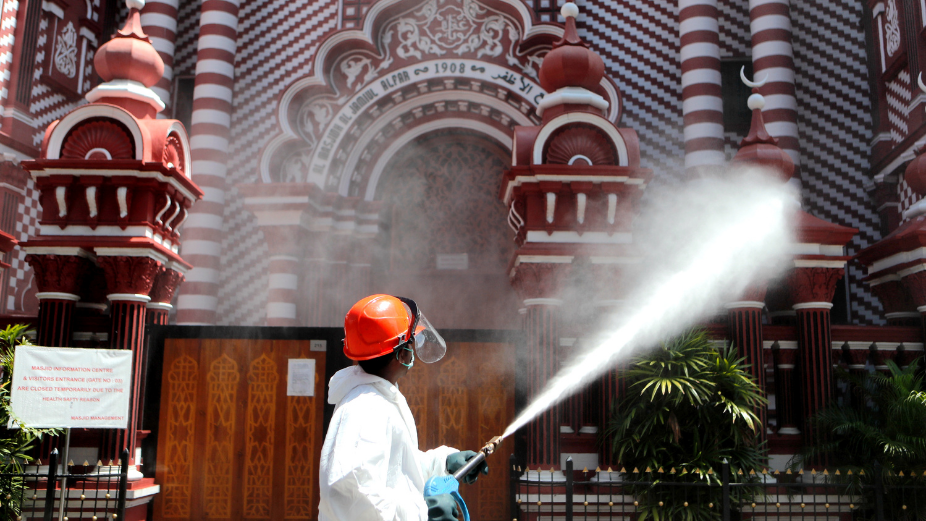 Sri Lanka will admit tourists from countries which will begin to vaccinate their populations using a WHO-approved plan, the country's Tourism Minister stated on Thursday.
Minister of Tourism Prasanna Ranatunga said that the island "should consider opening the airport for tourism when the US and Europe initiate the COVID vaccination process."
He added that the plan to reopen the airport allowing foreign tourists to enter Sri Lanka has been prepared in accordance with the COVID-19 guidelines, and that once the approval from the health authorities is given the airport will be opened for tourist traffic.
According to the current draft of the Airport Opening Protocol guidelines, a number of tourist visa types will be considered for entry. This includes long-stay travellers, dual passport holders, Sri Lankan passport holders travelling with international tourists in a group, resident permit holders, film tourists and sports tourists.
All tourists are required to stay a minimum of 14 days in the country and should adhere to the respective airline protocol before departing. They will be monitored and contact traced, and if any symptoms develop, they must report to the relevant authorities.
Tourists who test positive for COVID-19 at any point and are not symptomatic will be directed by the medical staff designated at the hotel to an isolation room in the hotel already booked, or treatment/ isolation center or hospital if symptomatic.
Cost of treatment will be borne by the individual tourist medical insurance and/or from the COVID-19 Insurance, which is mandatory for all tourists to have.