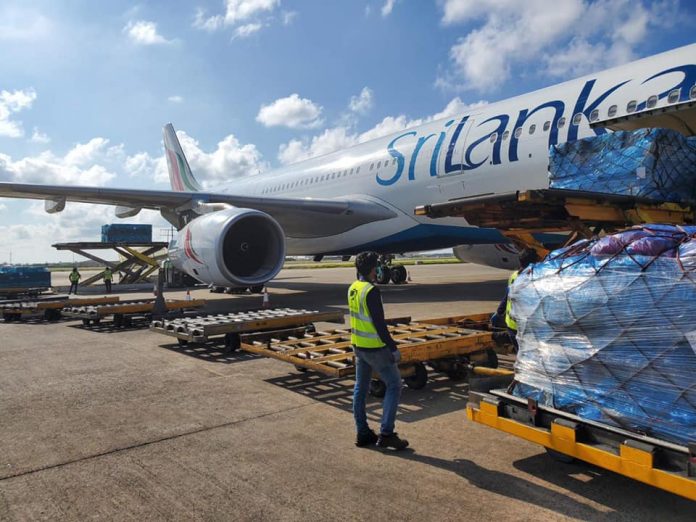 Sri Lankan Airlines has airlifted cargo from and to the Maldives amid the air travel restrictions due to COVID-19.
Sri Lankan Airlines have airlifted 254 tons of cargo to the Maldives. Sri Lankan Airlines have also exported fish from the country to several other countries.
They have noted that they faced several administrative difficulties from different countries as many countries have closed their borders due to the spread of COVID-19.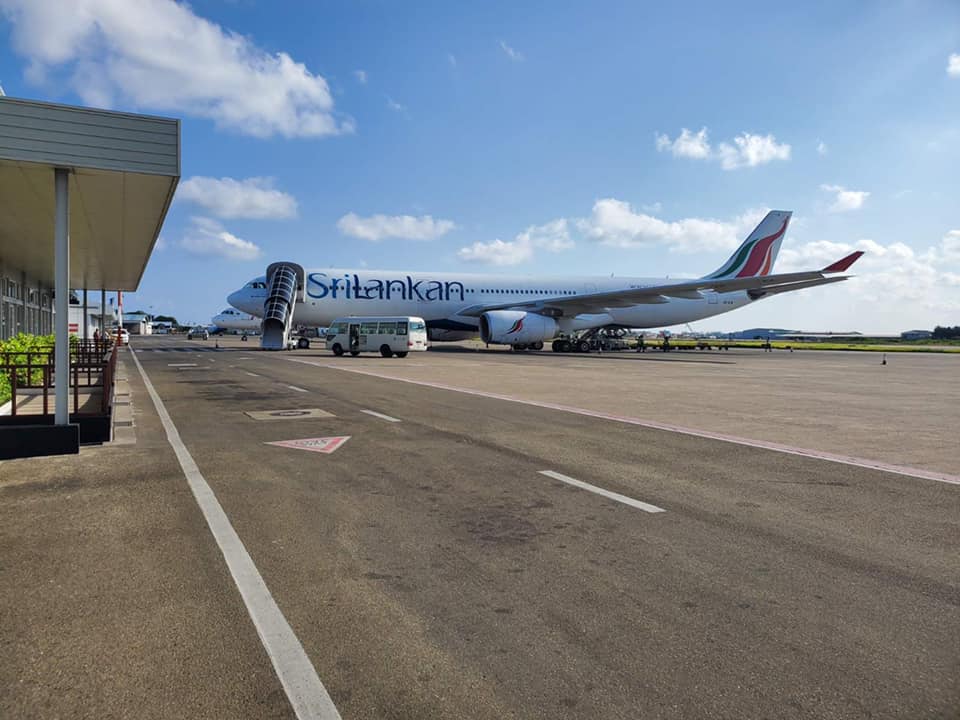 Managing Director of Ace Travels Mr. Mohamed Firaq has appreciated the support from shippers, Sri Lankan Airlines, and their country manager Mr. Fawzan Fareid during this challenging time.
He further noted that he believes that this shipment will add dollars to the shrinking economy.
The first export of commercial shipment after COVID-19 has been flown on the 28th of April.