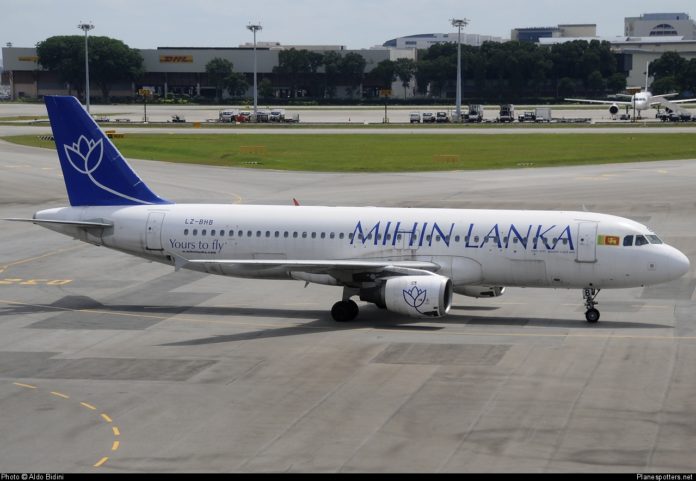 The Sri Lankan government has planned to scrap the airline; Mihin Lanka which was formed by the former president of the country, Mahinda Rajapaksa.
Rajapaksa formed the airline in 2007 and has been running on a huge loss which has amounted to 117 million dollars.
Once Mihin lanka stops its operations the country's national airline, Sri Lankan Airlines will travel to the destinations that Mihin Lanka has been travelling to, the chairman of the Sri Lankan Airlines Mr. Ajith Dias stated. Speaking to journalists at the opening of its new global 24-hour call centre under a new partner and location, the chairman explained that the country's budget carrier Mihin Lanka would be taken over by the airline around October.
The plan would be to take over Mihin Lanka's aircraft as well that would be re-branded as SriLankan Airlines and marketed at a different price scale, Mr. Dias explained. The airline currently has four aircraft that would be reduced to three by the time of the take over as one aircraft is being taken over by the leased party. A second aircraft would be returned to the lessor in January leaving only two aircraft to be carried over by SriLankan Airlines.
Mihin Lanka was formed to rival the national airlines by Rajapaksa. There has been some speculation of corruption during the 2.3 billion dollar aircraft deals made by the company and the government of Sri Lanka is looking into it as well. Furthermore, the Sri Lankan government is looking into other deals made during Rajapaksa's time in the office. Most of his 'planned' investments are not reaping any profits.