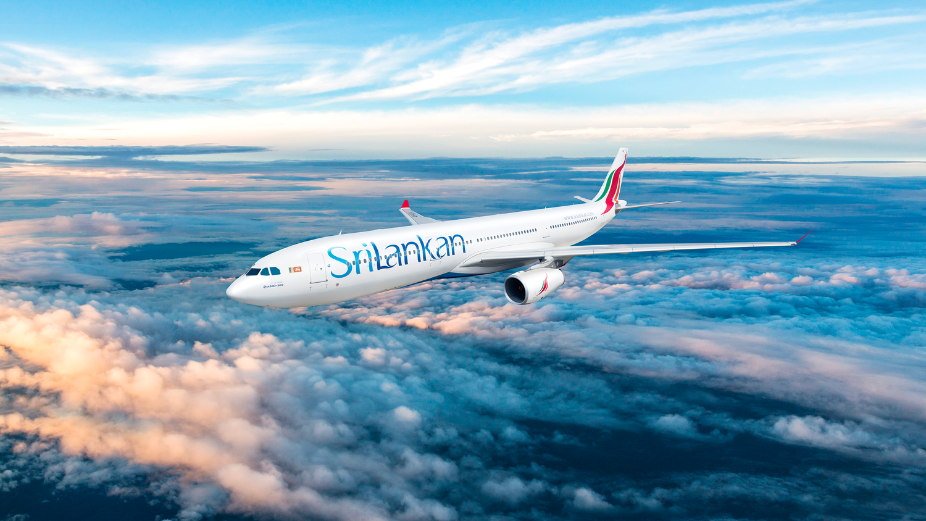 National flag carrier of Sri Lanka, SriLankan Airlines has decided to increase flights from Colombo to Gan in Addu City, from October onwards.
The airline's local operator, Ace Aviation's Managing Director Mohamed Firaq revealed that SriLankan will be increasing its frequency to three weekly flights to Gan, starting from October.
The airline currently operates two weekly flights to Gan, on Tuesdays and Saturdays. The additional flight will be operated on Thursdays.
It was further revealed that a marketing campaign is currently in progress targeting the South Korean market through SriLankan.
SriLankan had restarted operations to Gan last year, after suspending flights due to the Covid-19 pandemic. Domestic airline Manta Air provides a Huvadhoo Atoll connection to the flights.