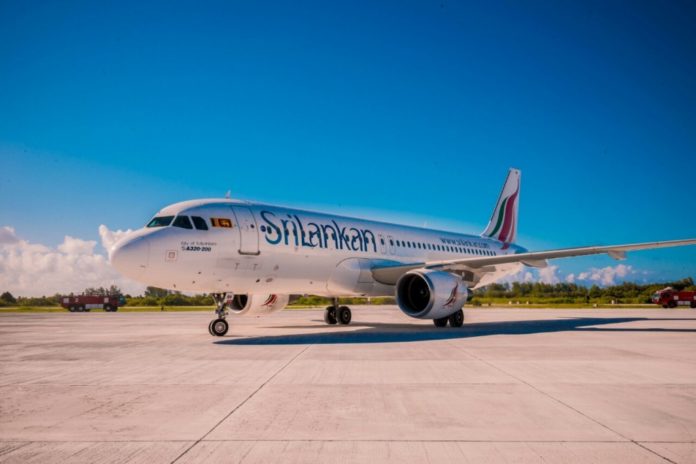 Srilankan Airlines has begun selling tickets to over 40 destinations under a special fair.
Commenting on the fair, a Srilankan Airlines official from the Maldives said that under the current fair, Special prices are being offered to selective destinations during a limited period of time.
Branded under the name "Srilankan Travel Feast", ticket prices have been reduced up to 50 percent. Return tickets to neighbouring Colombo are priced at USD 224 (MVR 3,454) under the fair.
Interested customers are required to book their tickets before February 6th, 2018, but the travelling period is from March 1st to December 10th 2018.