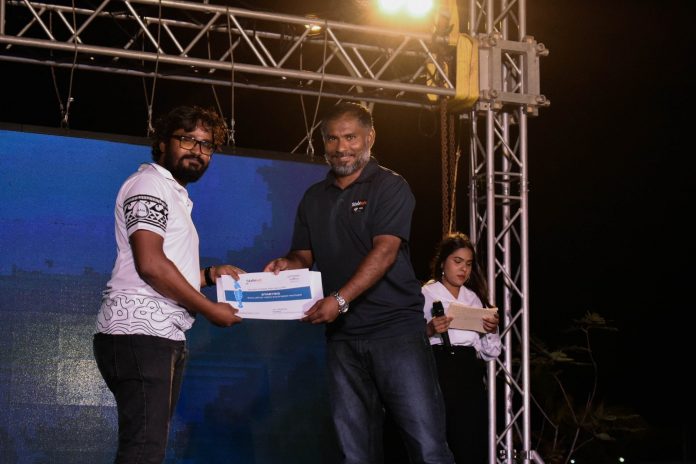 Stabisys, the only DJI Authorised Retail Store (ARS) in Maldives, became the exclusive video equipment partner of HaatoSeenu.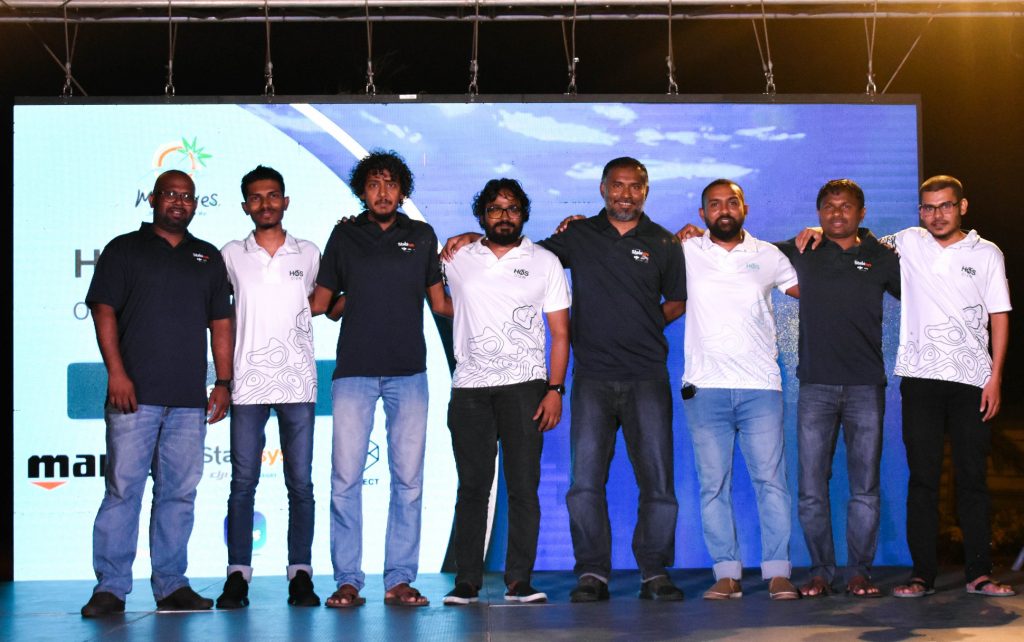 Stabisys is Adinas Investment Pvt. Ltd's flagship outlet opened in 2016 to showcase DJI products. They are the only party who is operating a DJI Authorized Retail Store in the Maldives. DJI is the world number 1 makers of drones and video stabilizing systems aimed at both amateurs and professional consumers.
Haa To Seenu is a production that features the local islands for the tourists to experience the local culture. This video blog will feature the unique experiences of each inhabited island of Maldives. The Vlog will be a platform that showcases the Maldivian Island life as an experience. The purpose of the journey is to guide tourists to every inhabited island of Maldives for the experience. This campaign will run until June 23rd 2020.