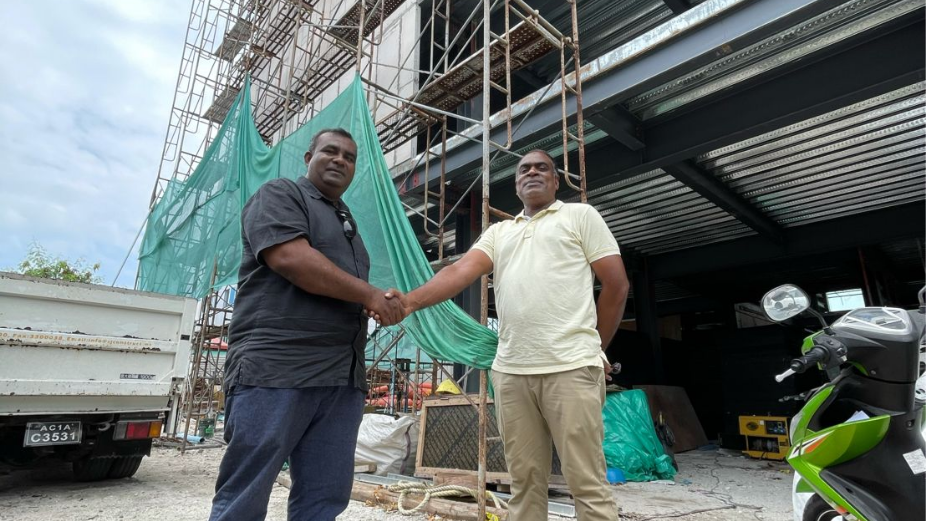 Stallion Maldives Group has signed an agreement with SJ Construction Pvt Ltd for the design, installation and commissioning of fire safety systems of SJ MALL Hulhumale' by Stallion Fire Safety.
Stallion Fire Safety is a subsidiary of the Stallion Maldives Group. Fire safety management services by Stallion assure that the clients' properties and assets are well-managed and kept in a fire-safe condition. Their solutions include training staff, as well as the design and installation of sophisticated fire fighting systems.
SJ Construction is a well-experienced and leading contractor in the Maldives, established in 1996. Over the years, the company has widened the scope through undertaking numerous challenging projects and accumulated skills and experiences in building solutions and related engineering works.