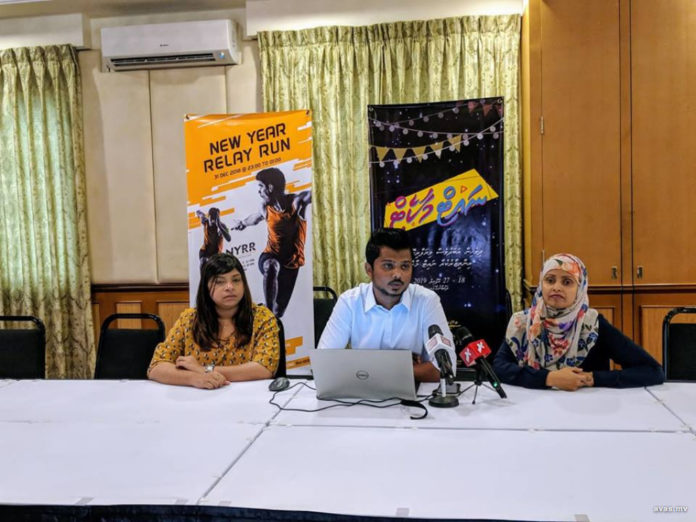 The Stalls are to be issued starting from 4th December for the 'Night Market' to be held next year.
The Night Market was previously organised by the Maldives National Chamber of Commerce and Industries (MNCCI) while the Night Market of 2019 will be held by a Licamac private limited. Mr Hassan Labeeb, Managing Director of Licamac stated that the Night Market will be held at Dharubaaruge with 260 tables from 18th to 27th April 2019.
Mr Hassan Labeeb further stated that the Night Market being held at Dharubaaruge and surrounding area will provide a unique shopping experience which will be organised by Asaree services where a stall will be sold for 6000 Rufiyaa. He further outlined that efforts are being put to add 100 more tables.
The stalls will be issued by Licamac company from 4th December onwards from 10 am in the morning till 4 pm in the evening at SHE Building 3rd floor. National ID is required for the registration while additional information can be obtained by contacting on 9409999.