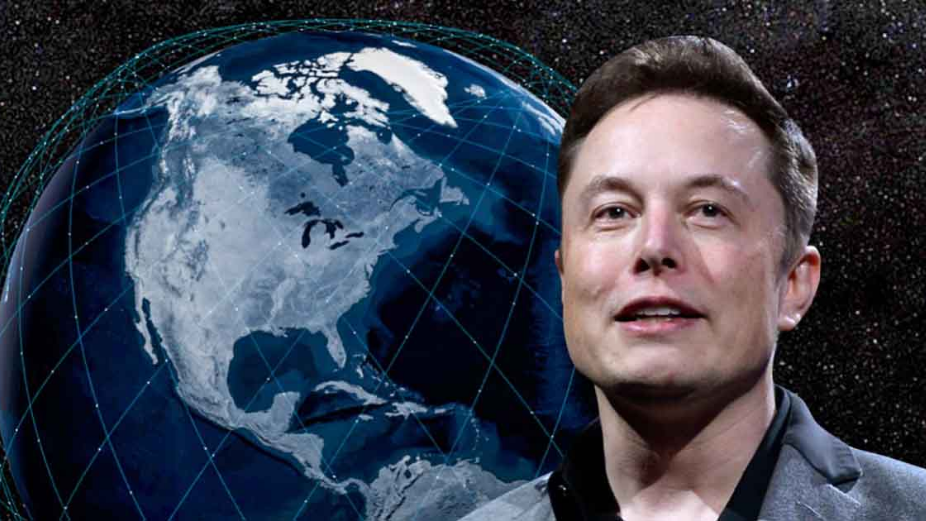 SpaceX's Starlink satellite-internet service has raked in more than 500,000 orders and deposits from customers, the company said Tuesday. 
Musk tweeted, responding to a post from a CNBC reporter that said the $99 deposits SpaceX took for the service were fully refundable and did not guarantee service. "More of a challenge when we get into the several million user range," Musk said.
Starlink aims to use its fleet of over 40,000 satellites to beam high-speed internet down to rural and remote areas where traditional service is poor or not available.
The company on Tuesday launched 60 more Starlink satellites into orbit using one of its Falcon 9 rockets, completing its 10th Starlink mission of 2021 and its 26th mission overall. The latest launch brings the total number of Starlink satellites sent into orbit to somewhere around 1,500, though some of those have been deorbited.