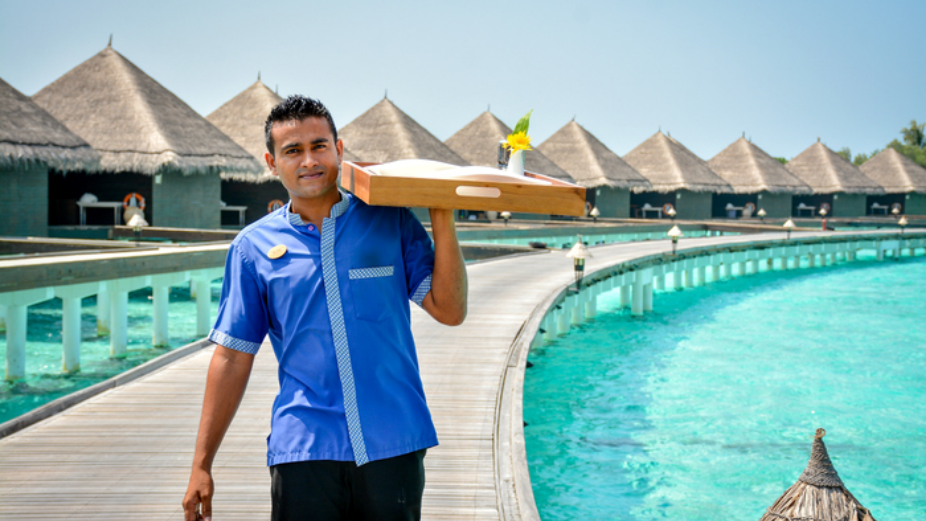 Minister of Tourism Dr. Abdulla Mausoom has announced the decision to introduce a "Stars of Tourism" web platform to recognize and reward tourism industry professionals.
In a tweet posted on Friday, Tourism Minister Mausoom revealed plans to initiate the Stars of Tourism web platform in 2021. He stated that the web platform will be used to recognize and reward high performing and dedicated Maldivian professionals in major employment categories of the tourism sector. This would be the first such platform established to recognize local professionals in the tourism industry.
As part of efforts to boost the tourism sector, the government has been implementing policies to increase the contribution of locals in senior management positions of the industry. The government has also recently revised the tourism internship regulations to ensure two Maldivians are trained for every expatriate intern trained in the Maldivian tourism industry.