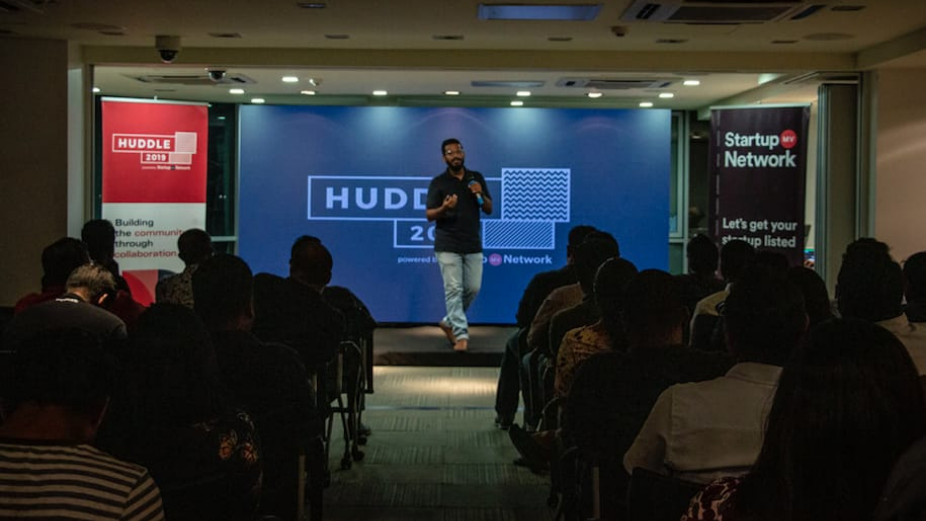 Sparkhub today announced the revamping of the Startup Maldives Network (SMN) website ​​https://startupmv.net/ with brand new features and services for startups in the Maldives to use.
The website was first launched in 2019 as part of Sparkhubs initiative to create a platform that gives a face to the startup ecosystem in the Maldives, both locally and globally, and to be the birthplace of many successful startup stories originating from the Maldives.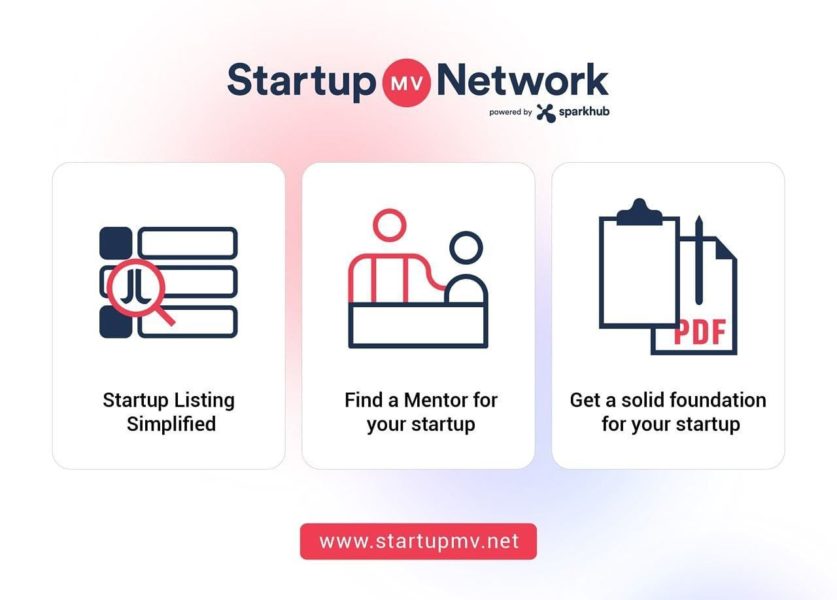 With the revamped website, Startups can now access the SMN Resource Hub, a new initiative by SMN to help startup founders as they develop their projects from ideation to product development. The Resource Hub also includes legal templates for startups, developed in collaboration with Ms Juna Ahmed of SHC Lawyers LLP, these documents are needed prior to registration of your startups as model template documents, which will be updated in Three Phases.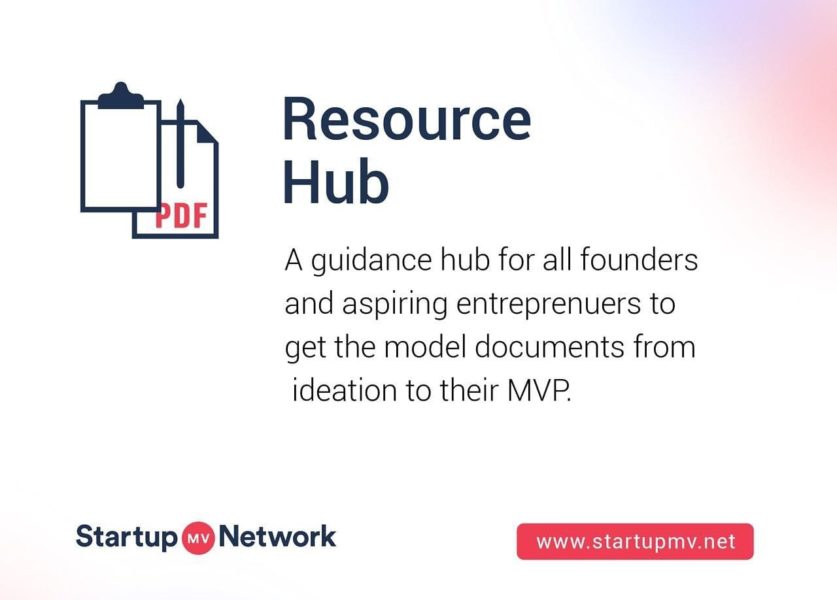 As part of Phase 01, you can now download:
the Founders Agreement template,
Non-Disclosure Agreement template
employment contract template.
Phase 02 will focus on:
Advisor Agreement
Seed Shareholders Agreements
Articles of Association for Seed Shareholders Agreement
Seed Equity Investment Agreement
Term Sheet and Seed Convertible Loan Agreement and Term Sheet
Phase 03 will provide templates for
IP Assignment and License Agreements
The Resource Hub also includes registration documents from the Ministry of Economic Development.
The website also includes a mentor pool and a list of experts from various fields who could provide technical support in nurturing and growing your startup. These experts vary from legal experts, communication experts and business strategists to experts in the area of technology and IT. Mentors can also register via the SMN website to be listed as mentors. Anyone (Mentees) looking forward to getting mentorship for their business can contact the mentors through the website.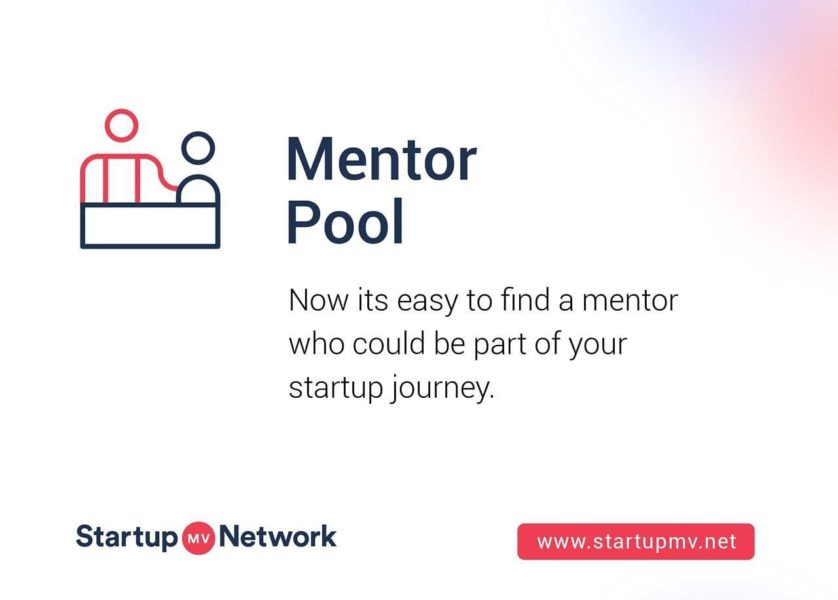 "One of the key main problems we have been discussing is the gap between industry experts and startup enthusiasts who wish to start their own startups. With the revamp of SMN, we hope to provide a path for any enthusiast to connect with industry experts and provide a resource hub for startups to access to use. We have also reduced the steps for startups to register to our revamped website so that it is easier for startups to access the website. We firmly believe that the startup ecosystem cannot be created with the effort of one and it needs to be a platform where investors, entrepreneurs and enablers can interact with each other. We hope the revamp makes it even easier to bridge this connection" said Hussain Jinan, CEO & Co – Founder of Sparkhub.
Sparkhub is a management consultancy firm specializing its core resources in strengthening the startup ecosystem of Maldives. We are thriving to support, nurture the growth of startups in Maldives by fostering right environment through promoting innovations and accelerating startup ventures in collaboration with entrepreneurs and enterprises.